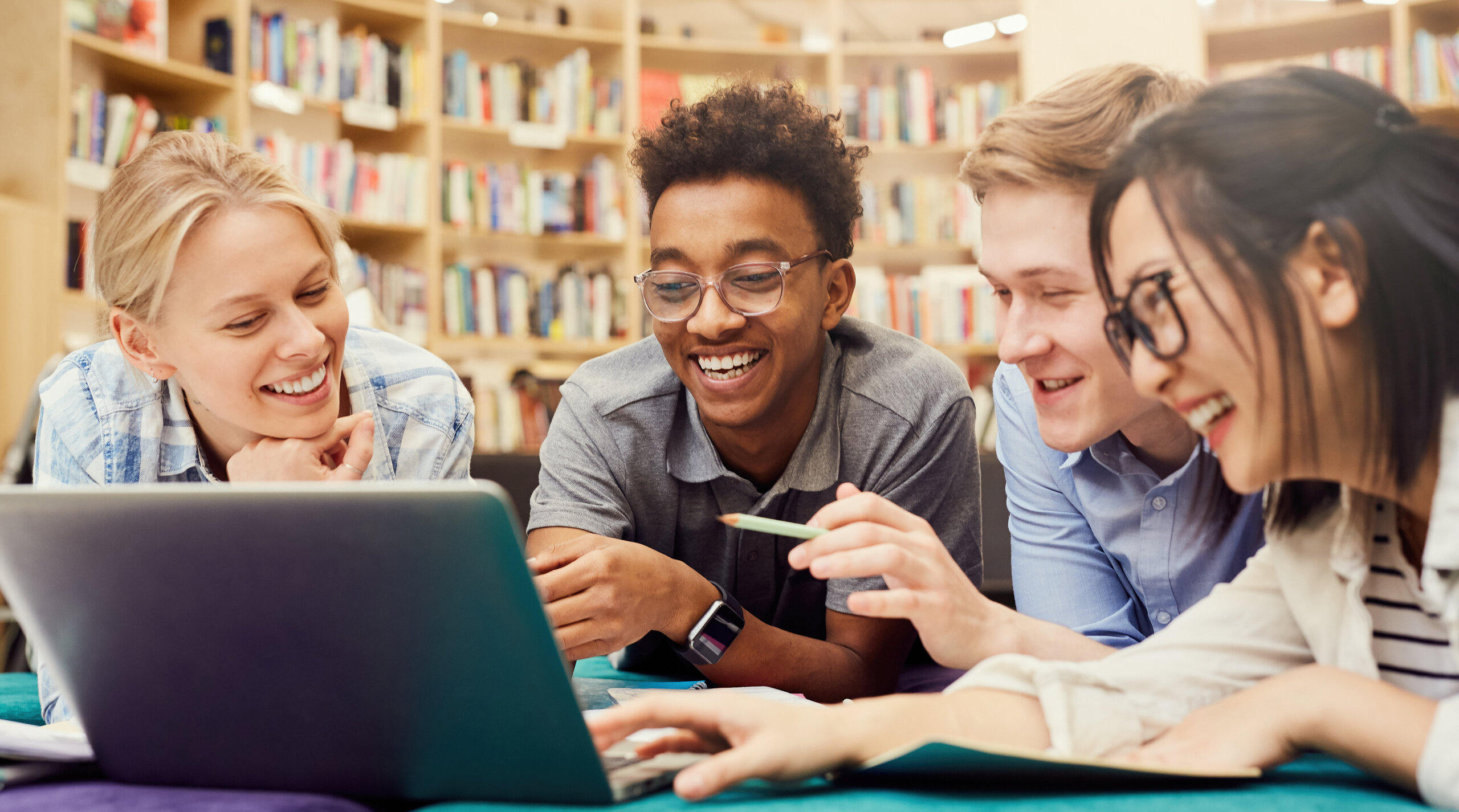 You have studied at one of our numerous partner universities worldwide for at least two semesters and would now like to study for a semester at HKA under an exchange agreement? Or perhaps you would like to come for two semesters in order to do an internship in a German company after a semester of courses on our campus? Alternatively you would like to write your Bachelor's or Master's thesis at HKA in cooperation with your home university?
Here you can find out how to apply as an exchange student at HKA.
Which courses can I take?
As an exchange student you have the opportunity to attend courses in German or in English and to receive credit at home for your achievements from one or two exchange semesters at HKA. Courses from our regular degree programs, which are usually taught in German, can be found under Study in German.
As of the winter semester 2021/22, you can also take modules of the English-language Bachelor's degree program in Electrical Engineering and Information Technology.
You will find a large selection of courses taught in English at our International Program. For both languages, a language level of B2 (European Framework of Reference) is required. By taking a German language course (two-week intensive course before the start of the semester and/or semester course) you can acquire 5 ECTS points.
How do I apply?
After your home university has nominated you for the exchange semester at HKA and you have agreed on a so-called Learning Agreement, you apply at HKA via the application portal of the International Office. For this, you must upload the following application documents:
filled-in learning agreement: the normal semester workload is 30 credit points (CP) according to ECTS.
Students under the Erasmus program can upload the Erasmus learning agreement instead.
current transcript of records / transcript of grades from your university
for thesis or internship semester: short description of the planned topic
copy of your passport

When do I apply?
The application deadline is November 30 for the summer semester and May 31 for the winter semester. If you need a visa, you should allow approximately 10 weeks for this and apply as early as November 15 or May 15.
Please ask your home university coordinator for advice on the exact application procedure and your learning agreement. Important: Some courses at HKA are not graded with a mark, but with pass/fail. If a mark needs to be assigned so that your HKA course can be credited at home please let us know in time so that we can find a solution.

Starting at HKA
Do I need a visa to study in Germany? What about health insurance? And how do I get to Karlsruhe in the first place? For answers to these and other questions about starting your studies at HKA see here.