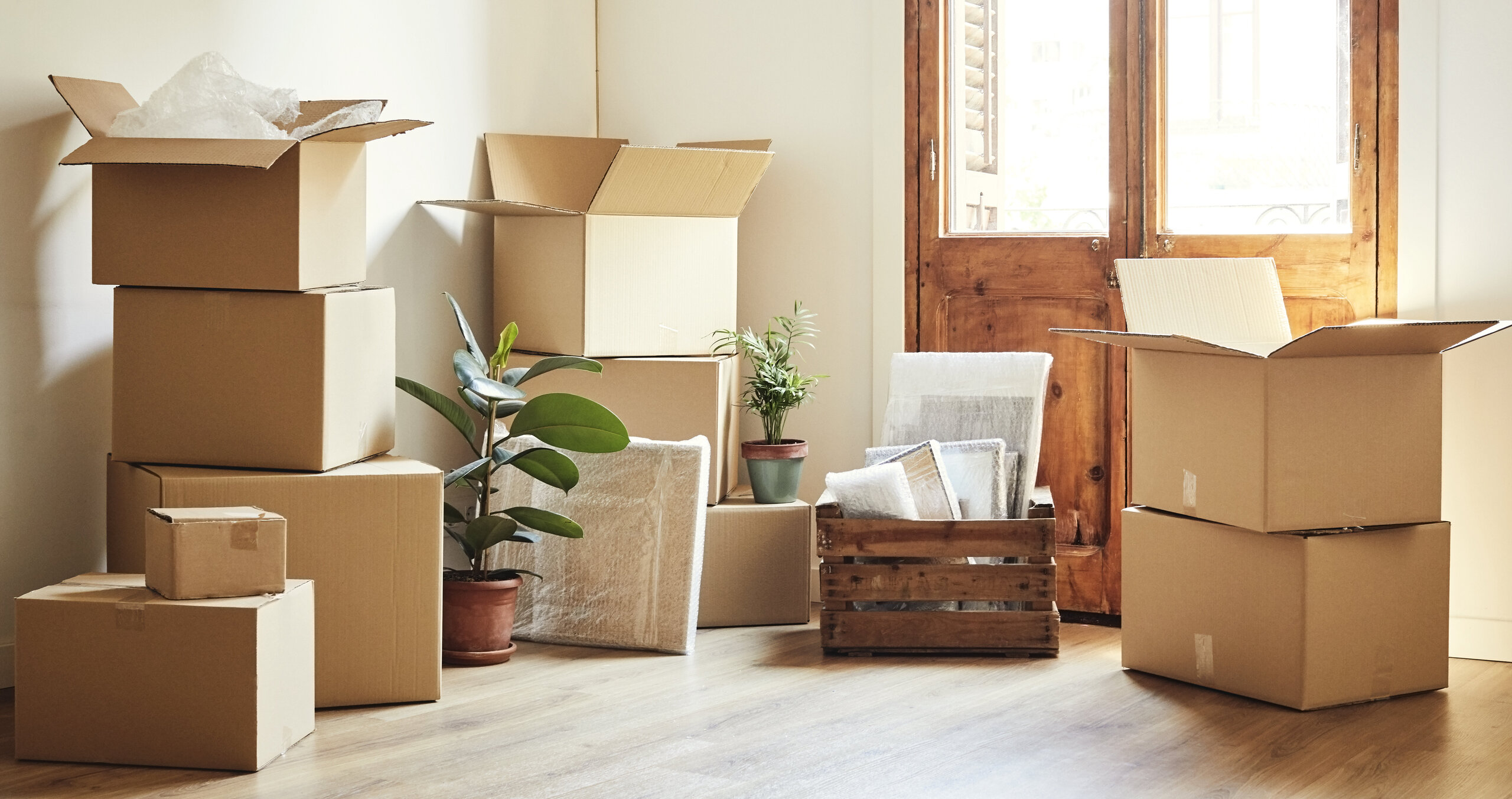 Help with finding a place to live
What options are there?
Most students in Germany either live in shared flats ("Wohngemeinschaften", often shortened WG) and dormitories ("Wohnheime").
The dormitories are usually the little bit cheaper option. In both cases, it is common to share kitchen and bathroom with several other students, while having your own room to sleep in. In Karlsruhe, dormitory places are scarce. We therefore recommend you strongly to start looking for accomodation as early as possible. Karlsruhe has a very good public transportation system and is also very bike friendly - you should keep this in mind when looking for rooms.
There are basically two possibilities: You can apply for a room in a dormitory or look for private accommodation. Here you can find more information and links to the search for accommodation.
Dormitories of the Student Services Karlsruhe (Studierendenwerk Karlsruhe):
Details about the Studierendenwerk's dormitories can be found on its homepage . The waiting list at the Student Services is approximately 1 semester and you can apply for one here.
HKA also has a contingent at the Student Services Karlsruhe which is, however, very limited. Exchange students will receive information on how to apply from the International Office with, or shortly after, their admission. If they apply in time, we can provide them with accommodation in a Student Services' dormitory for the first semester.
Dormitories of other institutions in Karlsruhe:
Hans Freudenberg-Kolleg, Schneidemühler Straße 25
Hans-Dickmann-Kolleg (HaDiKo), Klosterweg 28. This dorm has a special quota for international students (you have to apply at least 1 1/2 months before the semster start).
Hermann-Ehlers-Kolleg Willy-Andreas-Allee 1
Domus7 Willy-Andreas-Allee 7
Kolleg am Ring Adenauerring 6
Reinhold-Schneider-Haus und Augustin-Bea-Haus Willy-Andreas-Allee 3 und 5
Studentenhochhaus "Insterburg" Insterburger Straße 2
Evangelisches Studentinnen-Wohnheim (for female students ONLY), Rastatter Straße 50 a
Studentenwohnheim Hans-Wolfgang-Heidland-Haus (suitable for wheelchair users), Weechstraße 1
Looking for private accommodation
To get started or if you want to look for appartments directly from Karlsruhe you can make a reservation for a few days at the youth hostel , which is located right next to the HKA campus, or find something for a few days on gloveler or Airbnb. Room offers can be found under the links below. "Zwischenmiete" or "Wohnen auf Zeit"are German terms you might find useful. It is often used for sub-renting an apartment, usually for a period of 5-6 months.
Student Services's room agency
Shared student flats/WGs on immowelt.de
Also very useful is the Student Services's housing scout. The housing scout advises all students who cannot get a place in a dormitory orare still looking for an apartment. Last but not least you can make use of Facebook-Groups eg. for international students in Karlruhe.
The following newspapers publish rooms to let offers:
Badische Neueste Nachrichten (BNN), Karlsruhe's daily newspaper. Most offers can be found in the Saturday edition.
Der Kurier ("Badische Woche"), a weekly paper for advertisements and public information. Karlsruhe residents receive it free of charge in their mailbox or can pick it up on Thursdays from 6 p.m. at the Amalienstrasse office.