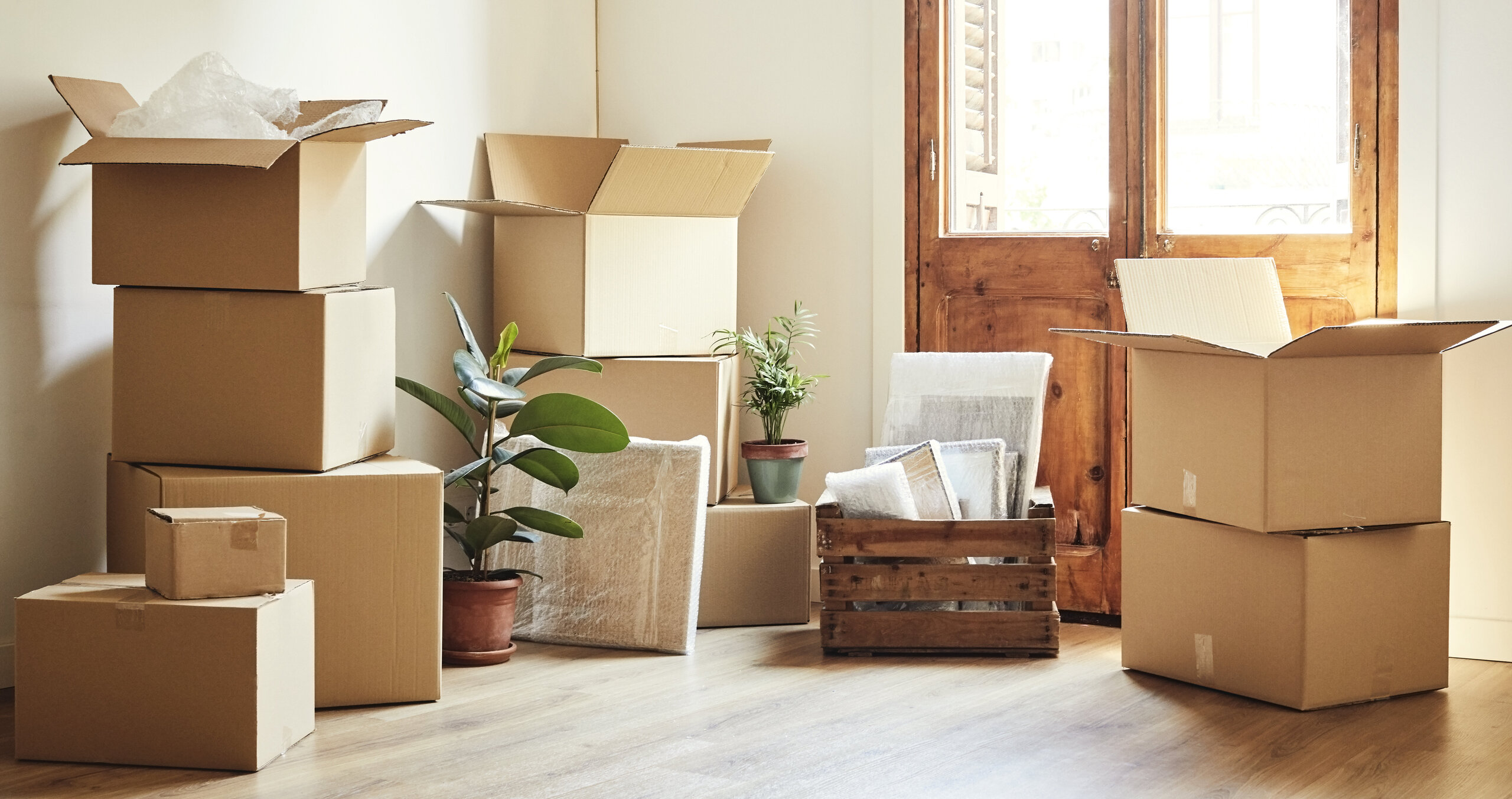 Help with finding a place to live
In Karlsruhe, dormitory places are scarce. We therefore recommend that you look for accommodation as early as possible. There are basically two possibilities: You can apply for a room in a dormitory or look for private accommodation. Here you can find more information and links to the search for accommodation.
Dormitories of the Student Services Karlsruhe (Studierendenwerk Karlsruhe):
Details about the Studierendenwerk's dormitories can be found on its homepage.
The waiting list at the Student Services is approximately 1 semester. Therefore, HKA has a contingent at the Student Services Karlsruhe, which is, however, very limited. Exchange students and students of our international programs will receive information on how to apply from the International Office with, or shortly after, their admission. If they apply in time, we can provide them with accommodation in a Student Services' dormitory, at least for the first semester.
Dormitories of other institutions in Karlsruhe:
Hans Freudenberg-Kolleg, Schneidemühler Straße 25
Hans-Dickmann-Kolleg (HaDiKo), Klosterweg 28. This dorm has a special quota for international students.
Hermann-Ehlers-Kolleg, Willy-Andreas-Allee 1, phone: +49(0)721 8695-1022
Domus7, Willy-Andreas-Allee 7, phone: +49(0)721 24671
Kolleg am Ring, ehem. Schwesternwohnheim, Adenauerring 6
Reinhold-Schneider-Haus und Augustin-Bea-Haus, Willy-Andreas-Allee 3 und 5, phone: +49(0)721 1307-0
Studentenhochhaus "Insterburg", Insterburger Straße 2
Evangelisches Studentinnen-Wohnheim (for female students ONLY), Rastatter Straße 50 a, phone: +49(0)721 890338
Studentenwohnheim Hans-Wolfgang-Heidland-Haus (suitable for wheelchair users), Weechstraße 1, phone: +49(0)721 167272-273
Looking for private accommodation
Students who want to look for a room/apartment themselves can find information here. The following links can help you to find a private accommodation:
You can make a reservation for a few days at the youth hostel , which is located right next to the HKA campus, or in a vacation home.
Also very useful is the Student Services's room agency and the Student Services's housing scout. The housing scout advises all students who cannot get a place in a dormitory and are looking for an apartment.
Further offers can be found under the following links:
Shared student flats at immowelt.de
Information and tips on applying for and living in a shared student flat are provided by the portal Vergleich.
The following newspapers publish rooms to let offers:
Badische Neueste Nachrichten (BNN), Karlsruhe's daily newspaper. Most offers can be found in the Saturday edition.
Der Kurier, a weekly paper for advertisements and public information. Karlsruhe residents receive the "Kurier" free of charge in their mailbox or can pick it up on Thursdays from 6 p.m. at the Amalienstrasse office.
Sperrmüll is sold by the newsagent and is also available as an online platform.
Karlsruher Anzeiger, Stephanienstraße 25, 76133 Karlsruhe, phone +49(0)721 1800-18