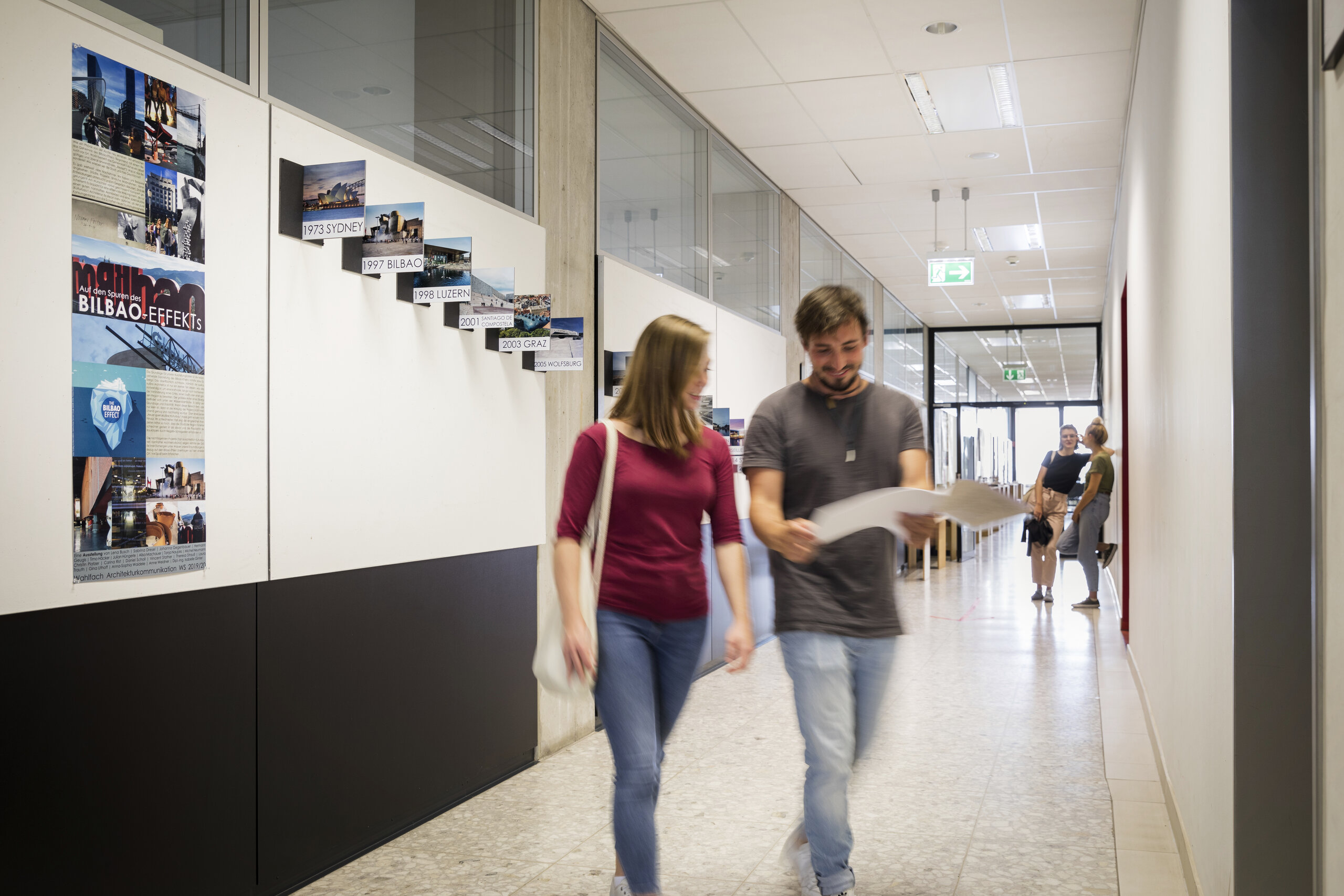 Finding the right degree program
Are you facing the difficult decision of finding the right degree programme for you and wondering how best to go about it? There are a number of support services that can help you.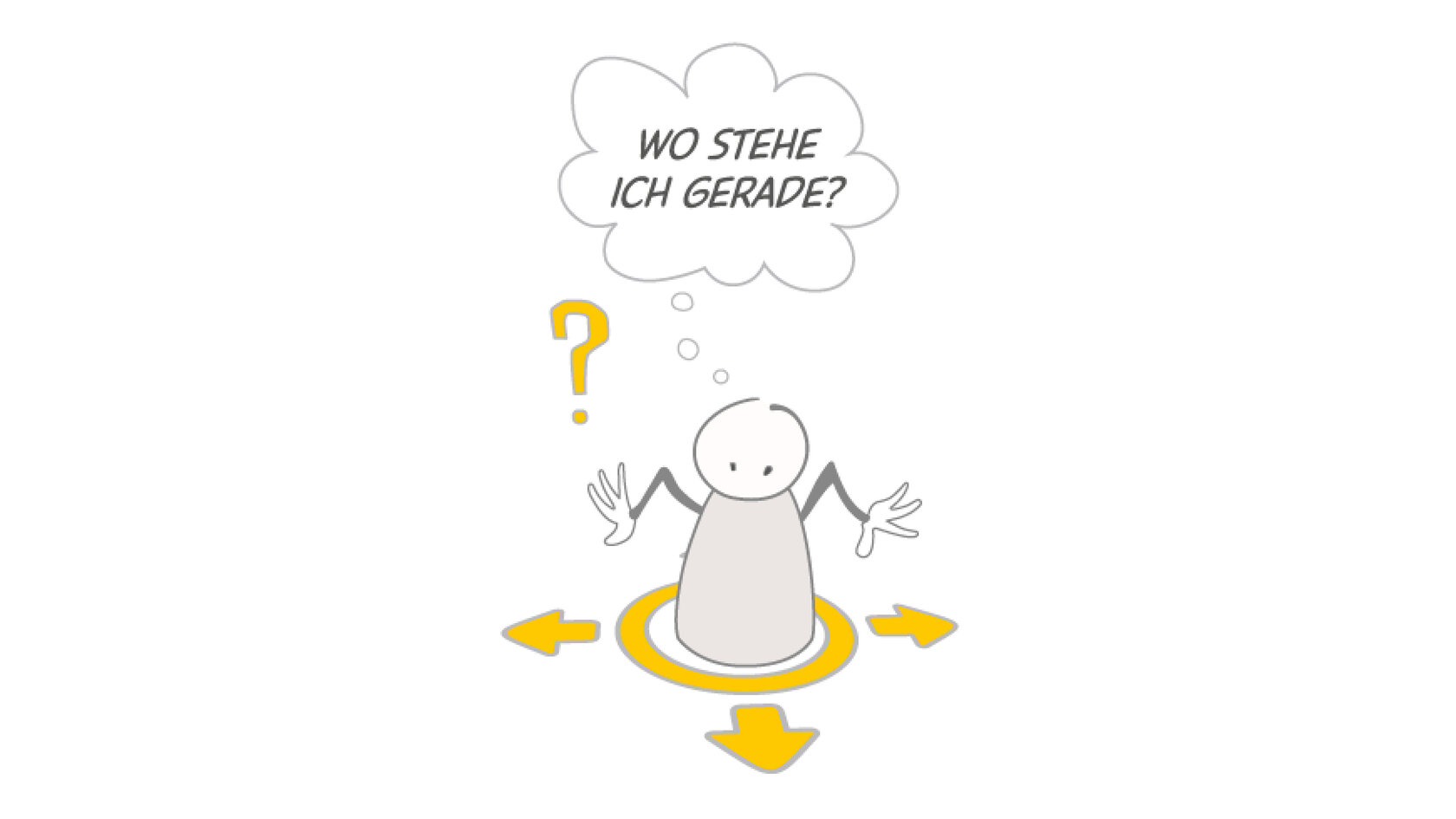 Find the course of study at our university that best suits your interests and aptitudes.
Try our signpost out...
Bachelor Compass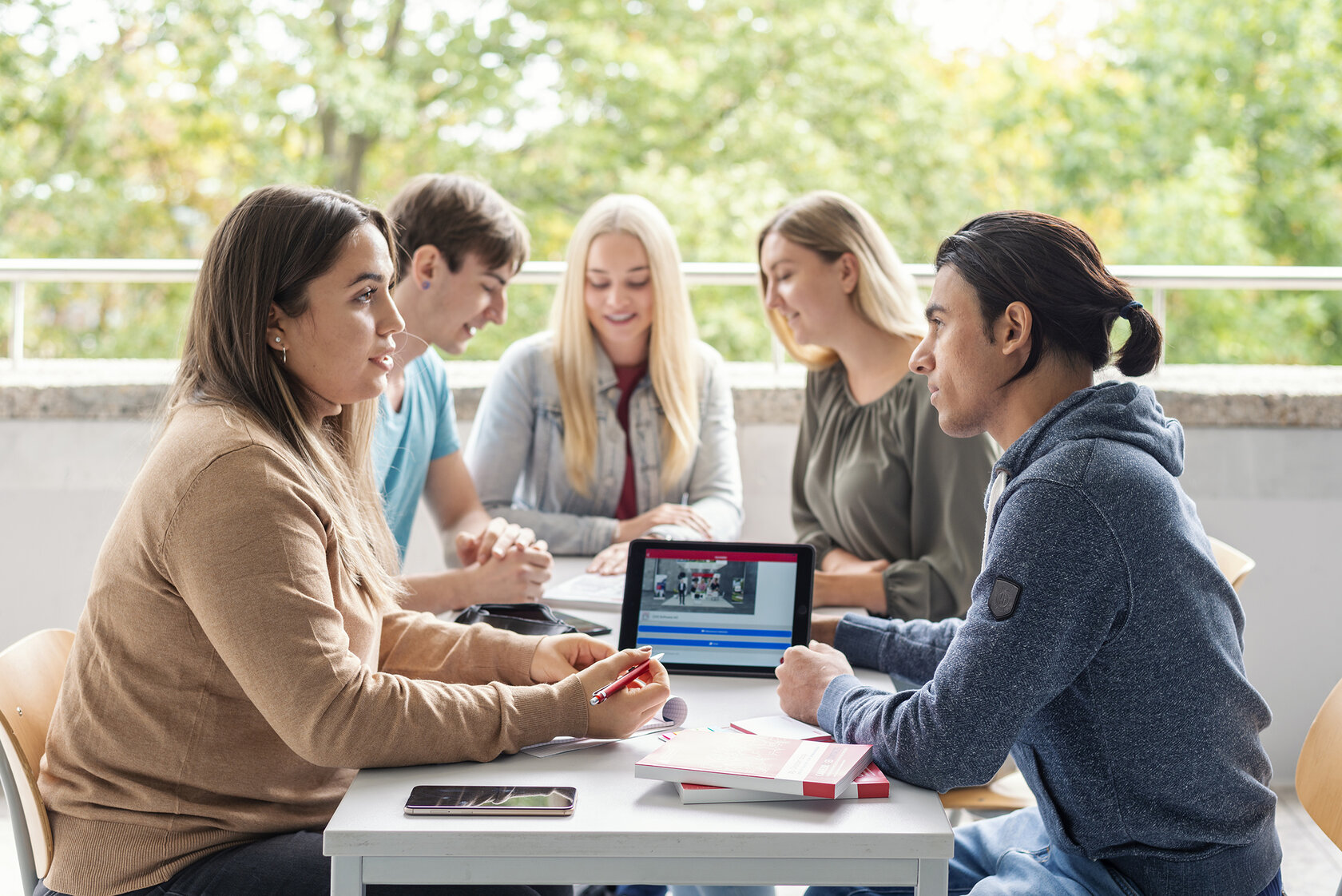 In the two-day BEST seminar (Career and Study Orientation), you deal with your abilities, interests, values and goals on the first day. These will give you an indication of which degree programmes might suit you. On the second day, you will practise focused research and you will deal with the topic of decision-making.
Find a seminar near you on the https://www.bw-best.de page.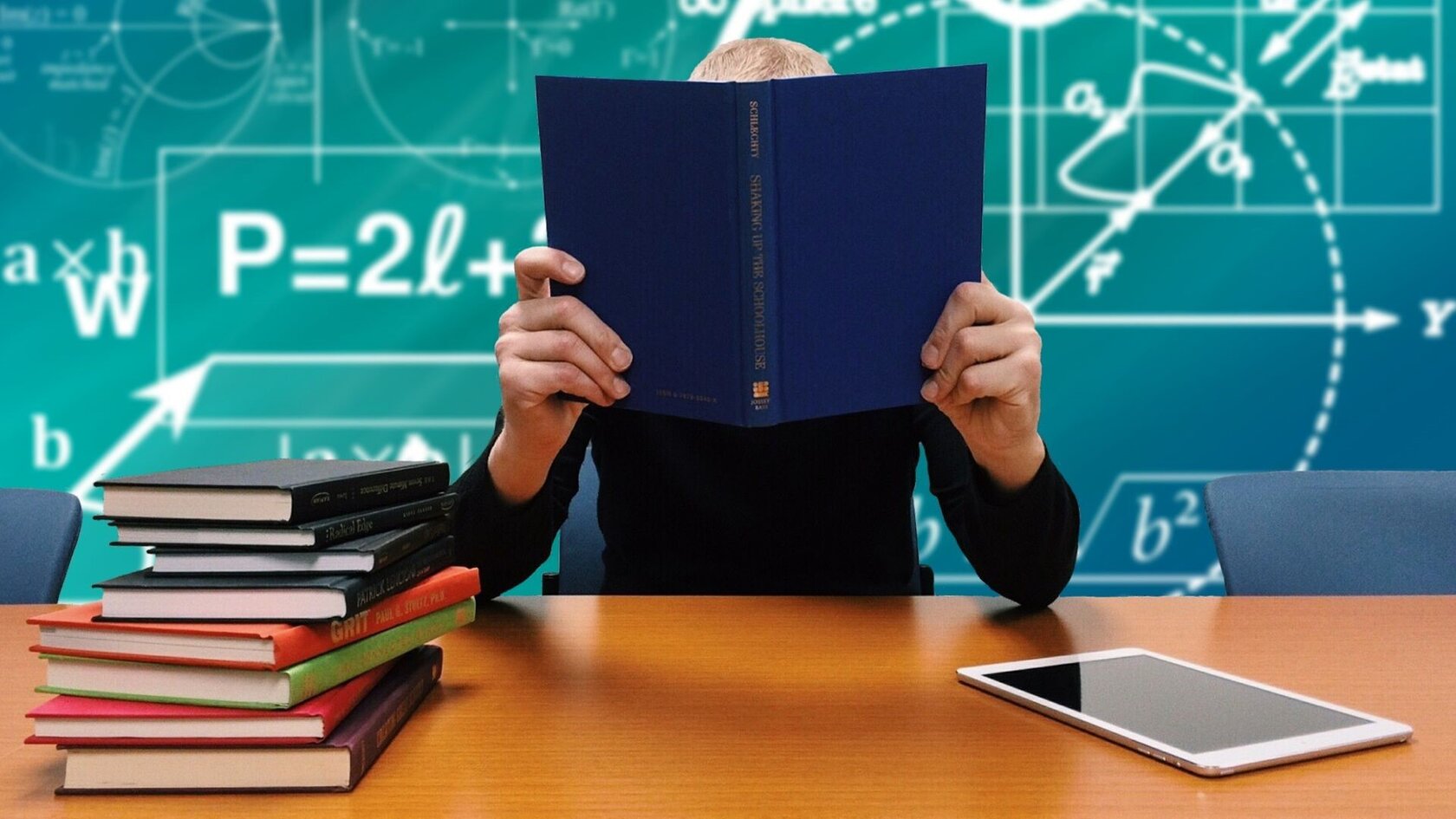 To find out about your interests, you can take an interest test. Based on the expression of your interests, study programmes and professions that match them will then be suggested to you. Proof of an interest test is required for application to a university in Baden-Württemberg. The test has no effect on admission. It serves as your own check to see whether your favoured degree programmes match your interests.
The following tests can support you:
https://www.was-studiere-ich.de
https://www.hochschulkompass.de/studium-interessentest.html
The Bachelor Compass digital shows you which degree programmes at Karlsruhe University of Applied Sciences might suit you.
There are a variety of different info events to help you gather information and answer your questions. These include study and career fairs, which are held at regular intervals. The study info days of the universities offer a good opportunity where you can exchange information with lecturers and students about study contents and experiences.
By taking part in taster lectures and trial study during the holidays, you can get a first feel for what studying is like. On the page Student Campus you will find an overview of the current programme.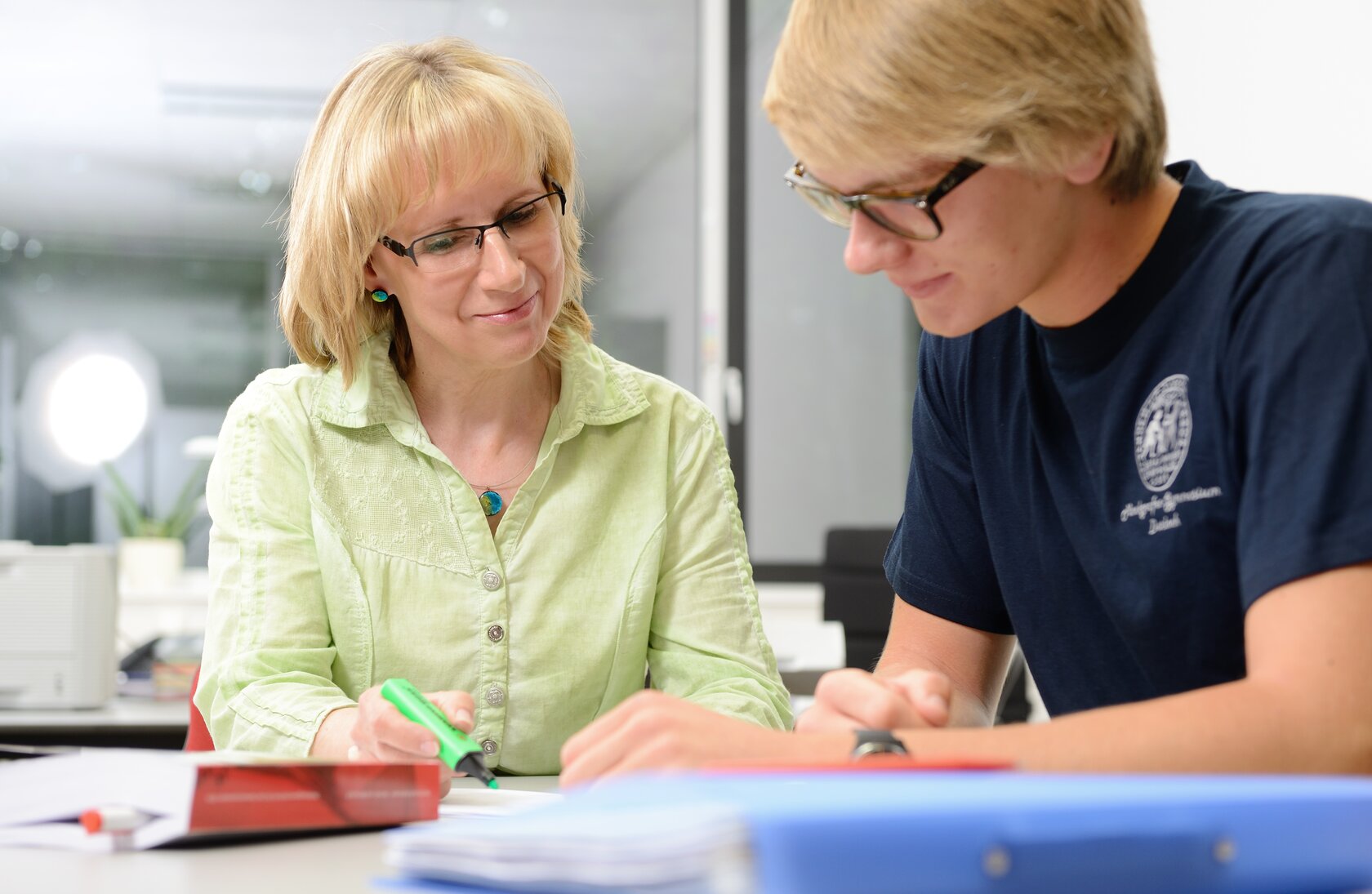 HKA
In a personal conversation with the study advisors at the Central Student Advisory Service you can clarify your questions about study orientation. Together we will see which degree programmes might suit your interests and which sources of information might help you in your further decision-making.
The advisors for the degree programmes will provide you with further information about the content of the degree programmes and the future career fields.
Would you like to talk to students directly and ask them about their experiences? Then you are welcome to contact the student council of the relevant faculty.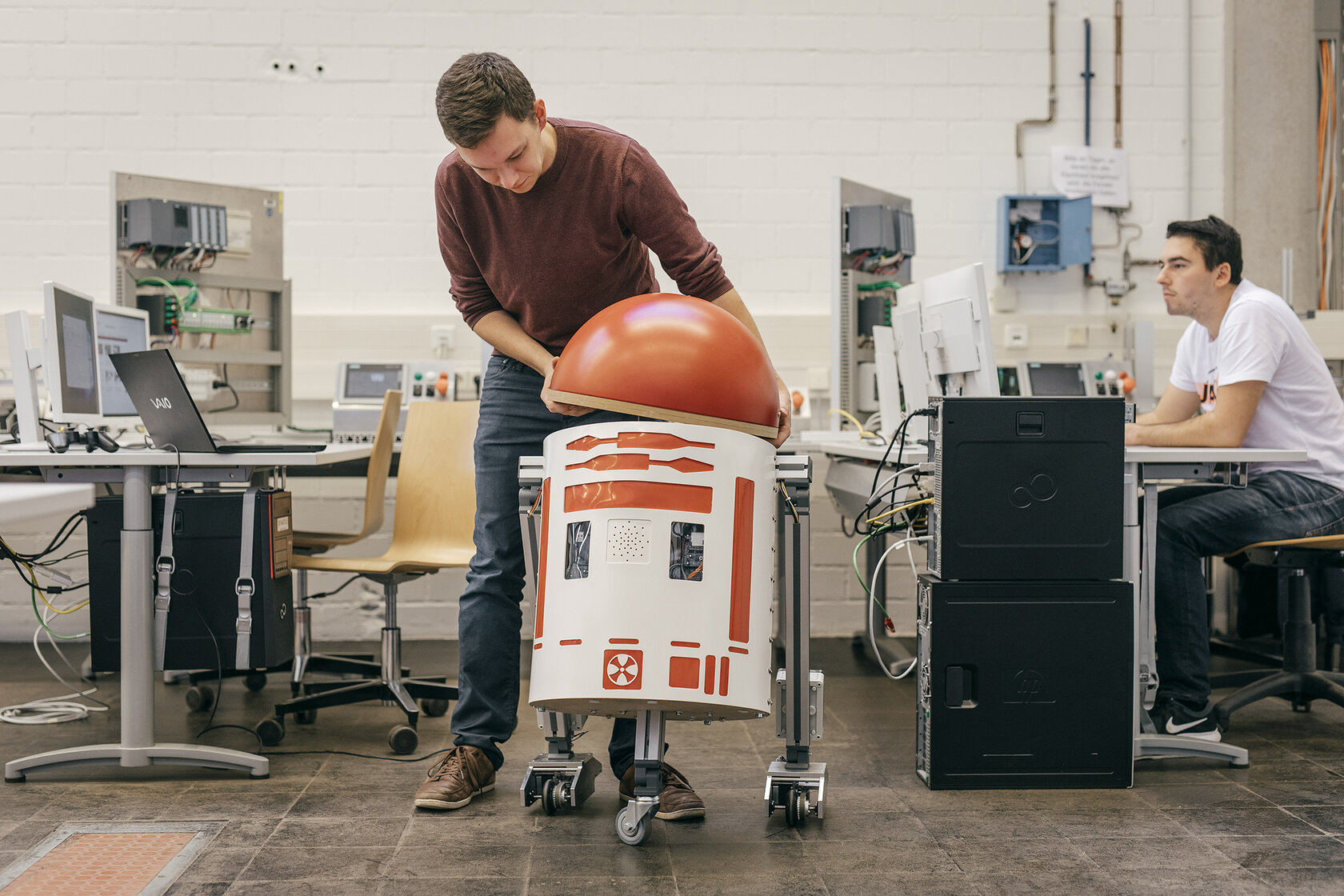 Internships can support you in gaining an insight into the respective profession with the associated activities. In addition, an internship offers you the opportunity to ask professionals how you came to the profession and what tasks you perform on a daily basis.
Another way to gain concrete experience after leaving school is through voluntary services (e.g. voluntary social year, voluntary ecological year) or language courses abroad, among others. There are many ways to find your bearings after school. A good overview can be found on https://www.rausvonzuhaus.de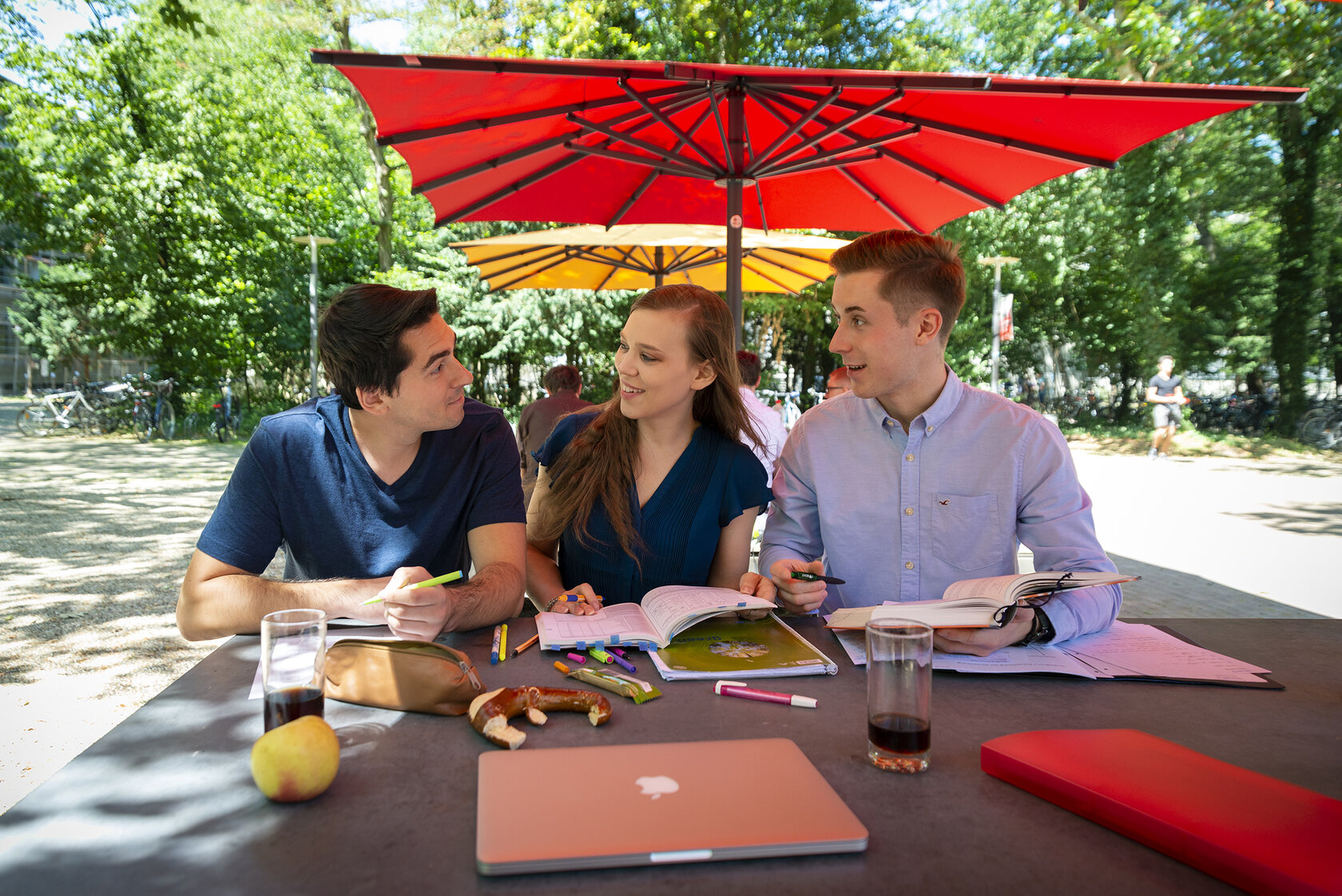 You would like to try out how to study and find out which degree programme might be a good fit for you? An orientation semester offers you exactly this opportunity. For one semester, you can attend lectures and labs of different degree programmes, exchange ideas with lecturers and students and gain exam experience. In this way, you will get to know typical student life and can then decide whether a degree programme is for you and in which direction it should go.
You can find a detailed description of the teaching content of a degree programme in the corresponding module handbook. There you will find detailed information about the topics you will encounter in the respective degree programme. This knowledge can help you make your decision. Likewise, the range of specialisations offered in the higher semesters of a degree programme can help you decide.