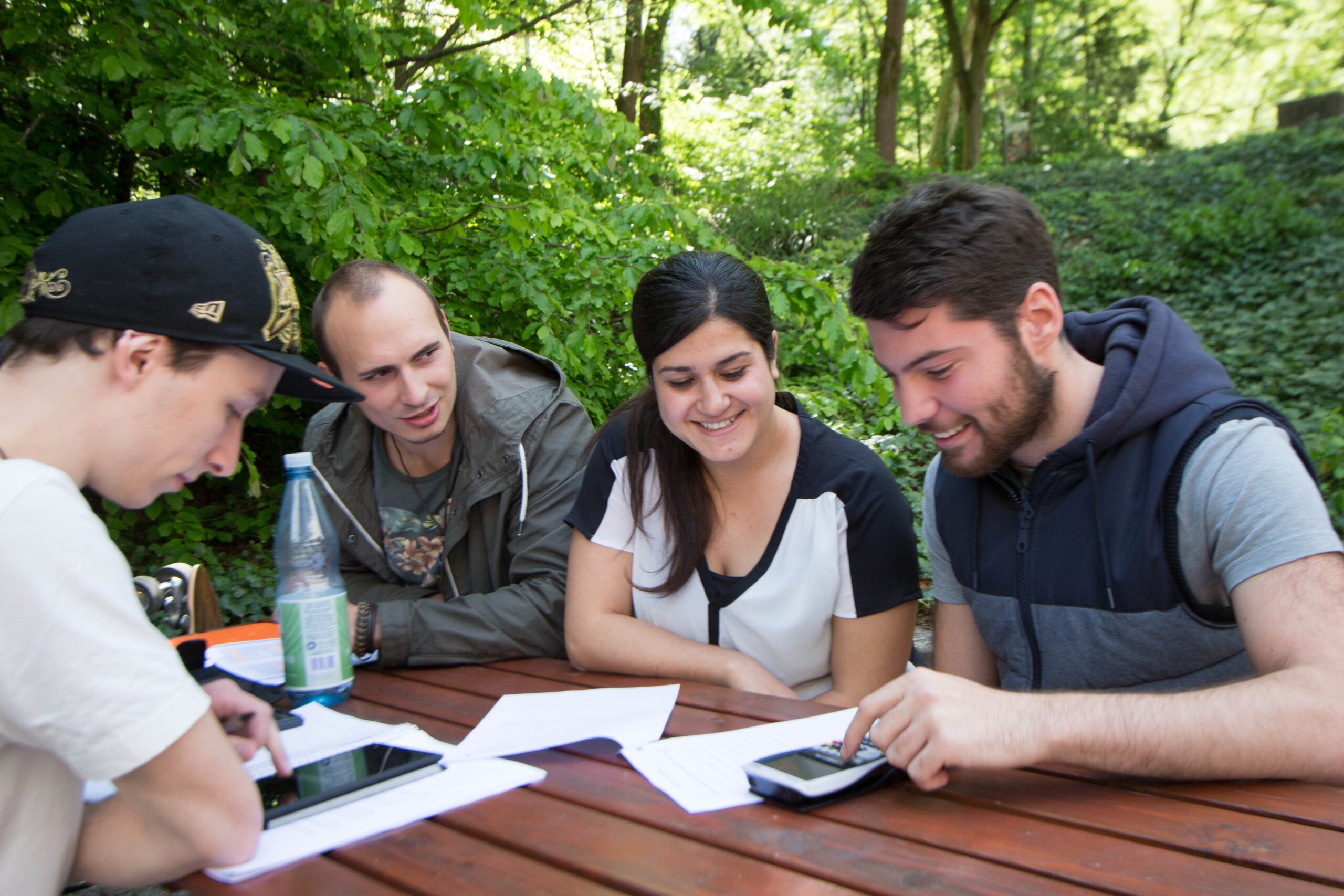 Task force cosh at the HKA
cosh – Cooperation Schule-Hochschule
cosh stands for a cooperation team between schools and universities. This working group is committed to improving cooperation between schools and universities in the state of Baden-Württemberg.
Teachers work together with professors to develop ways and means of preparing pupils for university studies.
All HAWs with WiMINT, universities, PHs, DHBW, general secondary schools, vocational schools in Baden-Württemberg, as well as the Ministry of Science (MWK) and the Ministry of Education (KM) are involved in cosh. There is cooperation with the nationwide Mathematics Commission Transition School-University
Project management: cosh core team, for Karlsruhe University of Applied Sciences Prof. Dr. Klaus Dürrschnabel
Collaborators: Dipl.-Math. Jochen Schröder
Project duration: According to the Chairman of the Rectors' Conference RKH Prof. Dr. Bastian Kaiser, the work of cosh has been a "cross-sectional permanent task" since its foundation in 2002.
Funding: Until the end of 2021 by the Baden-Württemberg Ministry of Science (MWK) within the framework of funding line 4 FESt-BW.
Additional regular support from the Ministry of Culture and the Ministry of Science Baden-Württemberg (e.g. funding of conferences). Further info and on the thematic pages of Karlsruhe University of Applied Sciences.