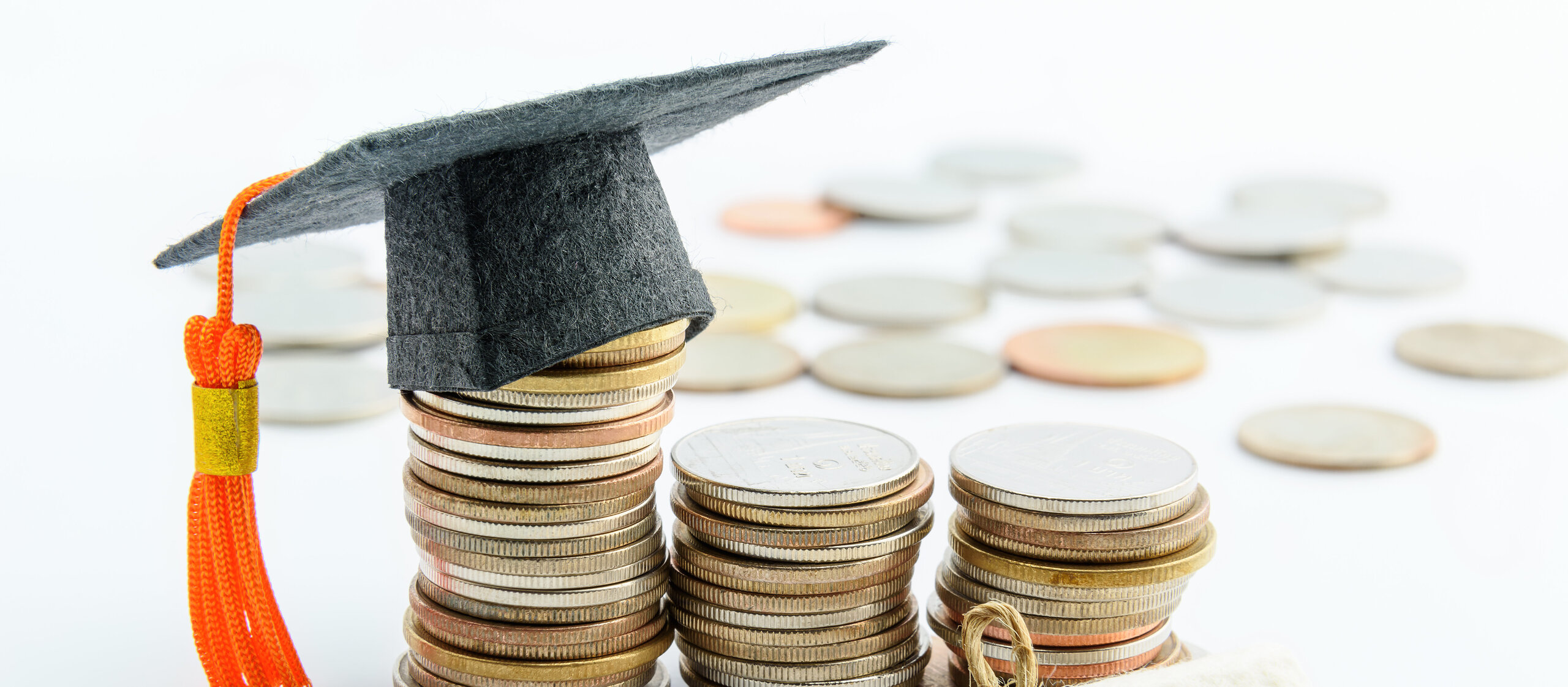 Administrative costs and student union fees, rent, food, books and other study materials; mobile phones, sports and going out sometimes - studying costs money, no question. When considering a course of study, the question therefore also arises as to how the associated costs can be managed.
Depending on whether you have your own car or use public transport, whether you live in a hall of residence or have found a room privately, the total monthly costs vary between about 650 and 820 euros, with rent usually being the largest single item. If you want to find out more, you can do so here: 21st Social Survey of the German Student Union.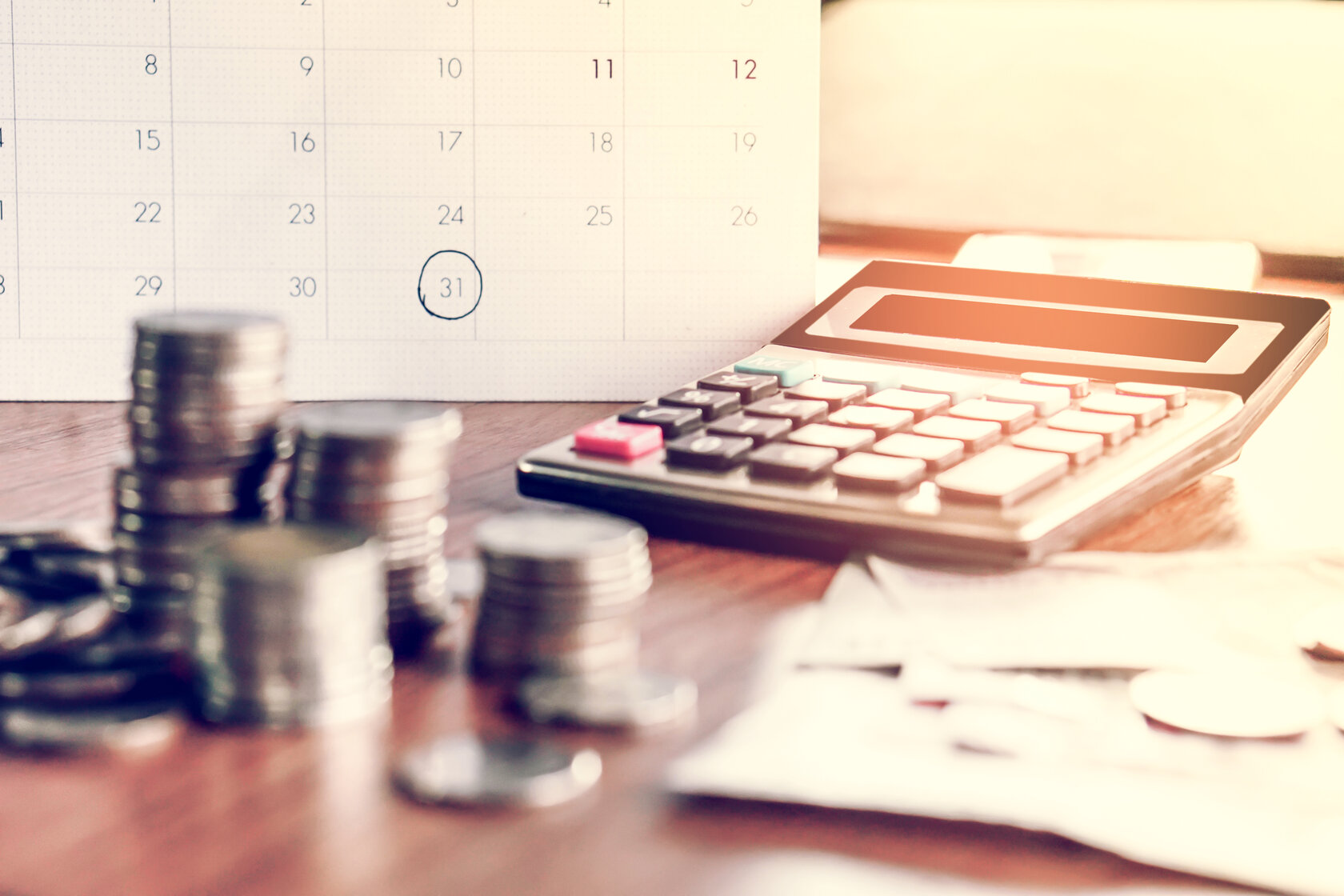 Doucefleur
Costs
Students from non-EU countries
++ The ministry of the state of Baden-Württemberg has now launched a scholarship program for Ukrainian students. For further information please visit https://mwk.baden-wuerttemberg.de/de/service/ausschreibungen/ (German only) or contact the International Office ++
++ Current information: International students from whom tuition fees are charged and who have therefore experienced financial hardship in the wake of the Corona crisis can contact the International Office at io ++ @h-ka.de
The state universities in Baden-Württemberg charge tuition fees of 1500 € per semester to students from non-EU countries when they enrol for Bachelor's and Master's degree programmes.
The fees do not have to be paid,
if you are already enrolled in a degree programme at the higher education institution (grandfathering), whereby students changing higher education institutions or degree programmes must pay the fee,
if you have acquired your higher education entrance qualification in Germany (so-called Bildungsinländer),
if you are a recognised refugee, have a permanent residence permit, or can prove that you have been granted permission or toleration,
if you are a participant in country and university exchange programmes,
if you are the spouse or child of an EU citizen,
if you have resided in the country for five years and have been gainfully employed during that time,
if at least one parent has resided in the country for a total of three years during the last six years before the start of the studies and has been legally gainfully employed,
if a Bachelor's and a Master's degree programme or a state examination or diploma degree programme was completed in Germany . However, a second study fee Link in the amount of 650 € is then due.
During a semester of leave and during a practical study semester, no tuition fees are due either. If you received a fee notice with your admission letter, you can still apply for a waiver until the end of enrolment.
In addition, gifted students from non-EU countries with clearly above-average examination results can apply for exemption from tuition fees. The next call for applications will be published here. Please refrain from submitting applications before then.
Semester fee
All students are required to pay the current student service fee (studierendenwerk) of 102.70 € per semester, an administrative fee of 70 € per semester and a contribution to the student union (AStA) of 16 € per semester . These costs are to be paid in due time at the time of enrolment or re-registration. The respective re-registration deadline can be found in the schedule of the university.
Secondary studies
Students in Baden-Württemberg pay tuition fees of 650 € per semester if they take up a second degree course for the first time or wish to re-register for this course. A second degree programme is considered to be a higher education programme if a first higher education degree was obtained in Germany. A consecutive Master's programme directly following a Bachelor's programme is not generally considered a second degree programme.
Students on leave of absence and in practical study semesters are exempt from fees.
Pusteflower9024
Financing options
Scholarships
In order to be eligible for a scholarship, you should not only have good to very good grades, but also be politically or socially active. This can also be the case in university committees, such as the student council or the AStA. Of course, you don't always have to have an A in front of the decimal point or study at a university: For some time now, foundations have been setting up new support programmes for students at universities of applied sciences. Often, foundations support students not only financially, but also ideally by teaching key qualifications or building valuable contacts. Find out about your options at the University Scholarship Advisory Service or browse the DAAD Scholarship Database. The Studierendenwerk Karlruhe also offers an emergency financial aid and study loans - you can apply here.
STIBET Scholarships for International Students
The German Academic Exchange Service (DAAD) funds with financial means from the Ministry of Foreign Affairs (AA) the combined scholarship and support programme STIBET which serves for improved assistance and support for international students as well as for hospitable and performance-lifting surrounding conditions for international students at German universities. The STIBET scholarships are a part of this programme. If you study in a Bachelor or Master degree at HKA and if you comply with the requirements mentioned below you can apply.
There are 2 types of scholarships:
+ Graduation scholarships (for study completion)
+ Engagement scholarships (e.g. for beeing a Buddy)
There is no legal claim to a STIBET scholarship.
Application deadline for the study completion grand: June 11, 2023
Application Documents (to be send by mail to the International Office: anna.tillhon@h-ka.de):
Proof of Enrollment from HKA
Current transcript
Proof about start and end of the thesis (issued by professor/faculty)
For applicants with financial need: please provide documentation of this need (bank statements)
Loans
When other financing options are no longer sufficient or viable, interest-bearing loans can be a solution for students. However, they are usually not suitable for fully financing a course of study, as there is an excessive risk of debt. Before applying for a loan, the following points should be considered:
First draw up a budget and determine your monthly financing needs.
Compare the offers, e.g. via the annual CHE student loan test
Check whether the offer has a debt ceiling
Go well prepared for the bank counselling interview necessary to close the loan. Loan conditions are often negotiable with private providers.
Look for flexibility so that you do not have to cope without funding in the event of a semester abroad, but also in the event of a change of subject and/or place of study.
For interest calculation, contracts with fixed interest rates are more attractive than those with variable interest rates. The amounts paid out should also be fixed and the interest can be deferred so that you do not have to get by with less money at the end of your studies than at the beginning.
The question of the grace period is particularly important: how long after the end of the funding do you have until you have to start repaying?
The effective interest rate is decisive for the repayment, not the nominal interest rate, which is often published and somewhat lower
BAföG
The Federal Training Assistance Act (Bundesausbildungsförderungsgesetz), better known as "BAföG", is a state education support programme that benefits students in particular, in addition to pupils and persons in continuing vocational education. BAföG is granted half as an interest-free loan and half as a grant. Support is granted to German students and students of equal status studying for a Bachelor's degree. The subsequent Master's degree programme can also be funded, but usually not postgraduate or supplementary studies. Further requirements for BAföG entitlement are
the income of the parents,
the age (application is usually possible up to the age of 30 for a Bachelor's degree or 35 for a Master's degree),
the suitability of the applicant for BAföG.
the suitability through proof of previously completed academic achievements after the fourth semester
For non German- and non-EU students the conditions are different. You can find some information here.
or you can consult the BAföG-Amt Studierendenwerk Karlsruhe.
Part-time job
Studies at Karlsruhe University of Applied Sciences are full-time. Nevertheless, for many students a part-time job is a common way to finance their studies. In order to be considered a student under social security law, you may not work more than 20 hours a week during the semester. Income above €450 per month is subject to social security contributions and also counts towards BAföG, which is reduced as a result. Compulsory internships provided for in the study and examination regulations are exempt.
A typical job is that of a student assistant (HiWi). The Online-Career-Center provides an overview of job offers in and outside the university. The Studierendenwerk Karlsruhe also offers a job exchange. A good overview of regulations concerning jobs as a student is provided by the German Student Union
Housing allowance
A student who has no BAföG entitlement or has lost it, or who only receives a loan under BAföG, is generally entitled to housing benefit. This also applies if students have children and live with them in the same household. However, the children may not then receive any other social assistance from the state, child benefit is excluded from this.
The chances of receiving housing benefit in these cases are not bad. The application is made to the authority that is responsible for the place where you live. For example, if you live in the city of Karlsruhe, the Liegenschaftsamt is responsible; if you live in the district of Karlsruhe, the Landratsamt is your contact.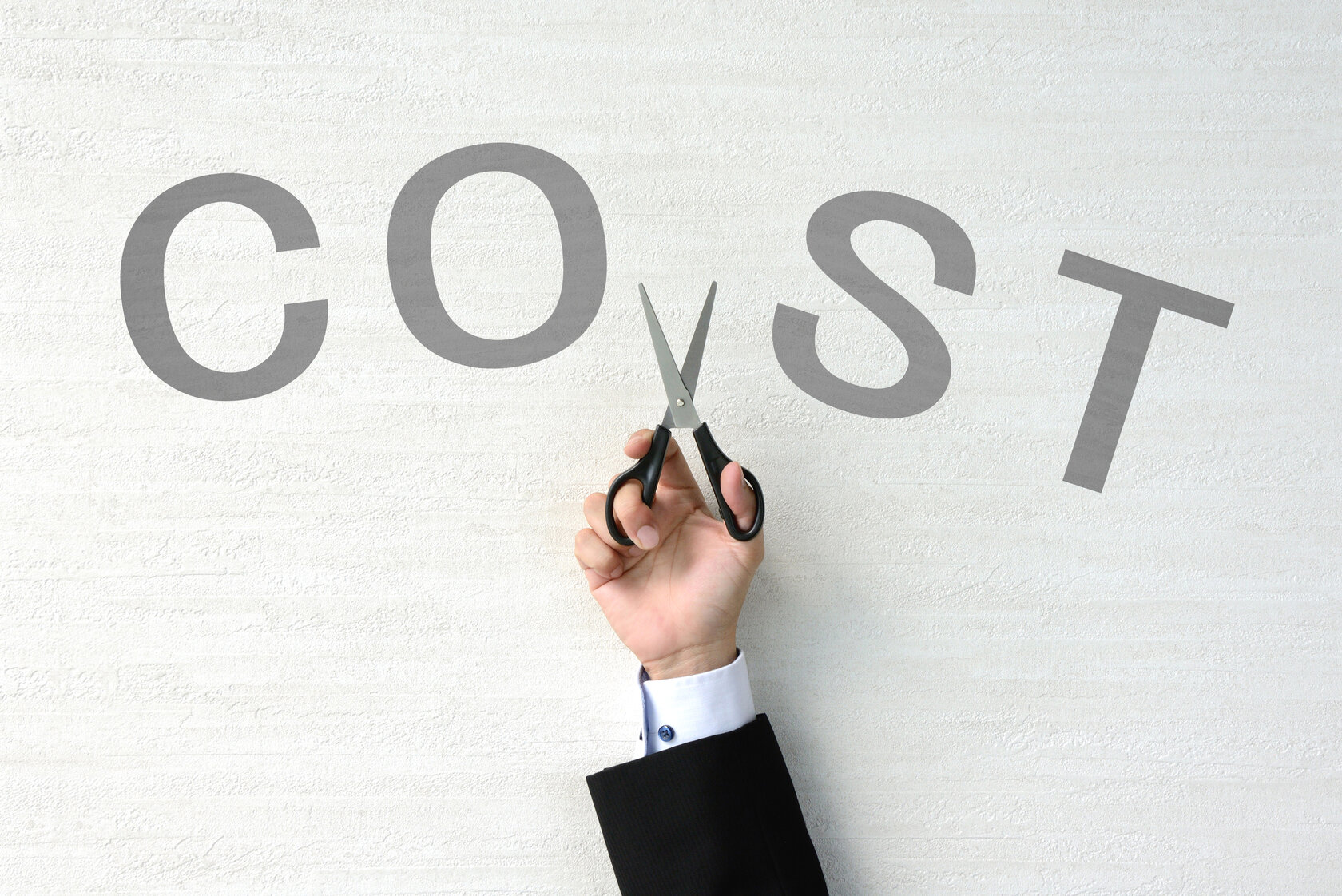 istock
Benefits and special assistance
Pregnancy and child-rearing
During pregnancy and child-rearing periods, special assistance is available for students on low incomes. A general overview and also advice is offered, for example, by pro familia. The Studierendenwerk provides information specifically for students in Karlsruhe, also with regard to childcare options.
BAföG recipients can apply for a monthly allowance for the care of one or more children under the age of 10, which does not have to be repaid. An extension of the maximum subsidy period is also possible.
Benefits
Unfortunately, there are also financial benefits as a student:
Whoever moves their first residence to Karlsruhe gets a one-time semester ticket for free, shopping vouchers worth 50 euros, a voucher for a bicycle subscription and also has the opportunity to take part in the raffle for a "Studi-Bike".
On presentation of the student ID card, the Campus Card, one receives reduced admission to museums, theatres, cinemas or swimming pools.
Subscriptions to newspapers or specialist magazines are often significantly reduced.
BAföG recipients are exempt from the statutory broadcasting fee (GEZ) upon application.
PC software is often available at reduced student prices, e.g. an offer from the computer centre of the university.
The Semester Ticket offers the opportunity to use the entire KVV network for half a year at a low price. It is also possible to purchase a connecting ticket for the neighbouring transport associations. From 6 p.m. to 6 a.m. and all day on weekends and public holidays students can travel free of charge
even without a semester ticket.
The International Student Card can be applied for online and entitles you to discounts on flights, accommodation and entrance fees in over 130 countries.
Contact
Center of Competence
scholarship consultation | scholarship programs
Clint Bollmann

Phone: +49 (0)721 925-2511
Fax: +49 (0)721 925-2530
clint.bollmannspam prevention@h-ka.de
Office hours:
by appointment from Mon - Fri 7.00 am to 3.30 p.m.
Bldg F, Room 312
Moltkestraße 30
76133 Karlsruhe