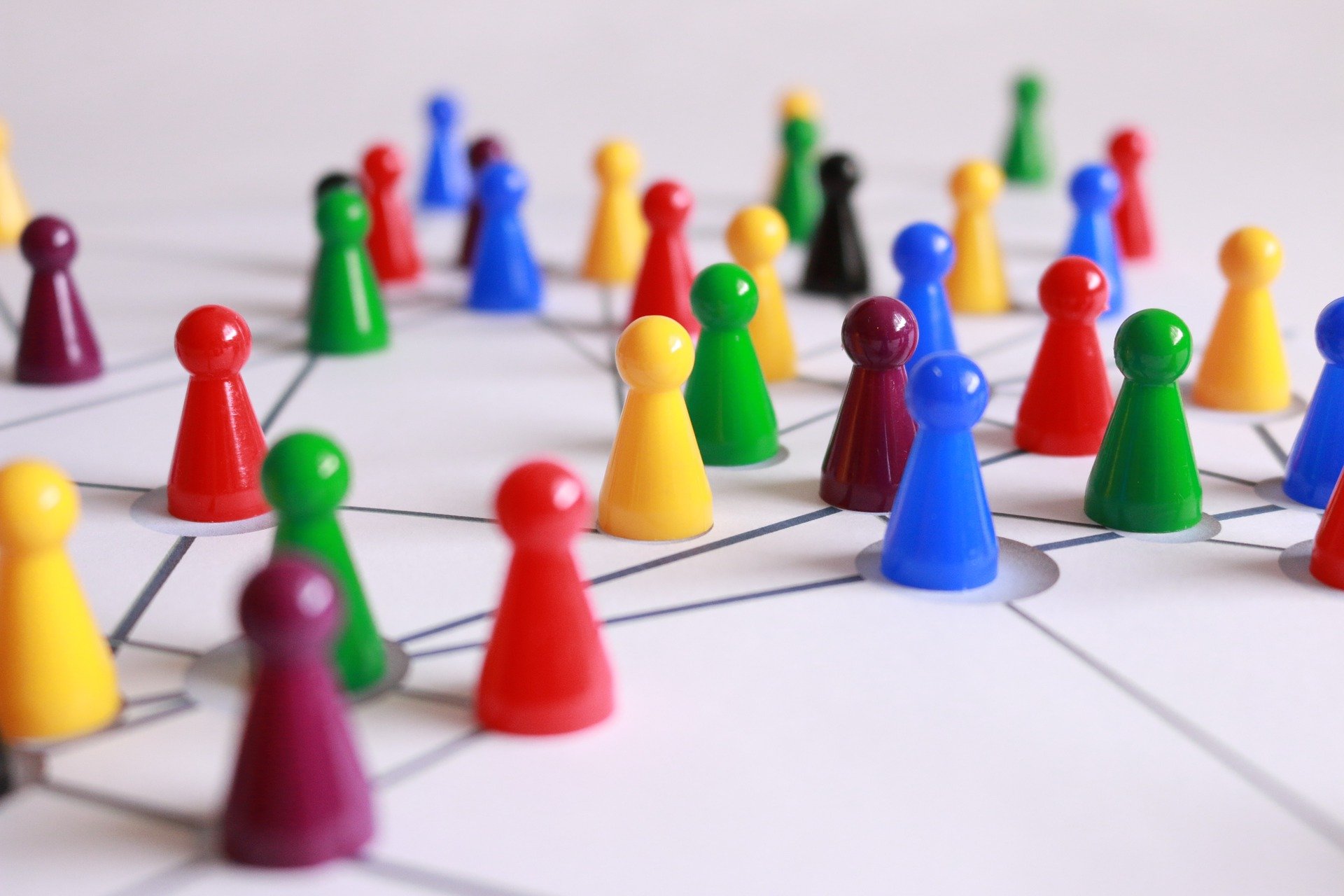 The HAWtech Alliance consists of six universities of applied sciences that are leaders in STEM subjects throughout Germany:
Aachen University of Applied Sciences
University of Applied Sciences Berlin
University of Applied Sciences Darmstadt
University of Applied Sciences Dresden
University of Esslingen
University of Karlsruhe
Together they work on topics of teaching, research, internationalisation, administration and public relations.

HAWtech
Logo of the HAWTech Alliance
Commitment to applied science
The HAWtech Alliance stands for ensuring high quality in application and practice-oriented teaching. The research of the universities promotes the topicality, but also the joint further development of the study programmes. In cooperation with regional and supra-regional companies, the universities act as a driver of innovation with their research developments.
Strong regions, strong universities - connecting interests
Close cooperation with regional small and medium-sized enterprises is important to the HAWtech universities. Such cooperations use and create synergy effects in the region, and strengths can be built on.
The universities offer a joint exchange programme for students of mechanical and electrical engineering. Students can transfer to one of the six universities for one semester. As a rule, the exchange takes place in the fourth semester. For more information, here.
The HAWtech universities are also pursuing a joint strategy at the international level. They are launching agreements such as "Summer Schools", "Learning Agreements" and "Double Degree Agreements" with international partner universities.
According to the motto "Together we are stronger", the HAWtech has set itself the following goals:
To optimise the range of courses offered in STEM subjects in terms of quality and diversity.
Further development of research competence.
Intensive participation in the globalisation process.
Promotion of the STEM sector by politics, business and society.
Continuous improvement of processes and use of resources.