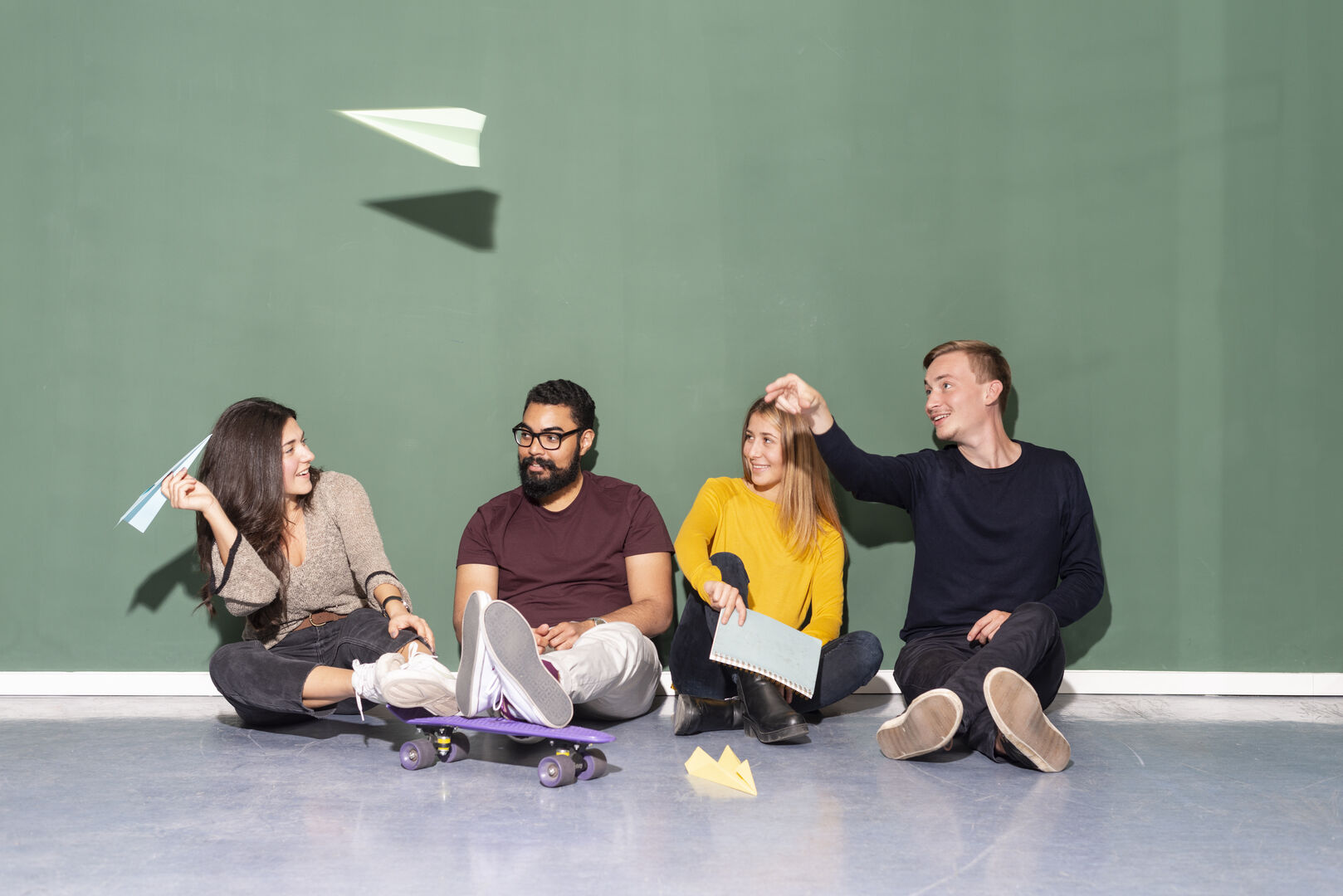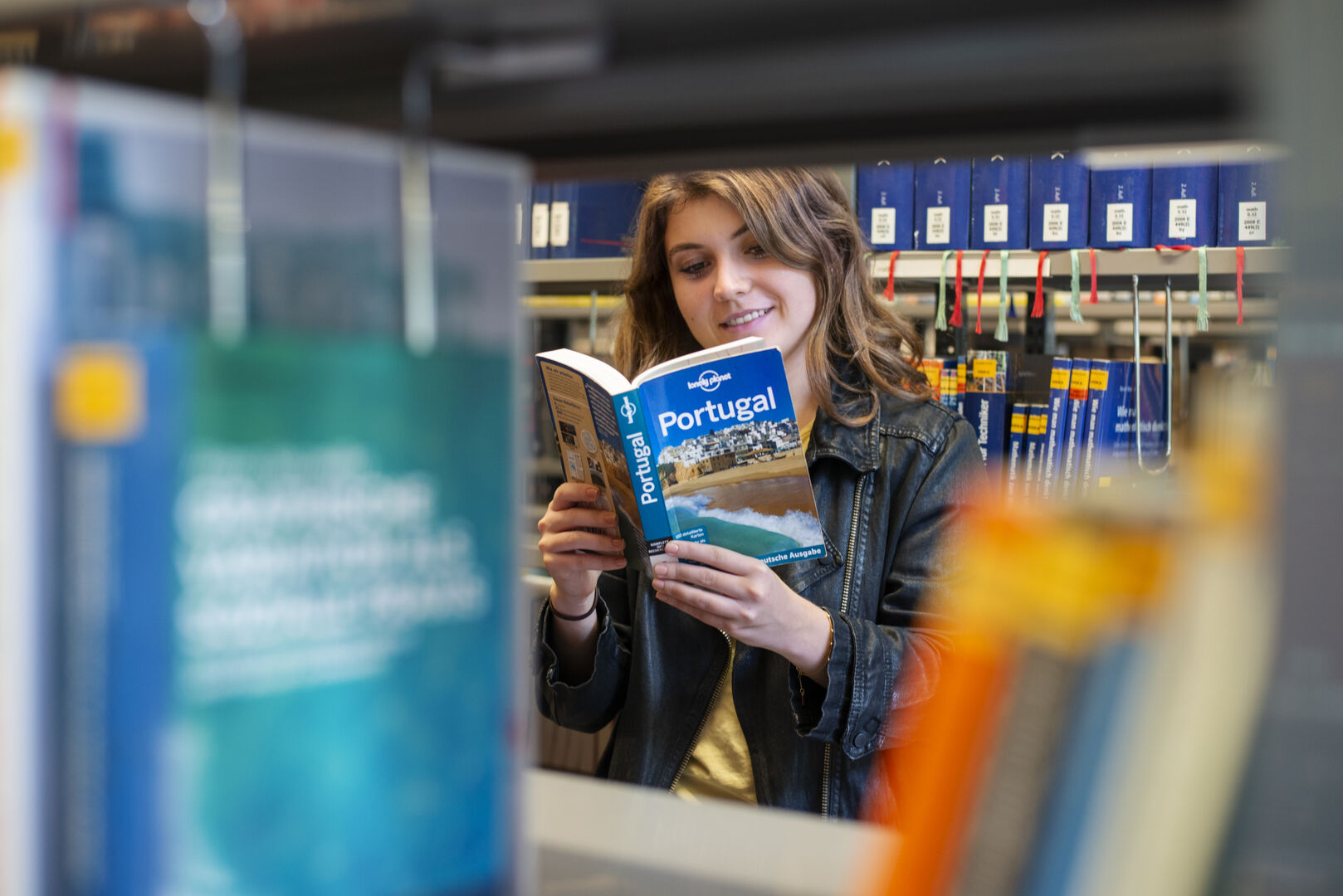 TOBIAS SCHWERDT
Let yourself be inspired on the pages of KOOR – Erasmus Services BW and find your suitable internship abroad.
Here you will find practical information on organizing your stay (finding accommodation, intercultural preparation, etc.) and can find out about country-specific information.
Reports of former outgoing students of HKA about their study abroad experiences can be found here
Sorted by country and partner university, you will find many helpful hints, e.g. on finding accommodation, study organization, housing or leisure activities.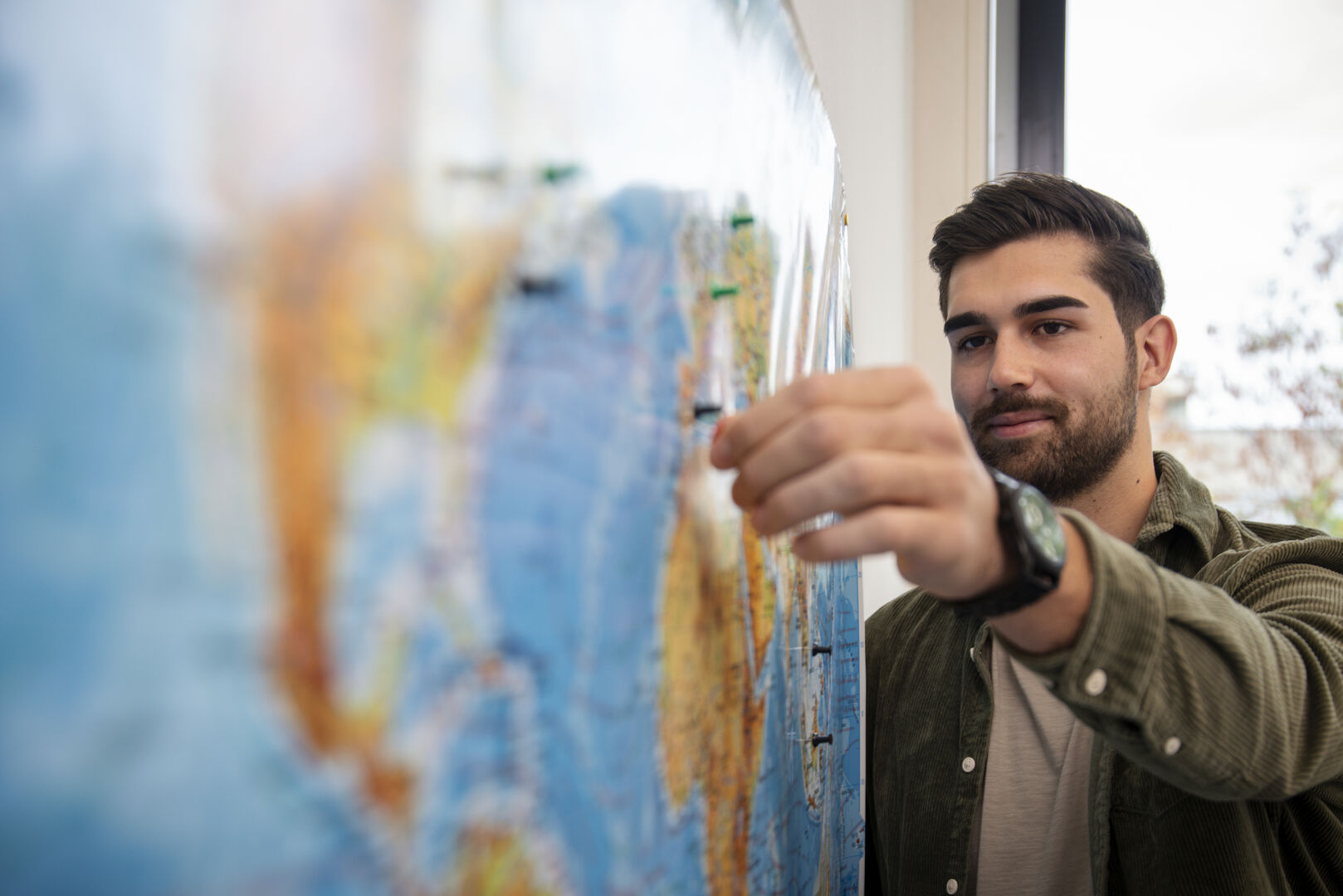 TOBIAS SCHWERDT