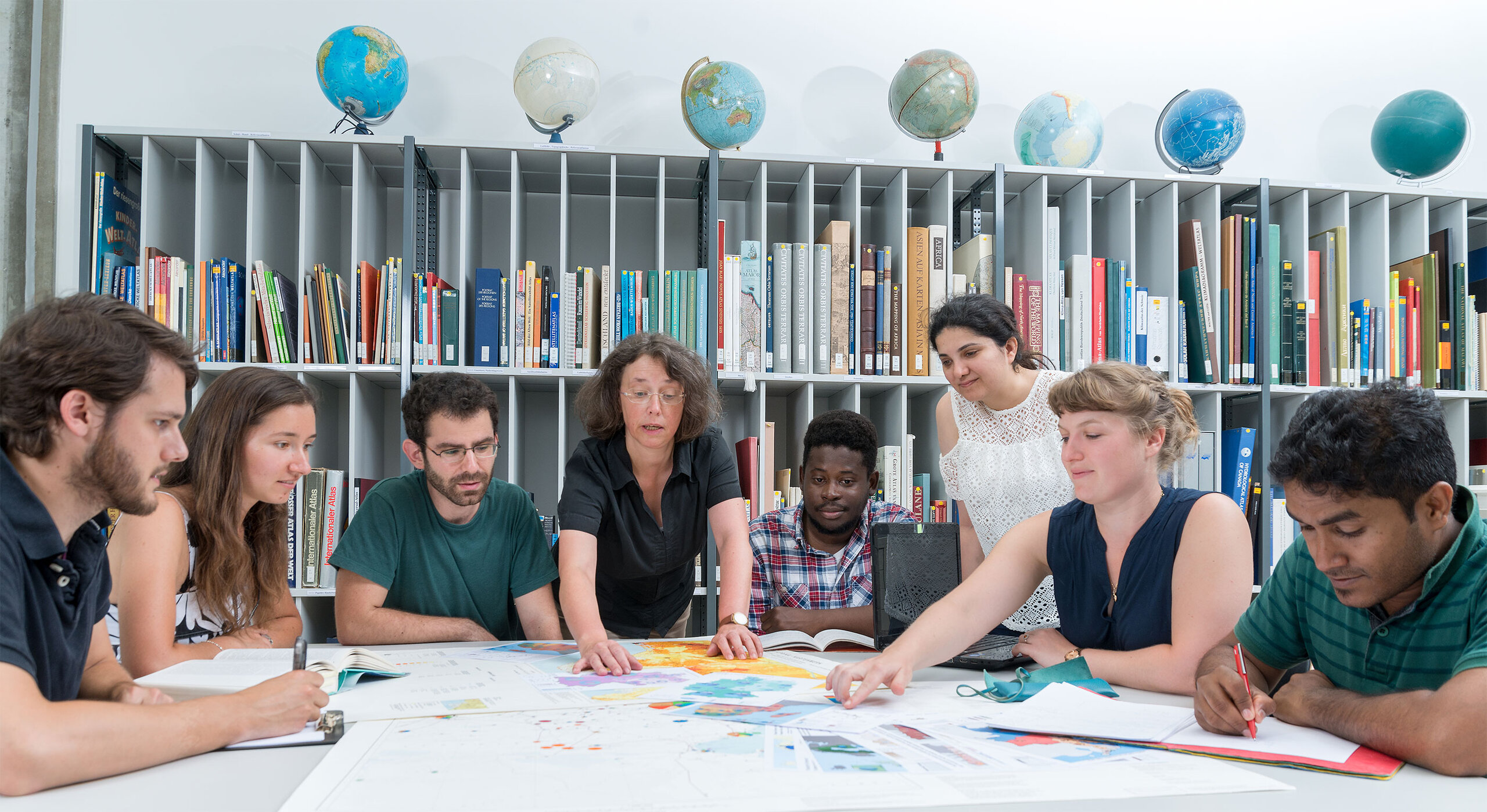 One Bachelor's and three Master's programs at HKA are taught entirely in English.
Master: Sensor Systems Technology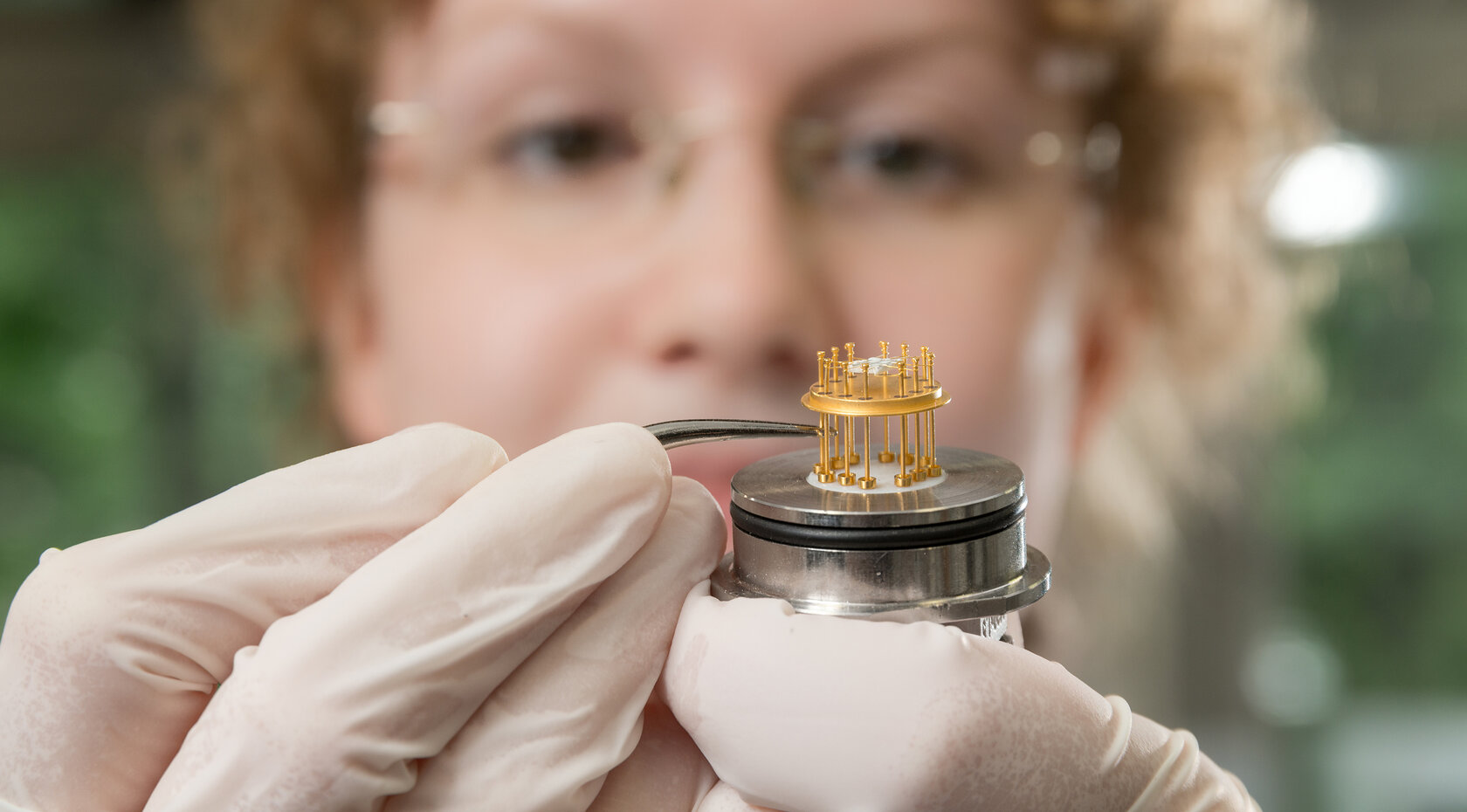 Tobias Schwerdt
In this Master's program you will have the opportunity to learn about new developments and trends in applied research in the field of sensor systems technology and to work on current projects while still a student. Today, complex systems analyze data from diverse sensors, summarize and process them, and make them available to the user.
Tricontinental Master in Global Studies
Tobias Schwerdt