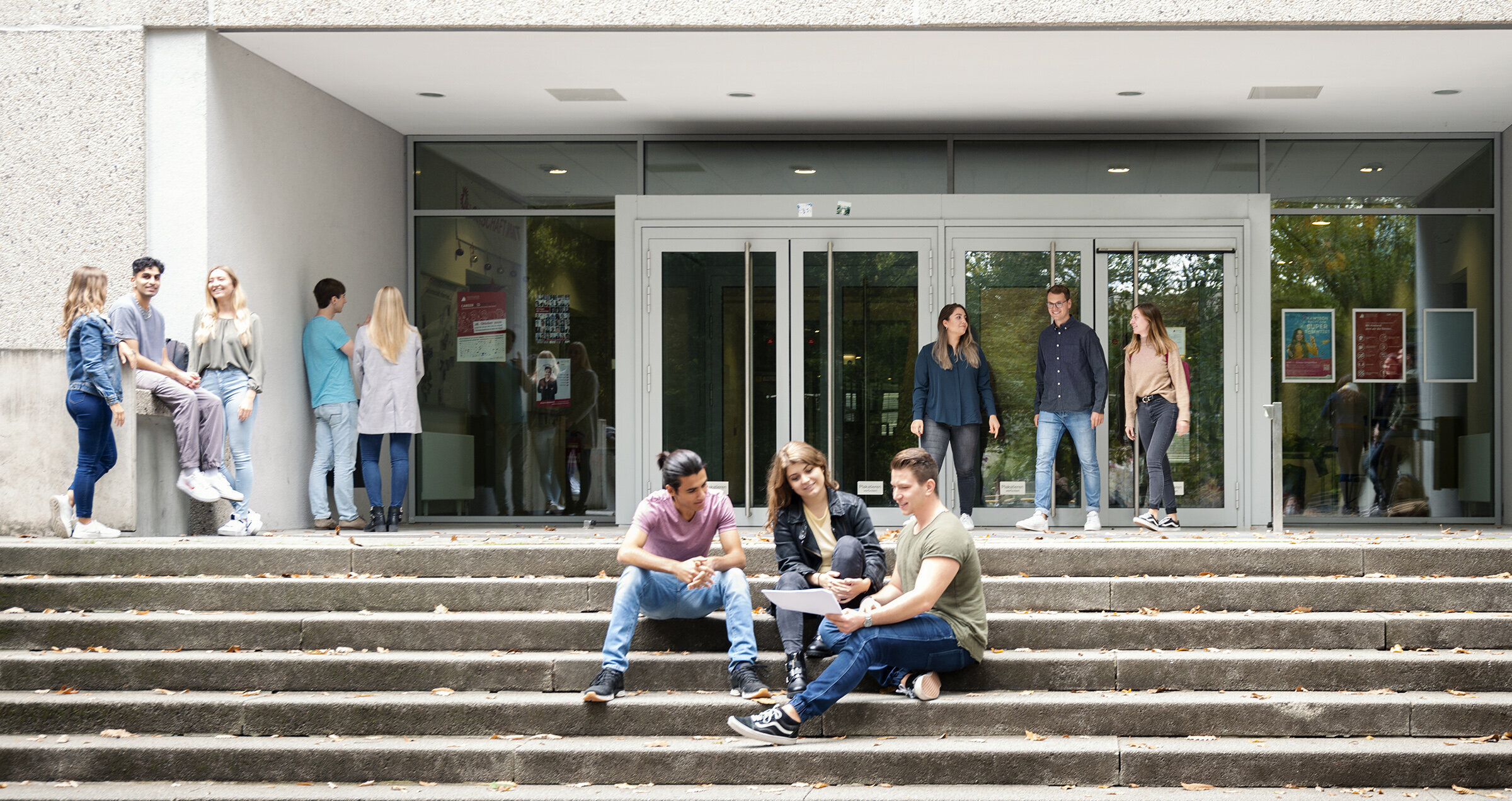 Of the approximately 7,800 students at HKA, more than 1,000 come from abroad; at all of Karlsruhe's universities, with their total of approximately 43,000 students, the figure is about 8,000. The proportion of foreigners in the total population of Karlsruhe is, at almost 30%, significantly higher. Foreign students thus find a strongly international, culturally open environment in our city.
Whether you complete a full course of study at HKA or come to us from a partner university for an exchange semester – as a student at HKA you will become part of the international student community in Karlsruhe.
Studying at HKA as an international student
External content
To use this content (Source: www.xyz.de), please click to Accept. We would like to point out that by accepting this iframes data to third parties transmitted or cookies could be stored.
You can find further information in our Privacy policy.