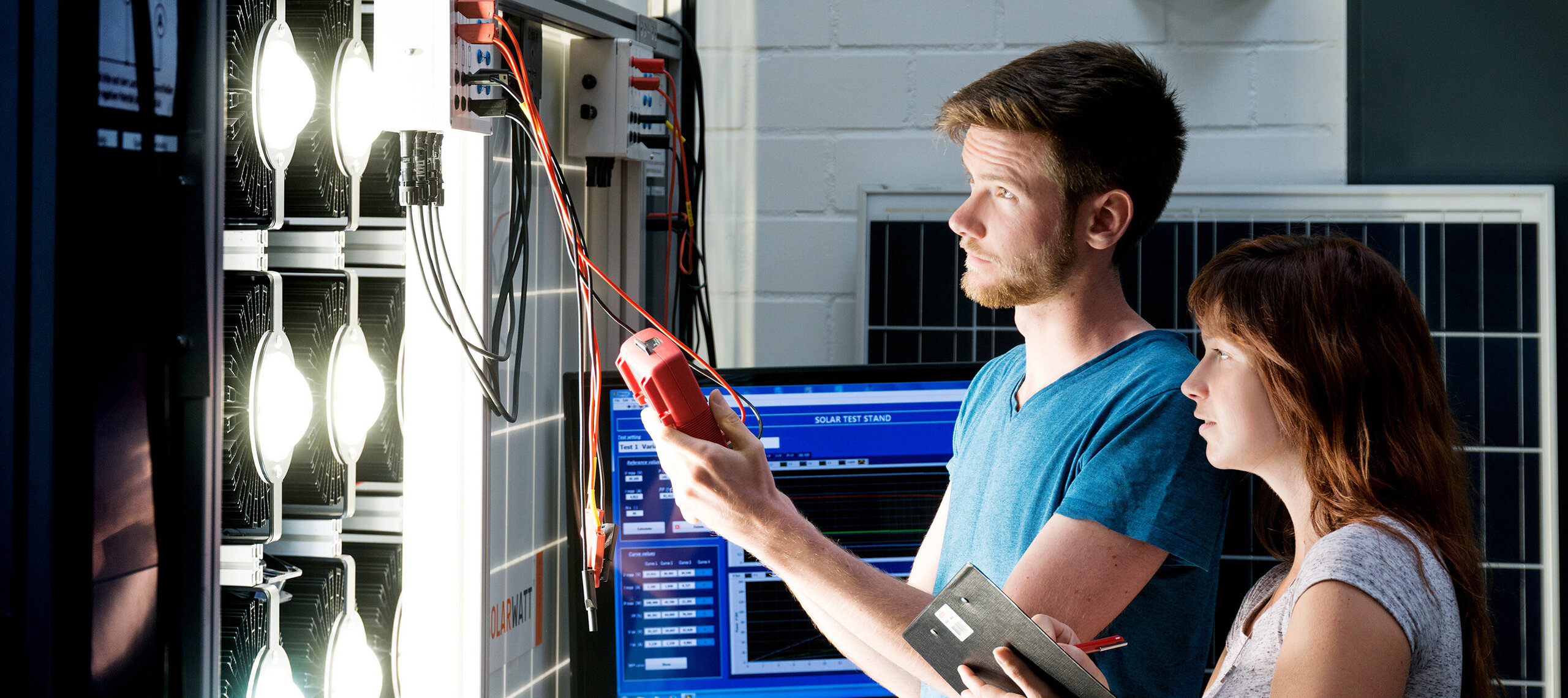 We can achieve more in joint research - whether in student research projects or externally funded research projects. This is also the case in the EU project SmaCuMed, which is researching smart irrigation for sustainable agriculture. In terms of international cooperation, we place a focus on the Trinational Metropolitan Region Upper Rhine, in which we are involved through the University Alliance TriRhenaTech. However, we are always open to cooperation proposals from other international partner universities or even from universities with which we do not yet have a partnership relationship.
If you are a university or research institution interested in cooperating with us in your research, please do not hesitate to contact our researchers or our central contact person on the right. Via our central research website and our research institutes you can find out about our research profile in advance if necessary.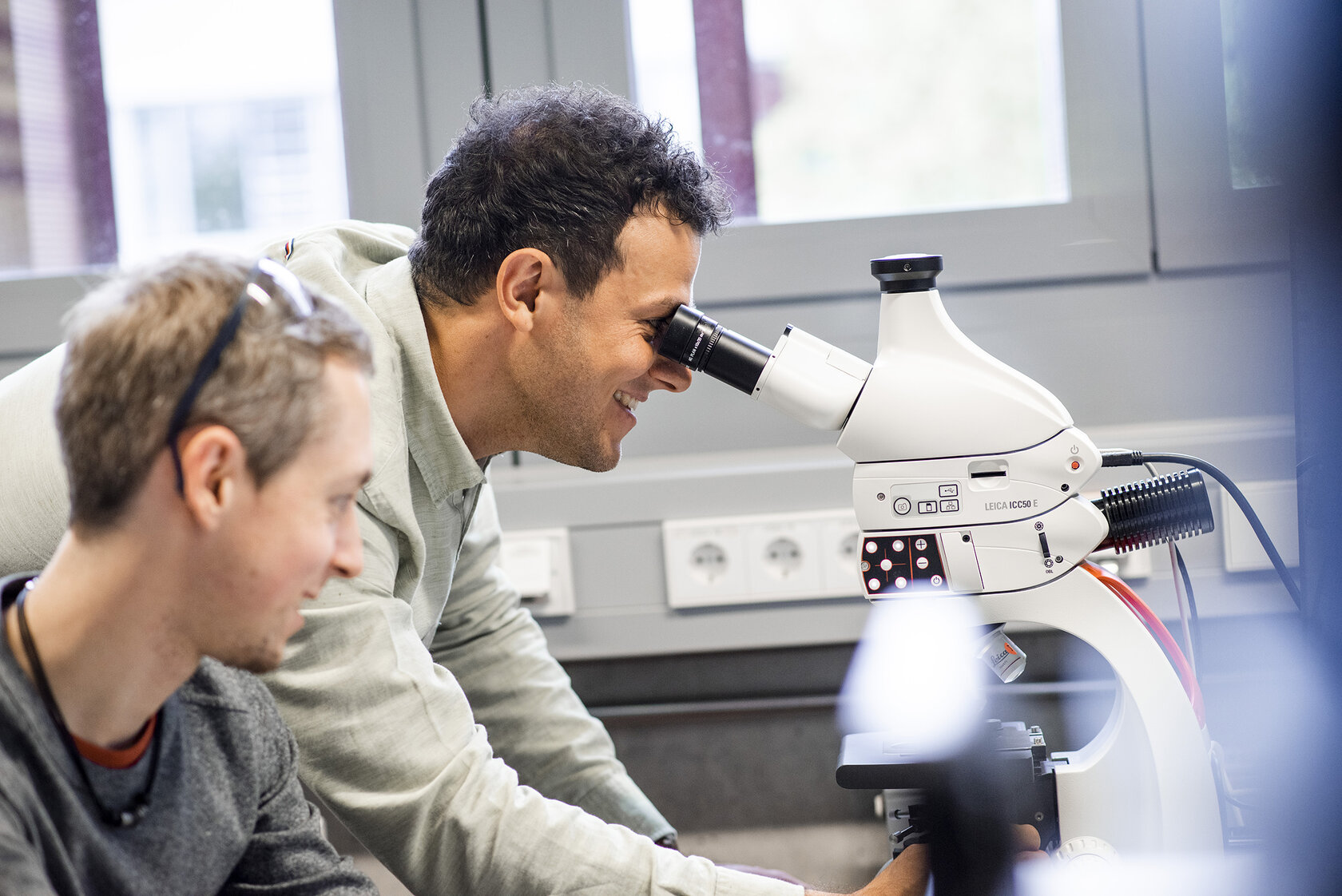 Our doctoral students only do cooperative doctorates. That's why we are very interested in cooperation partners at home and abroad to conduct joint research and cooperatively supervise doctoral projects. This is also the case in this German-Cuban doctoral project on concrete recycling. Since we, as a university of applied sciences in Baden-Württemberg, do not currently have an independent right to award doctorates, our cooperating universities take over the organisation of the examination procedure and the awarding of the doctorate in the process.