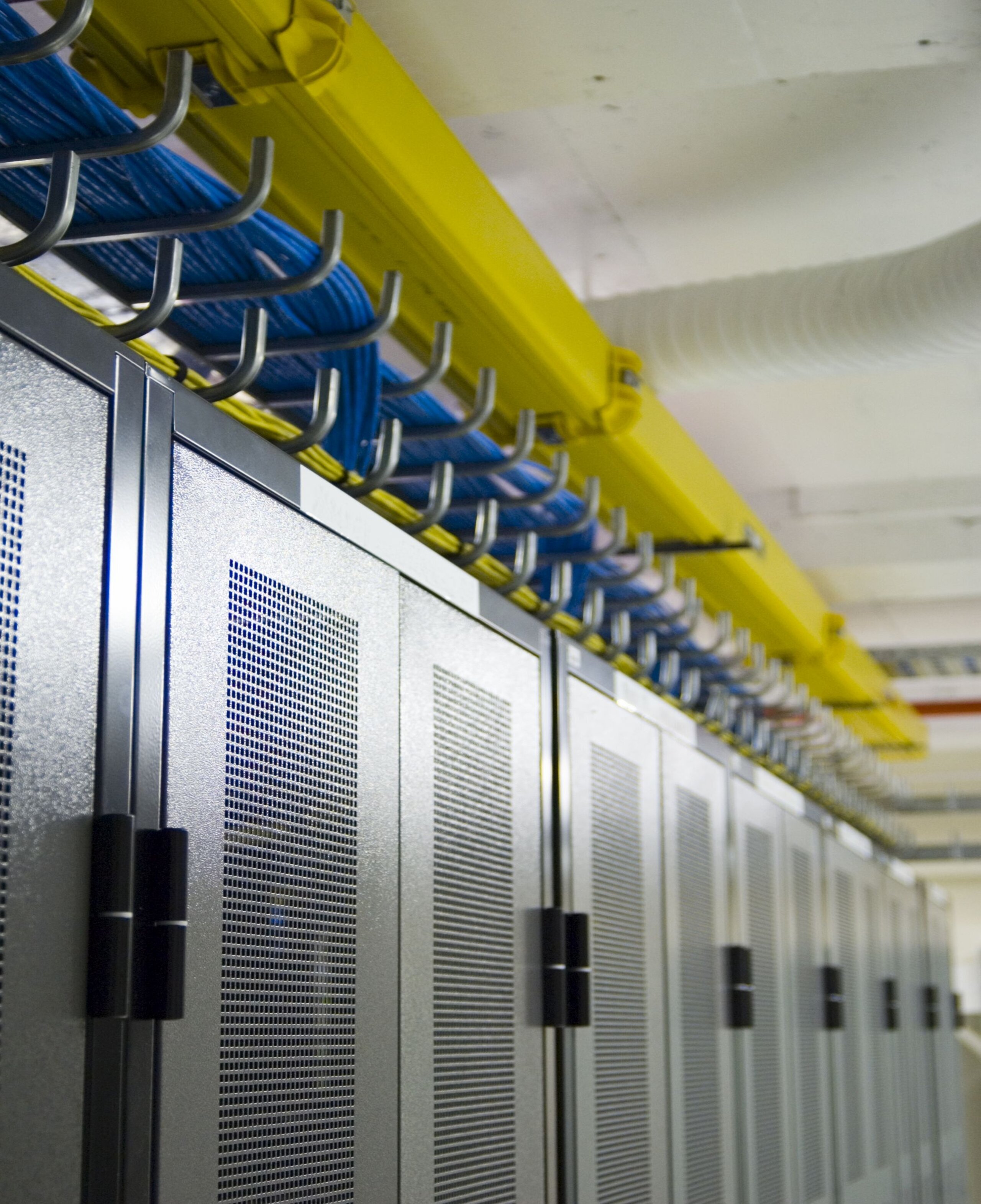 "IT Services" (ger. Rechenzentrum, RZ) is a competence and service center regarding all aspects of IT-infrastructure as well as digital communication and processes. It is divided into the two departments 'IT Applications (ITA)' and 'IT Systems (ITS)'.
Our range of services is composed of identity management, the communications infrastructure, support for studies and teaching, provision of workstations as well as collaboration support. For more information, please see the "Service Portfolio" section (login required).
New students: introductory event and login crendentials
Please attend the introductory event of "IT Services" (RZ) (07.03.2022, 2.30 / 14.30 pm CET). We will tell you about the most important IT-services and IT-infrastructure provided by the HKA.
You can find the slides of the event here.
Login credentials
The login credentials (login data, username and password) provided by "IT Services" (Rechenzentrum, RZ) is an important part of your studies.
You can find a step-by-step tutorial on how to get you login credentials at:
www.h-ka.de/en > study > acadamic life > getting started> login data

or you can use the direct link: www.h-ka.de/en/study/academic-life/getting-started/login-data
Vous pouvez trouver une version française des instructions ici.
The user helpdesk of "IT Services" is the first point of contact for students regarding IT related questions.
The first point of contact for employees regarding IT related questions is the IT-administration of the respective faculty or institution. The contact details of your IT administration can be found in the corresponding IT-services brochures.