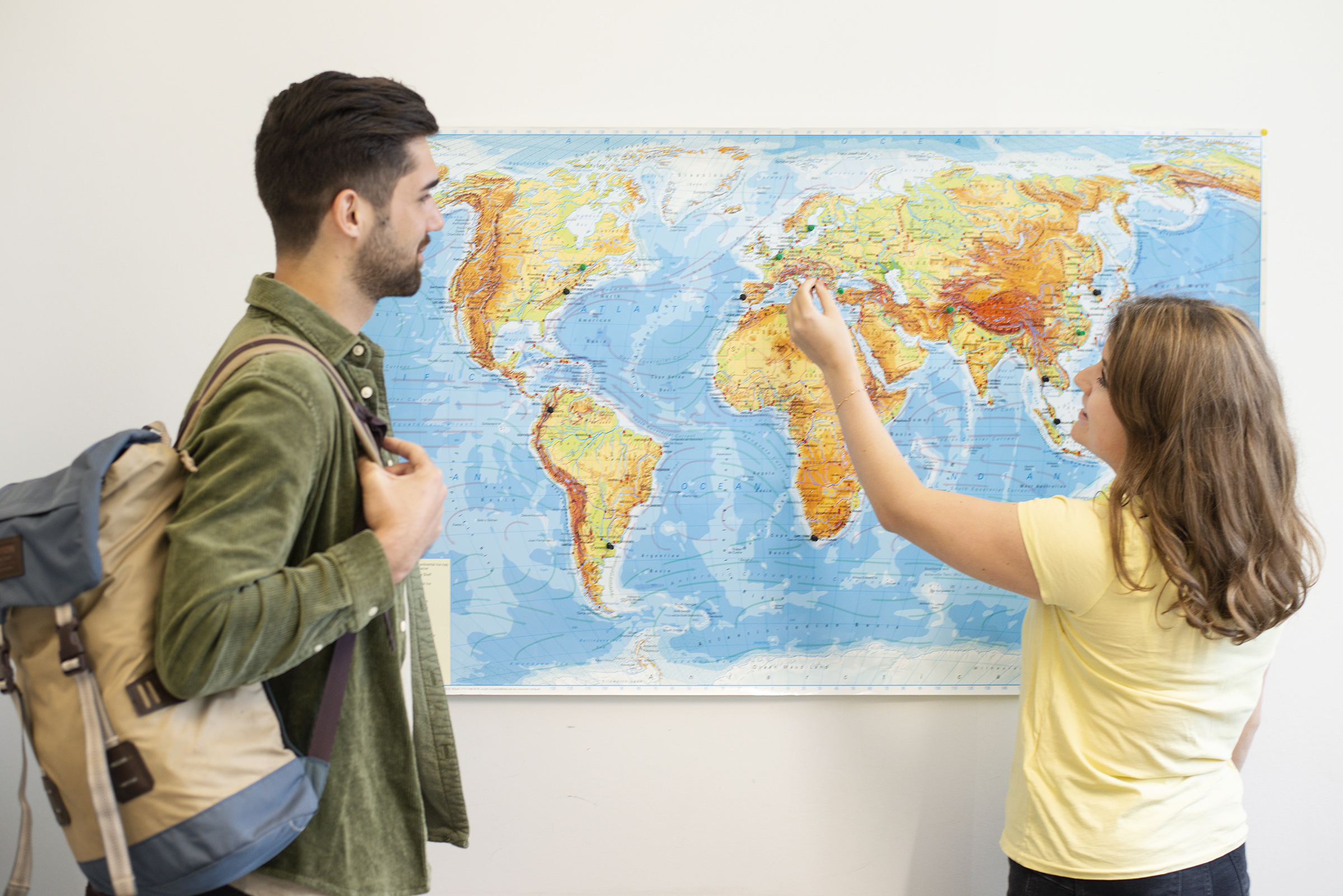 As an HKA student you have a number of options for spending a semester abroad. If you choose one of our many international dual-degree programs you will follow a set study plan at a foreign partner university for a certain period of time and then earn the degree of the partner university in addition to that of HKA. Under the new Bachelor International program you will receive the HKA Bachelor's degree with the specfication "International" if you have completed two "international" semesters (at least one of which abroad) and meet other requirements.
However, you also have the option of integrating a one-semester stay abroad into your "normal" Bachelor's or Master's program, and in fact about 40% of our students already take advantage of this opportunity to prepare themselves linguistically and culturally for an increasingly globalized job market. They spend a study semester at one of our more than 180 partner universities around the world or as a so-called free mover at a non-partner university, complete their internship semester at a foreign company, or write their final thesis at a university or company abroad.
You can find out more about these different options for a semester abroad here:
You can also find out about the various options for a semester abroad by attending Crossing Borders, the annual International Day at HKA.