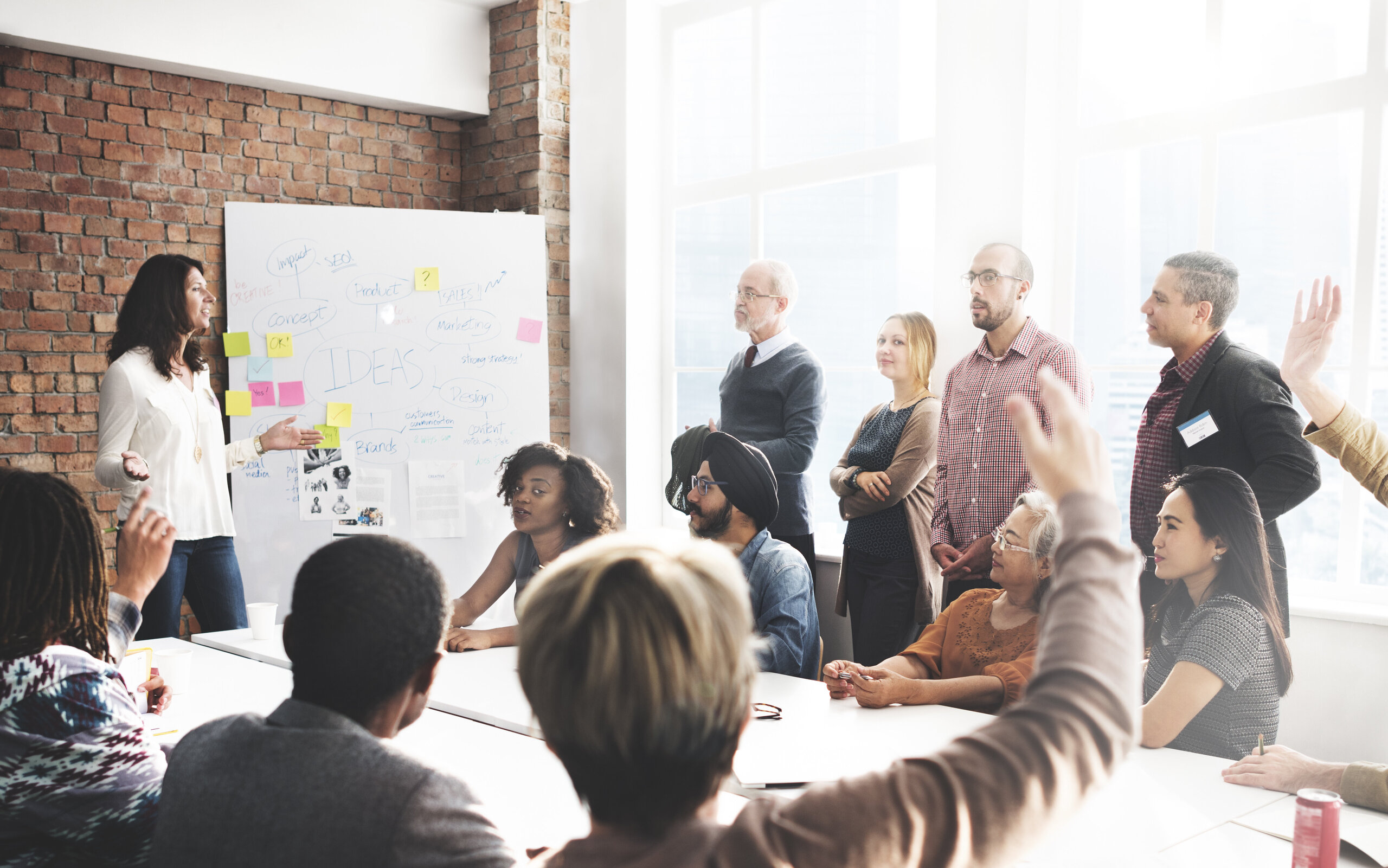 Further training for employees
Lifelong learning is a basic requirement for coping with the new challenges that arise every day in our professional life.
The internal continuing education programmes offered by the HKA at the Institute for Scientific Continuing Education serve personal and professional development as well as job security. For this purpose, employees of the HSK can participate in a wide range of further education opportunities in the areas of communication, leadership &management and IT applications. All offers are characterised by practical relevance and application orientation. Professional expertise is just as much the focus as personal support.
Our goal is their personal and professional development in a learning environment that makes them feel comfortable.
We look forward to you discovering interesting continuing education opportunities with us and cordially invite you to join us.