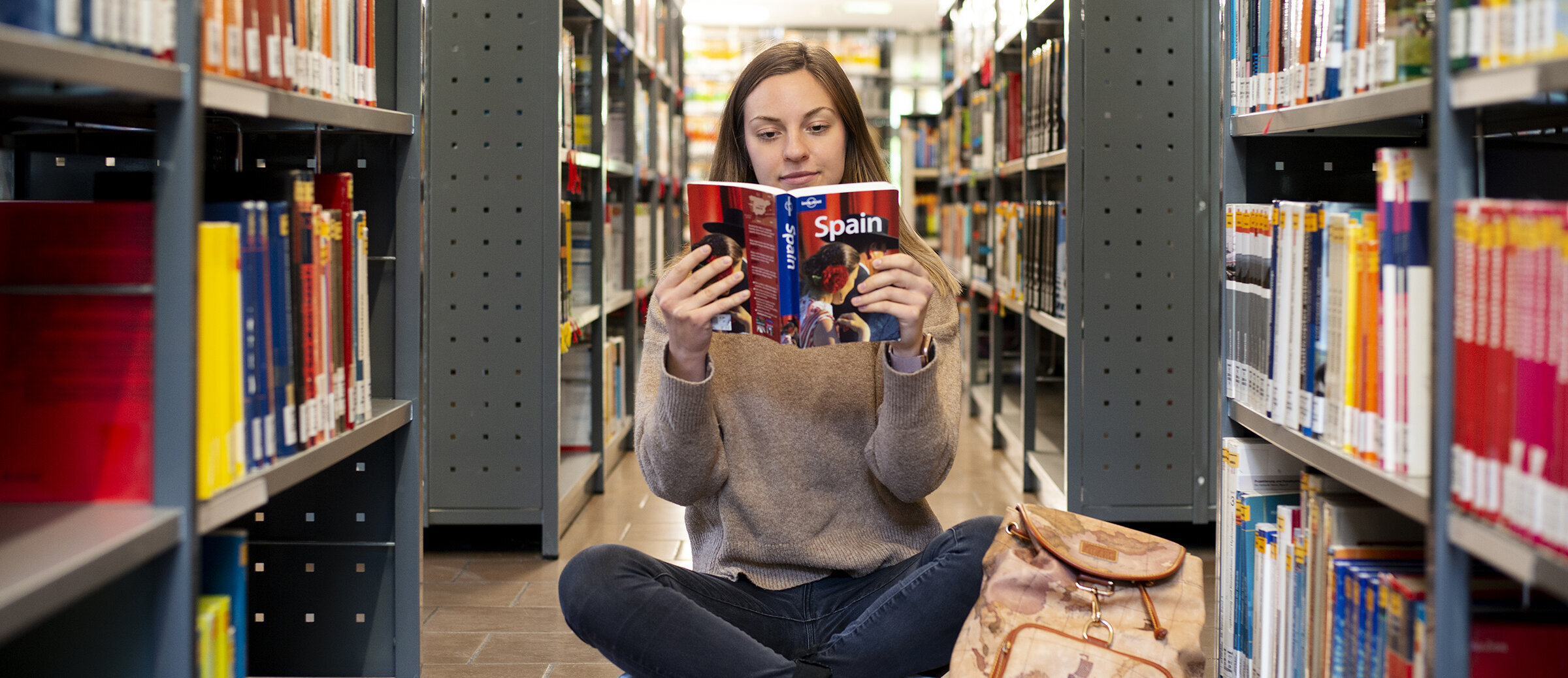 HKA attaches great importance to helping you gain experience abroad as part of your studies. In fact, about 40% of our graduates have already
spent a semester studying at one of our more than 180 partner universities around the world,
completed their internship semester in a foreign company,
completed their final thesis at a university or company abroad, or
earned an additional foreign degree in addition to their HKA degree after two or three semesters of study at a foreign partner university as part of an international double degree program.
Bachelor International – the new international study option
To make it easier for you to go abroad, HKA has established an 8-semester international study options for all 7-semester Bachelor's programs. The so-called "Bachelor International" is eligible in 23 of HKAs 28 Bachelor programs and gives students the possiblity to broaden their international and intercultural knowledge, gain insight into different areas of knowledge from their study subject and enhance their language skills. The "Bachelor International" also includes acquiring the Cerificate of International and Intercultural Competence (CIIC), with which you can prove your international and intercultural competence.
Language preparation
If you would like to prepare your language skills for your stay abroad, you can take courses in various foreign languages at our Foreign Language Institute. The Tandem plus program helps you to come into closer contact with foreign students at the university and also to use and improve your foreign language skills.
Short-term programs
If you cannot or do not want to go abroad for a longer period of time, there is also the possibility to participate in international summer schools or other short programs at universities all over the world and, under certain circumstances, to receive credit points for them to count towards your degree.
Your way abroad
On the page Study abroad you can find out more about the possibilities for studying abroad, the international partner universities, the appropriate support programs and how the International Office, the Center of Competence and the Foreign Language Institute can accompany and support you on your way abroad.
Finally, under the heading International@home you will also find examples of how you can work together with students from all over the world on international projects from our campus in Karlsruhe and thus gain valuable intercultural experience "at home" as well.