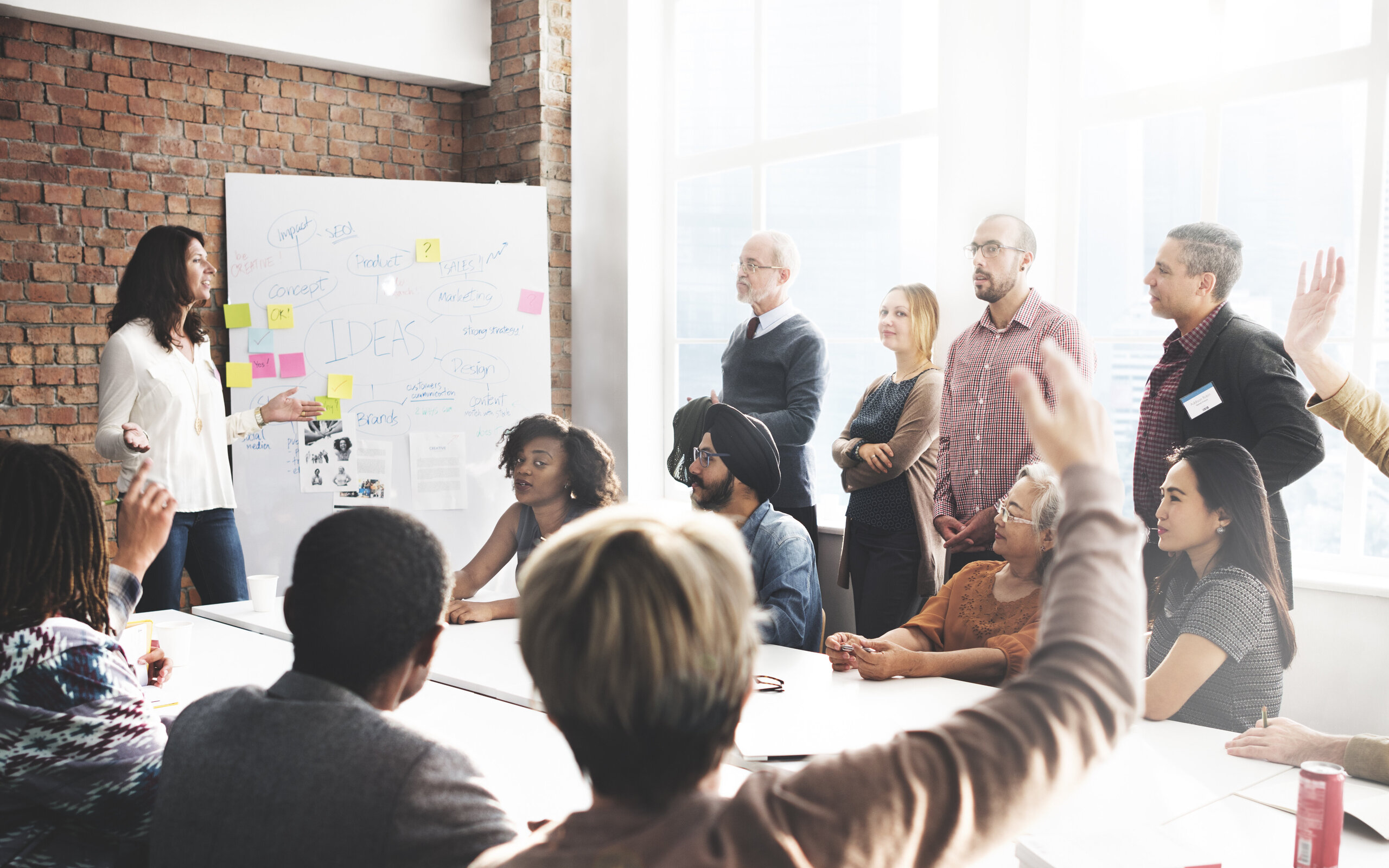 Institute for Continuing Education in the Sciences
Achieving more through continuing education.
This is the motto of the Institute for Scientific Continuing Education at Karlsruhe University of Applied Sciences.
As the central institution of Karlsruhe University of Applied Sciences, we have been promoting and organising interdisciplinary, international and high-quality continuing education programmes for more than twenty years. Application orientation, business proximity and practical relevance are just as much a focus of our offers as the scientific basis. Renowned professors and experts from business and industry train with us and pass on their knowledge and experience to the students. In this way, we offer optimal qualifications for new professional challenges.
All of our programmes focus on the scientific basis.
All our programmes are part-time and optimally designed to meet the needs of working people between work and family life.
In-service Master's programmes
Our current part-time Master's programmes at a glance:
MBA in Digital Leadership and Coaching
MBA in Sales for Engineers
M.Eng. in Electrical Engineering - Electronic Systems and Management
Certificate Studies
We currently offer a variety of certificate studies in the fields of business, engineering, media management and architecture and construction. The certificate studies are approximately 6-15 course days in length and culminate in a Certificate of Basic Studies (CBS) or Certificate of Advances Studies (CAS).
Seminars
If you are looking for a 1-3 day training course, please also have a look at our seminar offer.
Technical seminars
Management and communication seminars