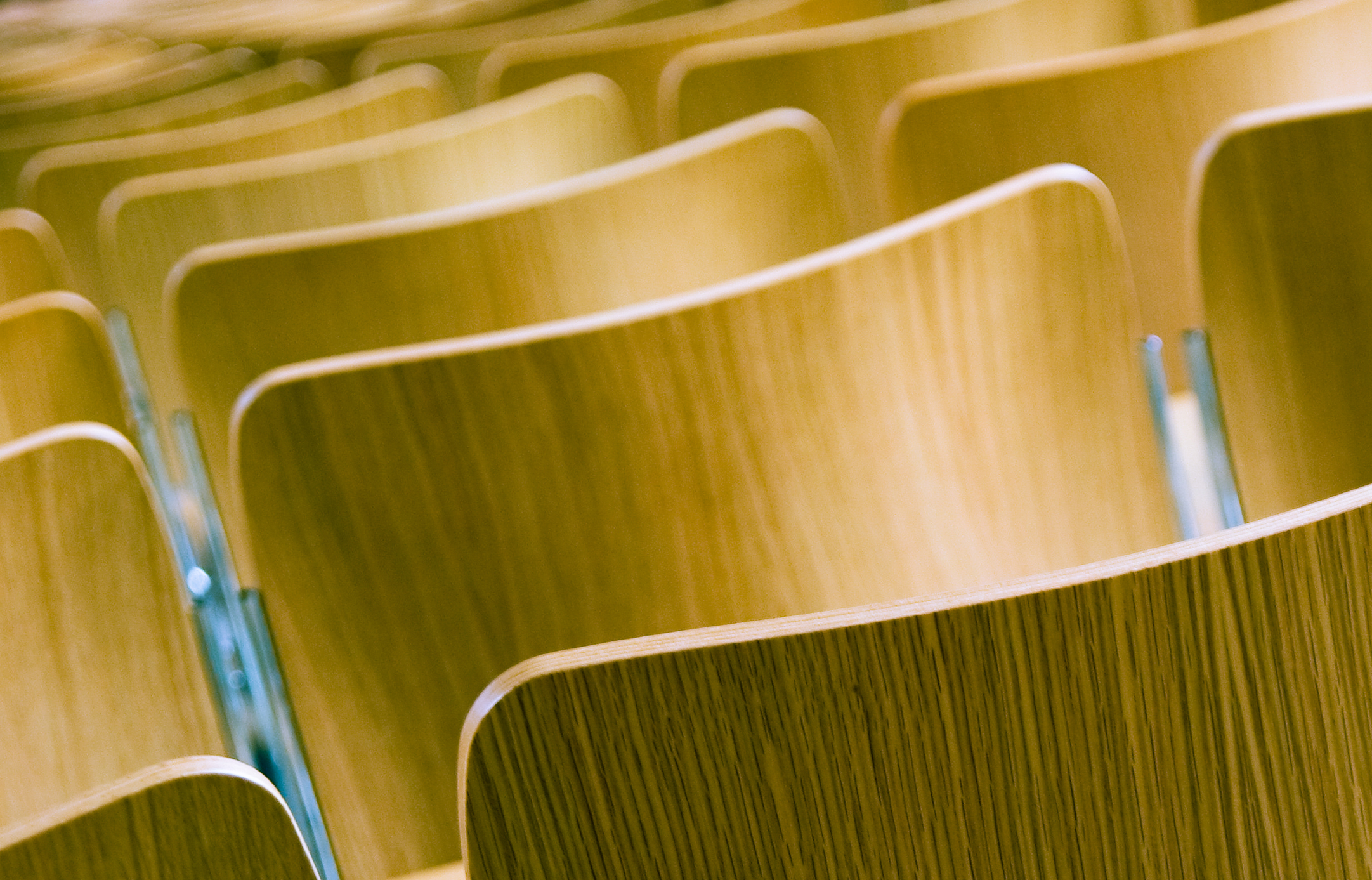 The Karlsruhe University of Applied Sciences invites everyone who is interested in studying with us to attend a taster lecture. These are regular lectures from the first semesters. The taster visit gives an impression of what teaching at a university of applied sciences is like.
The lecture period for the summer semester 2023 is from
13. March 2023 to 30. June 2023
The range of lectures that can be attended is still being compiled and will be published on this page.
If you would like to attend a lecture as a group, please register in advance.