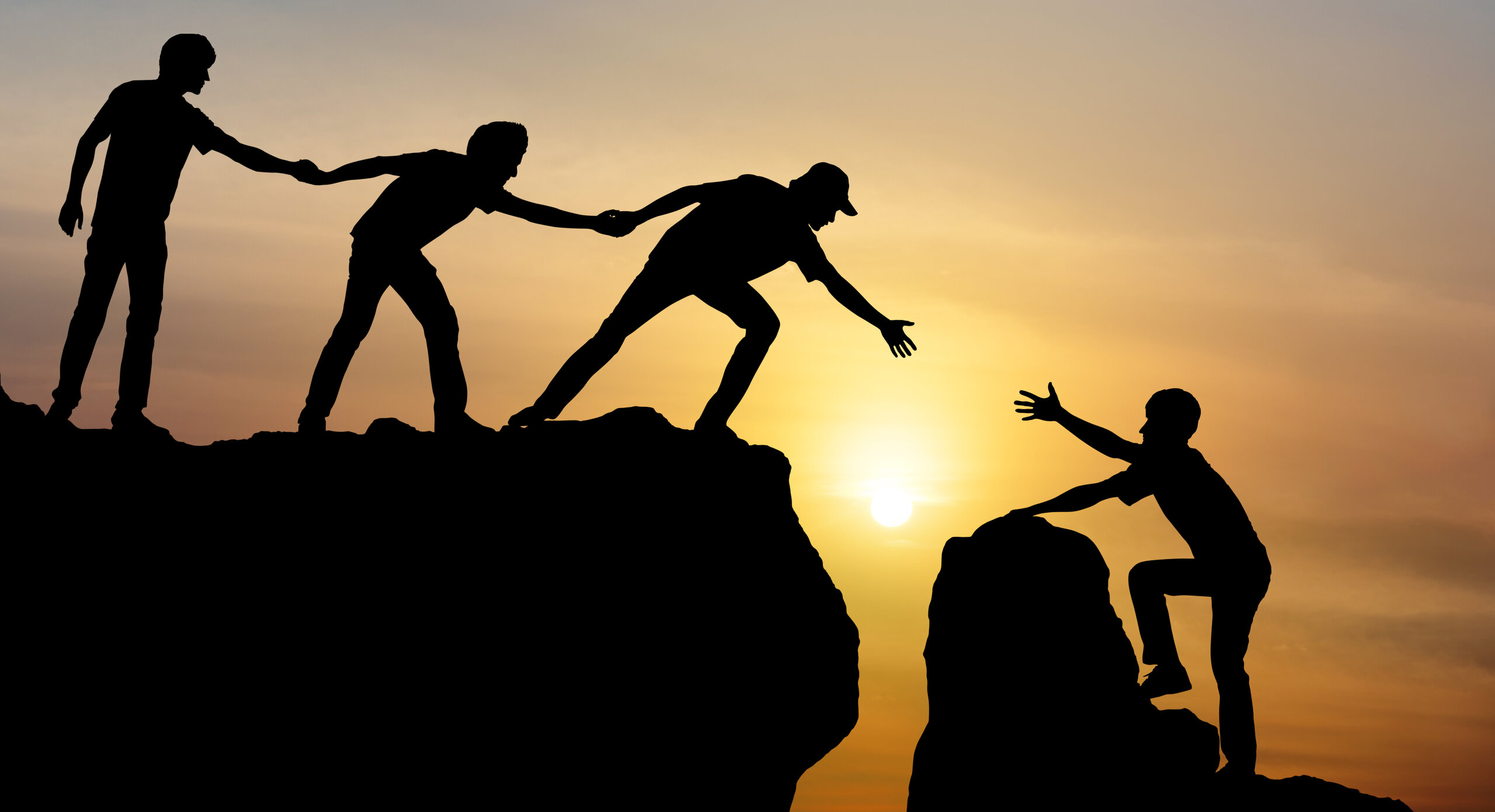 Help in emergency situations
There are various counseling centers inside and outside the university that you are welcome to contact in emergency situations.
Please remember: Approach us as early as possible and not only when it is already too late!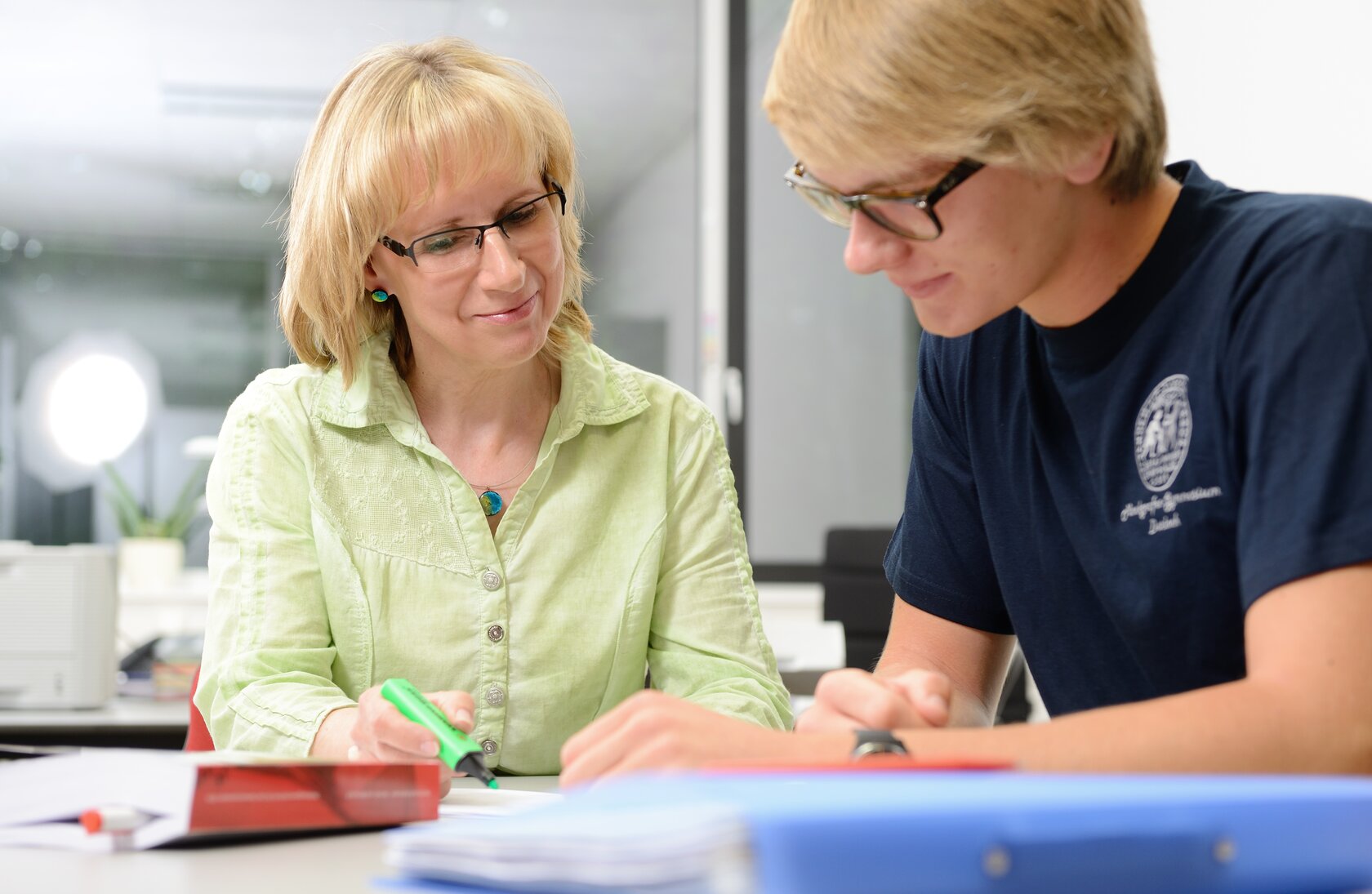 HKA
Central Student Advisory Service
The Central Student Advisory Service is the university's first point of contact for all study-related problems. Whether it is a question of examination and learning problems, changing degrees or universities, dropping out of studies, financing issues, or personal problems that prevent you from successfully completing your studies – the Advisory Service will discuss possible solutions with you so that you can get your worries and needs under control.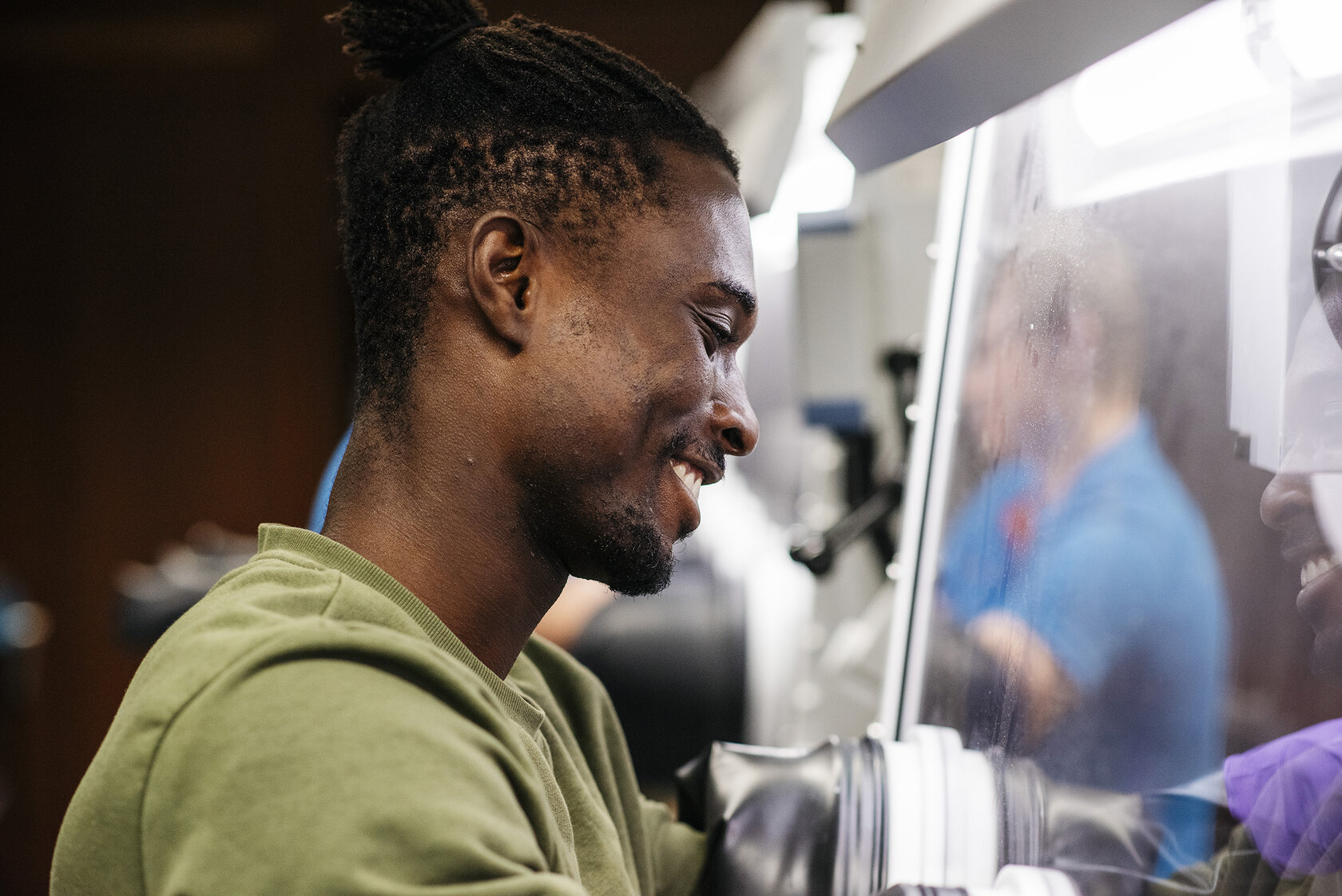 HKA
International Student Center
The International Student Center of the Studierendenwerk Karlsruhe offers assistance especially to international students. From tandem language partners or mentors for the first steps in the new country to interesting excursions, such as rowing together on an original replica of a Roman river warship on the Altrhein, to international events, such as language and game evenings, the International Student Center organizes and plans an extensive program for all students, international and local, and thus ensures that foreign students do not feel lonely and get connected.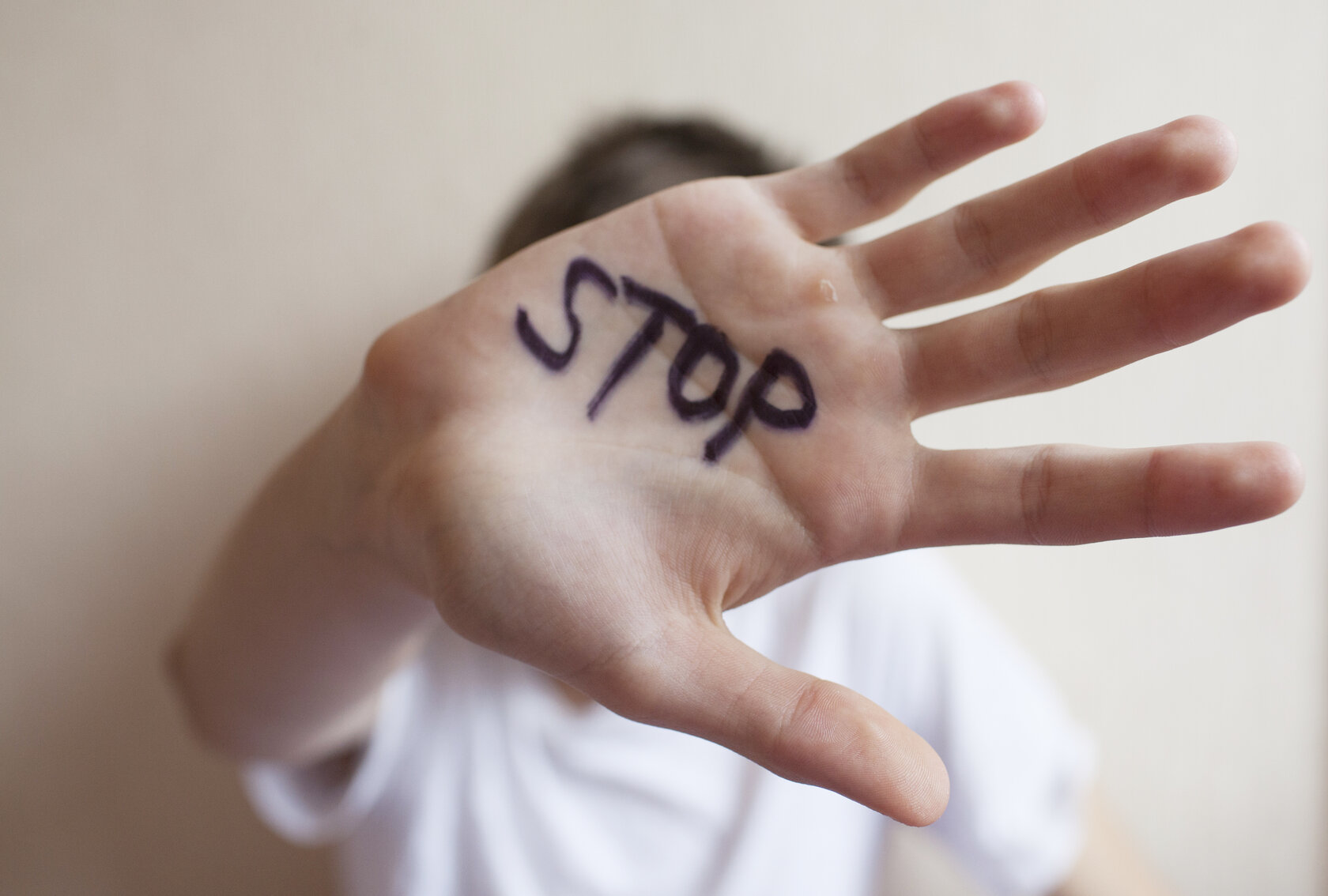 Serghei Turcanu
e-CHECKUP TO GO – Alcohol
The eCHECKUP TO GO – Alcohol is a web-based prevention program for universities. Students can use eCHECKUP TO GO to create a personal risk profile online at any time and receive detailed information about alcohol.
The eCHECKUP TO GO was developed by San Diego State University (USA) and is in use at over 600 institutions worldwide. For universities in Germany, the original English version of the program was translated, adapted, and evaluated at Esslingen University of Applied Sciences in a project funded by the German Federal Ministry of Health. This version is also available to HKA students.
Anonymous and safe
Students who run the eCHECKUP TO GO receive a random user ID through which the entered data is stored. Students can thus retrieve past feedback reports. The university, on the other hand, cannot identify students from the data.

Personalized feedback

Based on the individual information provided by the students in the first part of the program, eCHECKUP TO GO generates personalized feedback. This provides information about:

• one's own drinking behavior (including quantity of alcohol consumed, cost of alcohol per year, intake of calories from alcoholic beverages)
• personal effects and health consequences of alcohol consumption
• tobacco use and risk of interaction between alcohol and medications• persönliche und familiäre Risikofaktoren
• emergency telephone numbers
• support services offered by HKA and relevant local contact points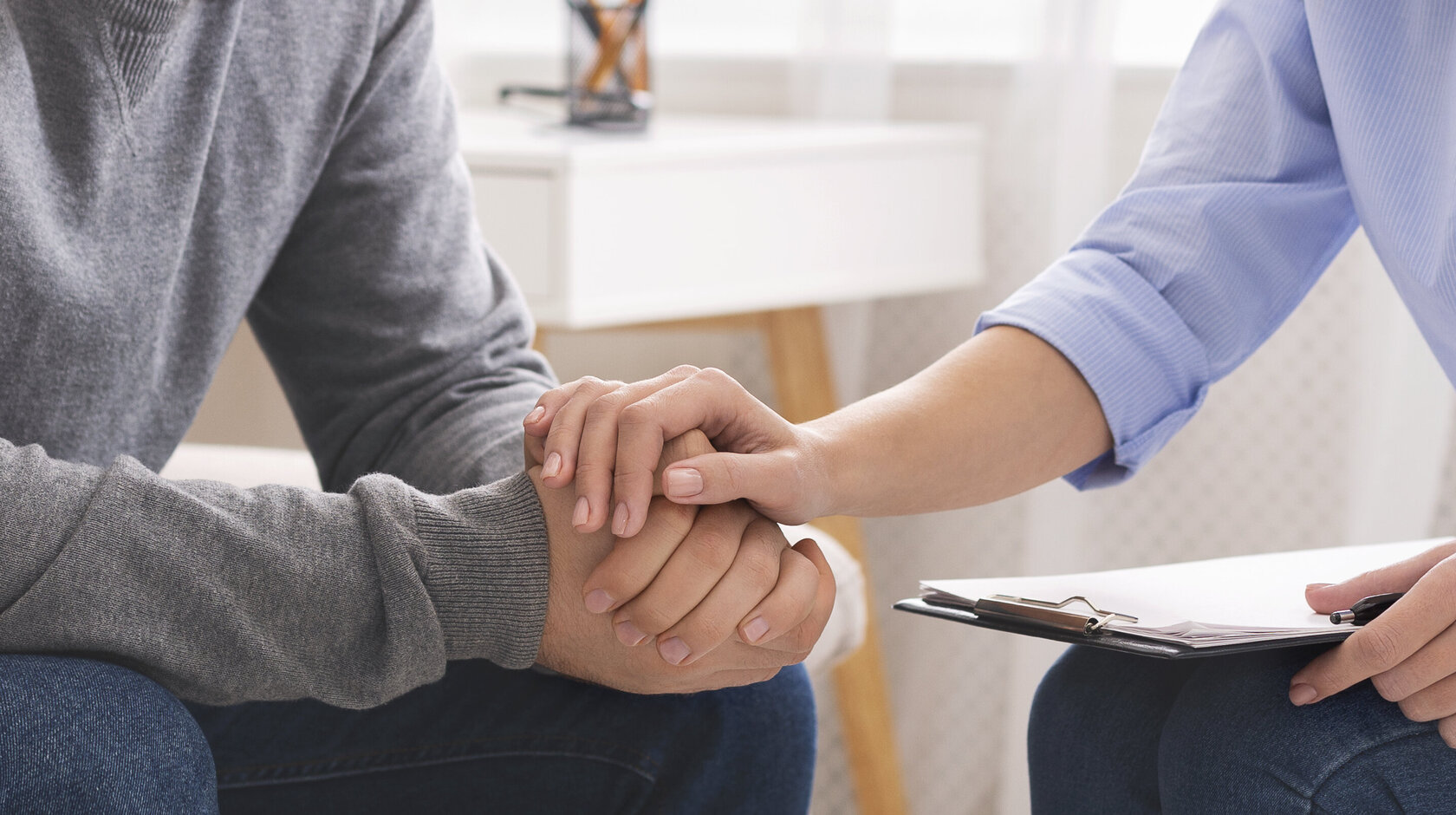 Konstantin Postumitenko
Psychotherapeutic Counseling Service
The Psychotherapeutic Counseling Service of the Studierendenwerk Karlsruhe with its professional team helps with acute crises and ongoing problems through a variety of counseling services. Whether exam anxiety, concentration difficulties, self-esteem problems, loneliness, relationship conflicts, lack of drive, or depressive moods: the Psychotherapeutic Counseling Center can also support you over a longer period of time.