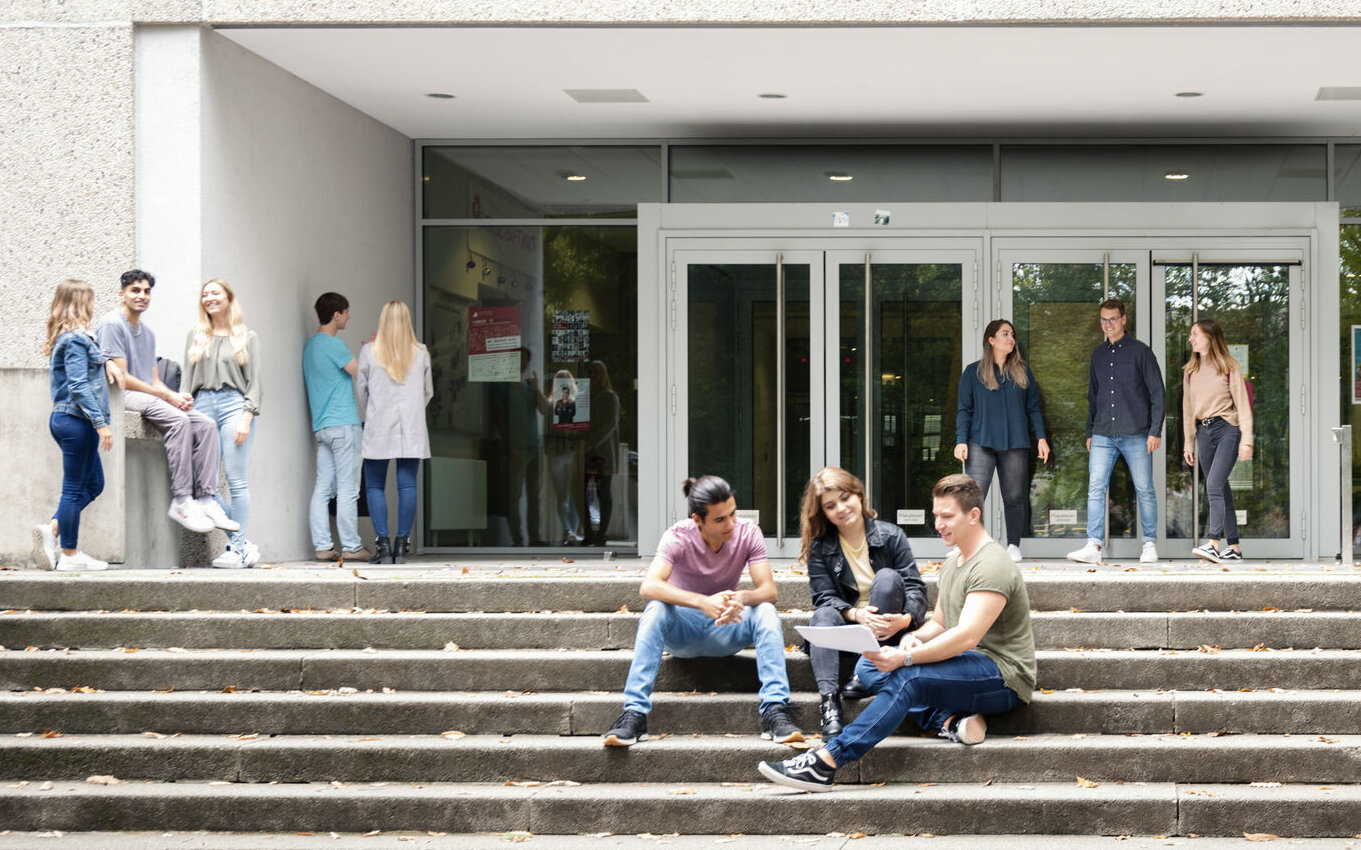 Becoming a premium partner
Train together, promote individually
As a premium partner, you and Karlsruhe University of Applied Sciences are committed to recruiting young talent for technical courses of study and professions, training them together and supporting them individually. In doing so, you secure your skilled workers of tomorrow as well as many other advantages of a premium partnership:
Needs-oriented selection of recruiting offers.
Nomination as premium partner of Karlsruhe University of Applied Sciences.
Participation in StudiumPLUS events & support in recruiting.
Company presence on campus day
Preferential stand allocation at CareerContacts
Preferential offer of events and advertising space.
One free advertisement per year in CareerNews.
Two social media posts per semester.
For scholarship/award supporters: participation in events, networking meetings, and additional publicity.
Networking within and outside the university.
Review discussions and joint further development of cooperation offers.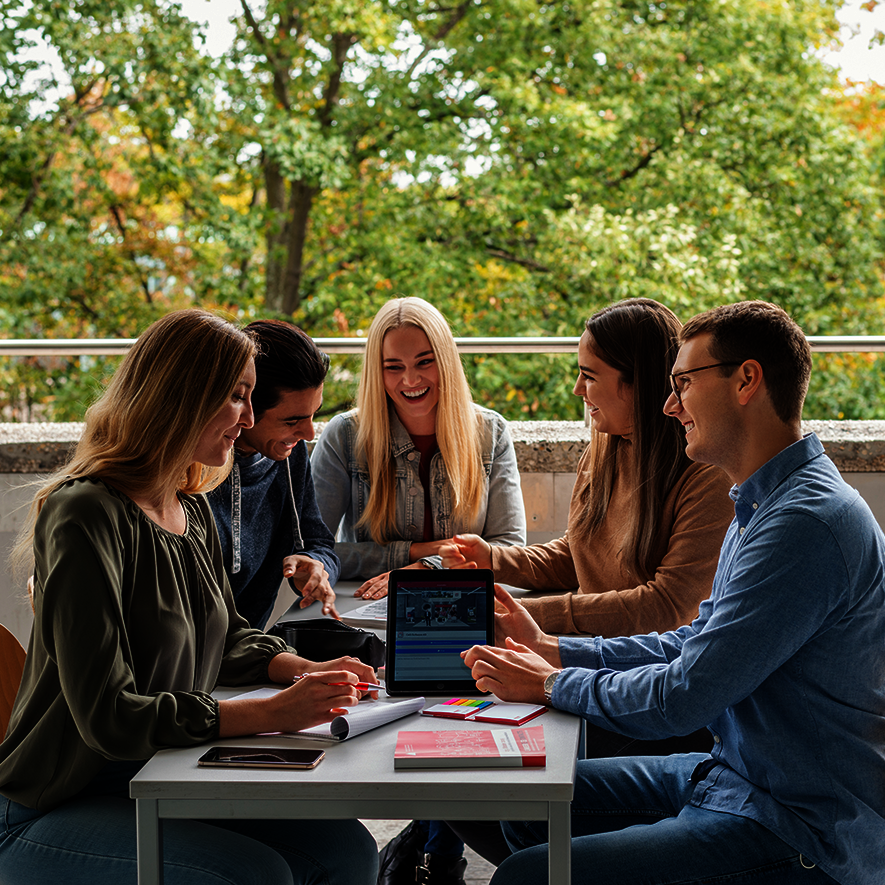 Tobias Schwerdt
A prerequisite for the premium partnership is cooperation in the following areas:
StudiumPLUS: dual studies at Karlsruhe University of Applied Sciences.
Employer branding, recruiting and talent development: individul cooperation package according to your recruiting needs.
The implementation of the premium partnership takes place within the framework of a joint agreement for at least one year.