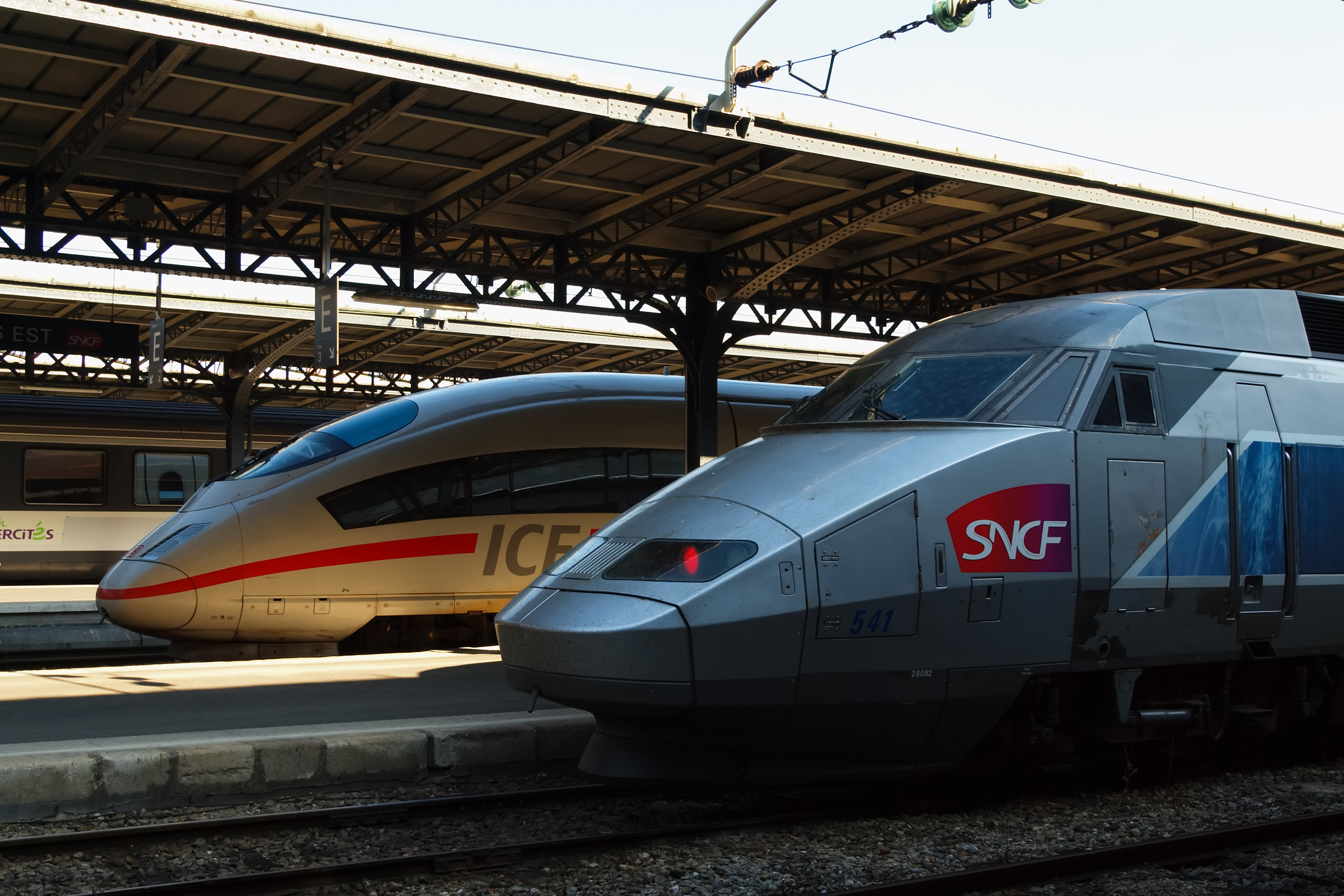 The Franco-German University
The Franco-German University (FGU) is an association of member universities from Germany and France, of which HKA has been a member since 2009. With the aim of strengthening cooperation between universities in both countries, the FGU initiates, coordinates, and finances study programs between partner universities in Germany and France. The programs are offered by a network of 208 universities and Grandes Écoles in more than 130 cities in Germany, France, and third countries. Currently, 6,400 students and 300 doctoral students participate in the FGU-sponsored cooperations.
pour la version française cliquez ici
Students of the FGU degree programs complete the integrated bi- or tri-national degree programs together at the participating universities in Germany and France and, in the case of a tri-national degree program, also in the third country. They thus also learn about the culture, language, and academic perspectives of the partner country and can apply this knowledge particularly well in their later jobs.
HKA currently offers four FGU-certified degree programs with five different partner universities in France and Switzerland.
You can find out here more about how the FGU works.
The FGU study programs at Karlsruhe University of Applied Sciences are:

The FGU partner universities of Karlsruhe University of Applied Sciences are:
Contact
Fakultät für Architektur und Bauwesen
Sandra Pohl

Phone: +49 (0)721 925-1234
Fax: +49 (0)721 925-5678
testspam prevention@hka.de
Office hours:
Mo bis Fr 9:00 bis 17:00
Do frei
Geb. 123 Raum 4
Musterstraße 1
76131 Karlsruhe