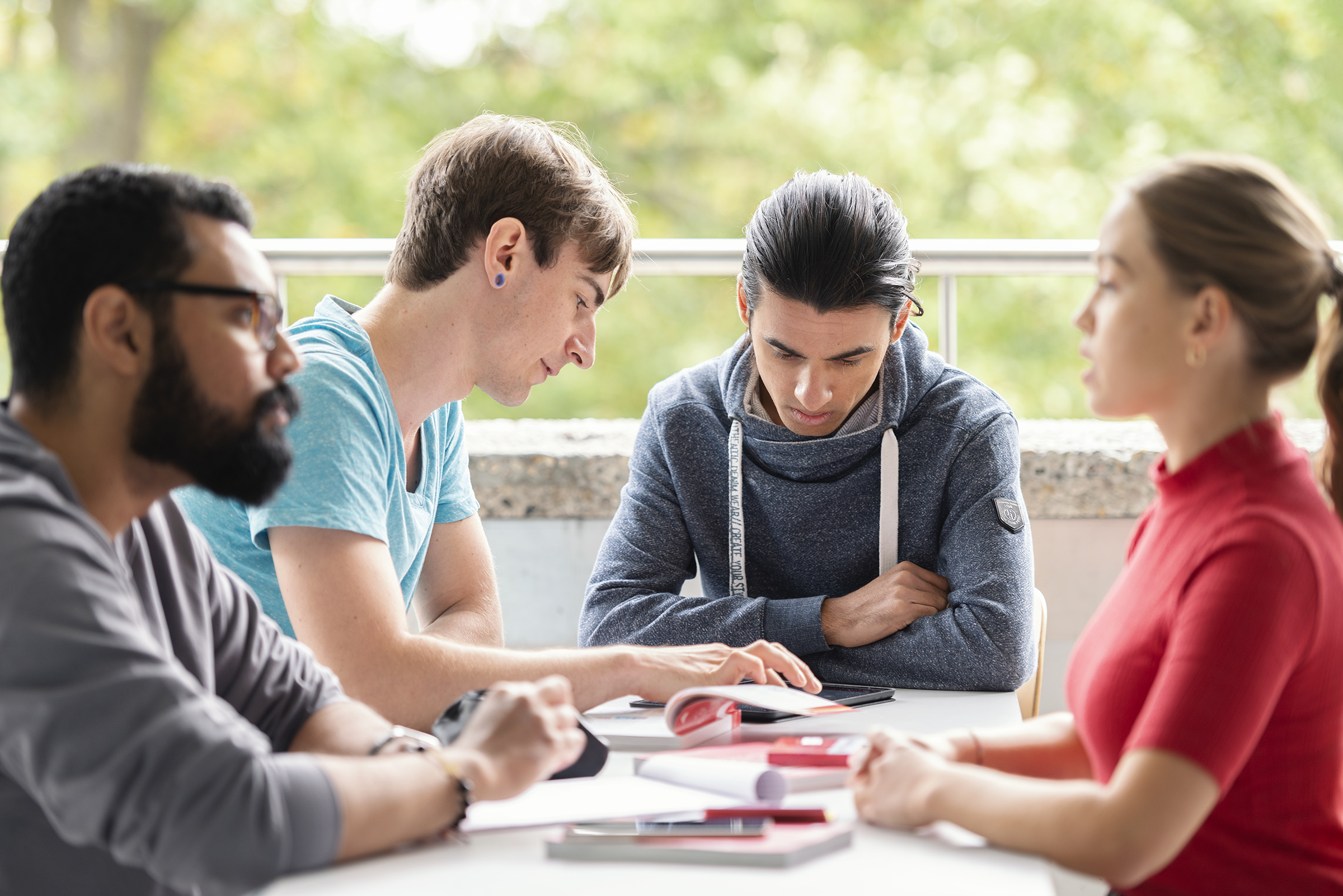 Applying for a Master's program
Application

Prerequisites

Assessment

Motivation

Following application

What is the procedure following application?

The admission and application procedure

After you submit your application online, the university sets the application to the status "valid" and proceeds with the admission procedure for each study program.

For Master's degree programs, the online application platform of Karlsruhe University of Applied Sciences is used for the admission procedure. If you have been admitted to a Master's program, the notification of admission will be stored in the application portal. You will be informed about the status change by e-mail (if you have activated e-mail notifications).

In order to enroll, you must fill out the online application for enrollment, print it out and signed it, then sent it to Karlsruhe University of Applied Sciences by the deadline.

Allocation of study places

Places on the Master's degree programs are generally awarded according to the ranking resulting from the final grade of a suitable first degree program, or the average grade of the submitted transcript of grades. The criteria for calculating the ranking number are specified in the statute pertaining to the selection procedure of each degree program.

The final grade of the first degree must be submitted by the start of lectures at the latest.


Restriction on admission

Karlsruhe University of Applied Sciences currently has a restriction on admission for all degree programs. This means that a limited number of study places are available for each study program.


Admission by lottery

If there are still places available after the official application procedure has been concluded, admission by lottery will take place. You will be informed about this via our homepage.