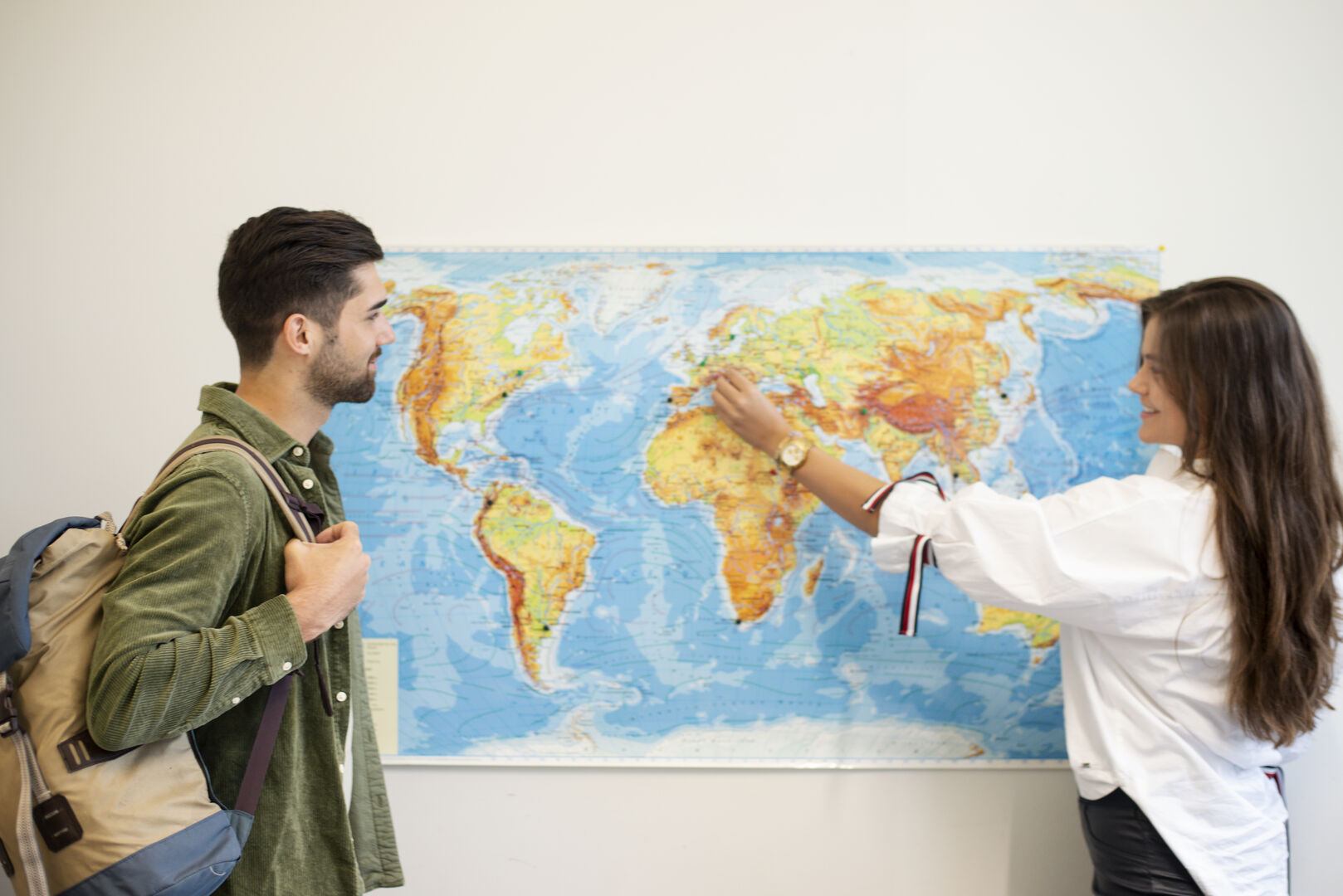 KOOR - Erasmus Services BW only has a limited contingent for Erasmus+ funding outside the EU/Erasmus program countries. The allocation of scholarships will be done on a "first come, first serve" base. The deciding factor is the date at which your complete application documents have been uploaded into our online system.
The registration for internships will take place via Placement Online.
The registration for study semester abroad will take place via Mobility Online
For Erasmus+ traineeships worldwide, the same eligibility criteria apply as for Erasmus+ traineeships in Erasmus partner countries within the EU.
The funding rates for Erasmus+ traineeships worldwide in partner countries are as follows for projet 21/22:
| | |
| --- | --- |
| | Daily rate/monthly rate in EUR |
| All regions except 13 and 14 | 23,33 / 700,00 |
| Countries of region 13 (Andorra, Monaco, San Marino, Vatican State) | 18,00 / 540,00 |
| Countries of region 14 (Faroe-Islands, Switzerland, UK) | 20,00 / 600,00 |
There is no distinction in funding rates between students or graduates. Travel allowances will be approved for students with disabilities, with child(ren), and with a chronic illness that can be proven to cause additional costs.
The funding rates for Erasmus+ traineeships worldwide in partner countries are as follows for projet 22/23:
| | |
| --- | --- |
| | Daily rate/monthly rate in EUR |
| All regions except 13 and 14 | 23,33 / 700,00 |
| Countries of region 13 (Andorra, Monaco, San Marino, Vatican State) | 23,00 / 690,00 |
| Countries of region 14 (Faroe-Islands, Switzerland, UK*) | 25,00 / 750,00 |
There is no distinction in funding rates between students or graduates. A travel allowance in Project 22/23 is only granted to students who are also entitled to additional funding* and carry out their stay outside of Region 13 and 14. KOOR calculates the distance allowance according to the following table:
| | |
| --- | --- |
| Distance | Travel allowance |
| 10 - 99 km | 23,00 EUR |
| 100 - 499 km | 180,00 EUR |
| 500 - 1.999 km | 275,00 EUR |
| 2.000 - 2.999 km | 360,00 EUR |
| 3.000 - 3.999 km | 530,00 EUR |
| 4.000 - 7.999 km | 820,00 EUR |
| 8.000 km or more | 1.500,00 EUR |
* Employed students, first-time academics, students with disabilities, with child(ren), and with a chronic illness that can be proven to cause additional costs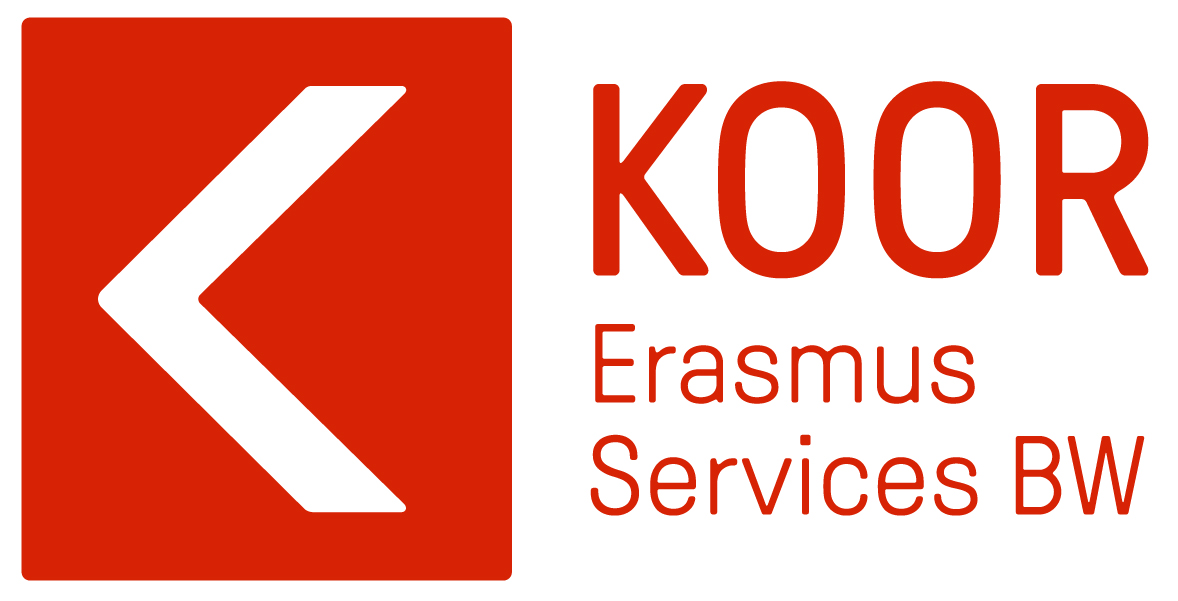 KOOR

EU