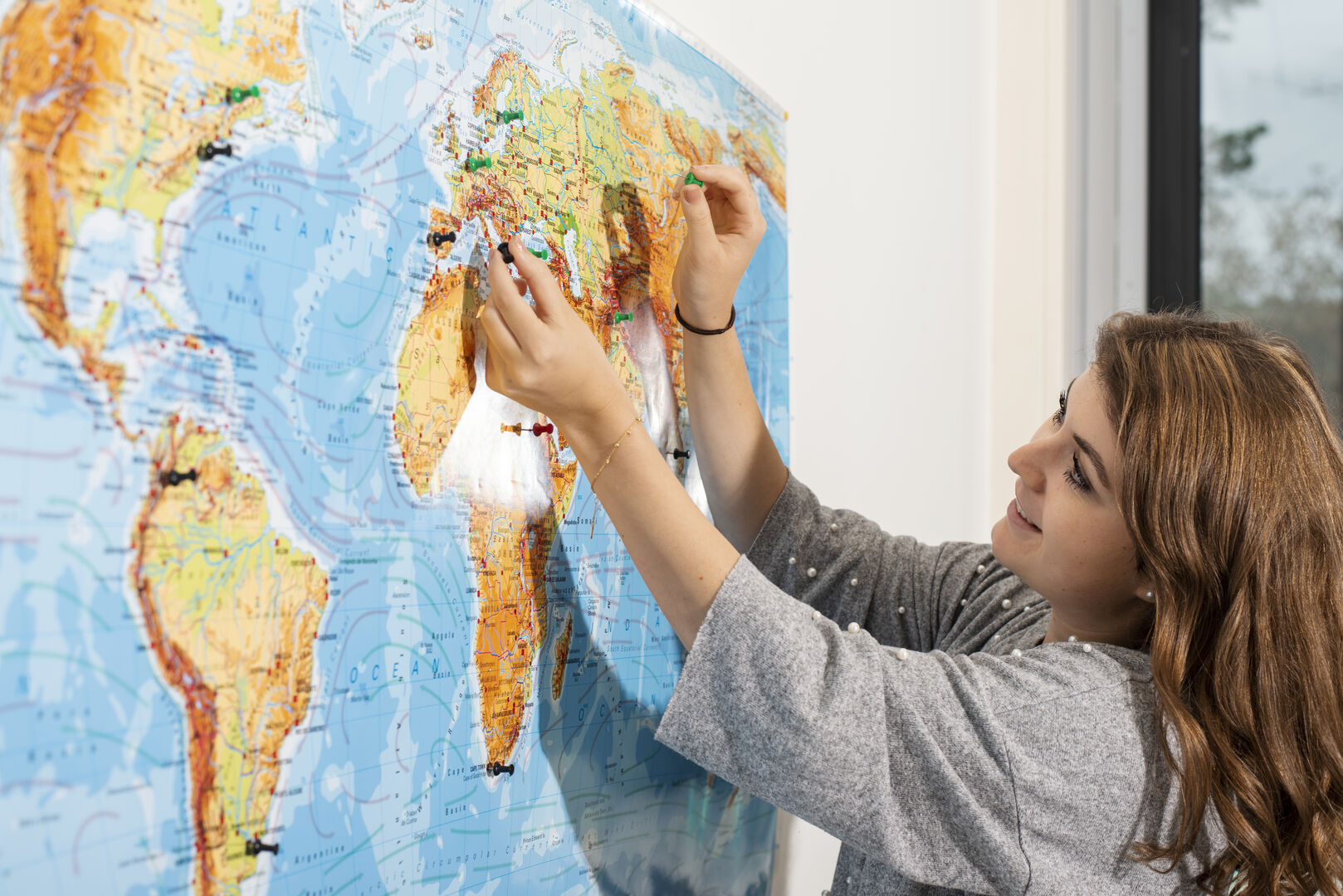 Funding Rates Erasmus+ Traineeship
Daily rate Erasmus+ traineeship (135 days max)
Monthly rate Erasmus+ traineeship (4.5 months max)
Country group 1


Denmark, Finland, Ireland, Iceland, Liechtenstein,
Luxembourg, Norway, Sweden

Region 14: Faroe Islands, Switzerland, UK

25,- EUR
750,- EUR
Country group 2


Belgium, France, Greece, Italy,
Malta, Netherlands, Austria, Portugal, Spain, Cyprus

Region 13: Andorra, Monaco, San Marino, Vatican

23,- EUR
690,- EUR
Country group 3

Bulgaria, Estonia, Croatia, Latvia, Lithuania, Poland,
Romania, Serbia, Slovakia, Slovenia, Northern Macedonia, Czech Republic, Turkey, Hungary
21,33 EUR
640,- EUR
Worldwide
all other Erasmus+ partner countries
23,33 EUR
700,- EUR
Please note that there is no legal entitlement to funding or a specific grant amount.
BAföG-eligible students should also claim BAföG for the stay abroad with Erasmus+. With the BAföG regulation in force since 2011,(EU) grants up to a maximum of 300 EUR/month remain credit-free. This applies regardless of the designation of the grant as a partial, full or top-up grant or as a mobility grant awarded on the basis of performance or talent. Grants in excess of 300 EUR/month are offset against benefits from BAföG.
Academic recognition of your internship
The European Commission attaches great importance to the academic recognition of internships abroad. The recognition procedure of internships abroad can be found here.
The European Commission requires the inclusion of the successfully completed internship abroad in the student's Diploma Supplement or an equivalent document. By signing the ECHE, our partner universities have committed to this.
If you encounter any difficulties regarding academic recognition, please feel free to contact KOOR - Erasmus Services BW. We can contact the contact person in your International Office and/or your contact person in the department in such a case.
For graduate students, it is recommended to include the stay abroad in the Europass Mobility
Special funding for students with disabilities, chronic illnesses and/or children
Top up for first-time academics and working students
As person of the group "fewer opportunities", to which persons with a disability of 20 percent or more, people with chronical disesases or people with child(ren) belong, you also have the possibility of doing a short-term stay abroad. The possibility of short-term stays abroad is reserved for people of the above mentiones group, students whose examination regulations scheduled a short-term internship, and doctoral students.
The following criteria apply:
only possible in Erasmus+ programme countries
Length of stay: min. 5, max. 30 days of being in the destination country physically
Funding rates according to a daily sum:

5. to 14. day: 70 €/day
15. to 30. day 50 €/day

People of the group fewer opportunities must be paid a travel allowance, all other people are exempt from this regulation and do not receive a travel allowance.
A short-term stay can be combined with a virtual component (=Blended Mobility)
Scope: min. 3 ECTS / if no ECTS are being distributed, a workload that equals 3 ECTS should be done.
Travel allowance for sustainable travel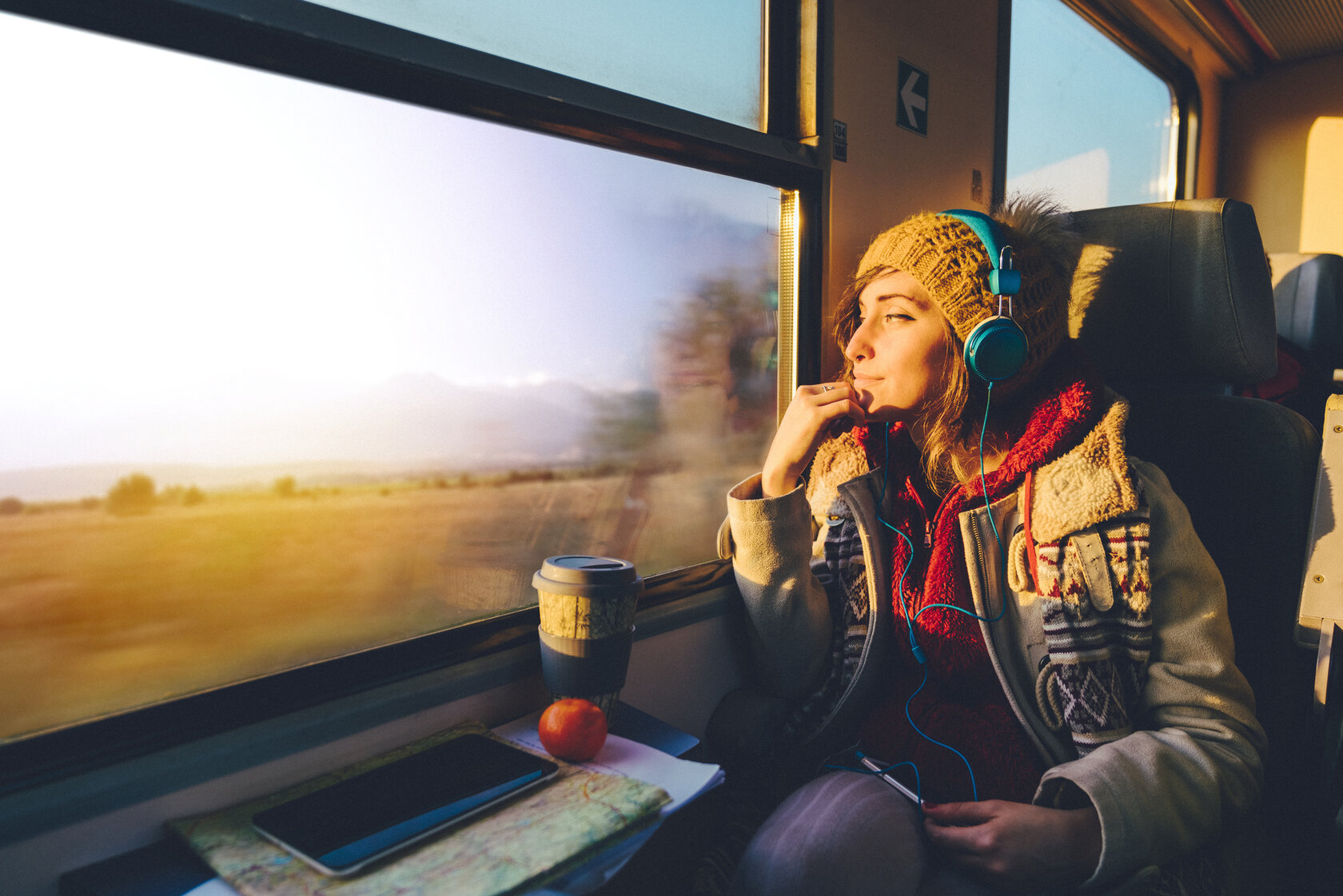 martin-dm
Valid from summer term 2023: students who travel at least one way (outward or return) to their destination using sustainable means of transport will receive a one-off subsidy of EUR 50,-.
More information about sustainable travel can be found here.
Subsidies for language courses and/or self-study materials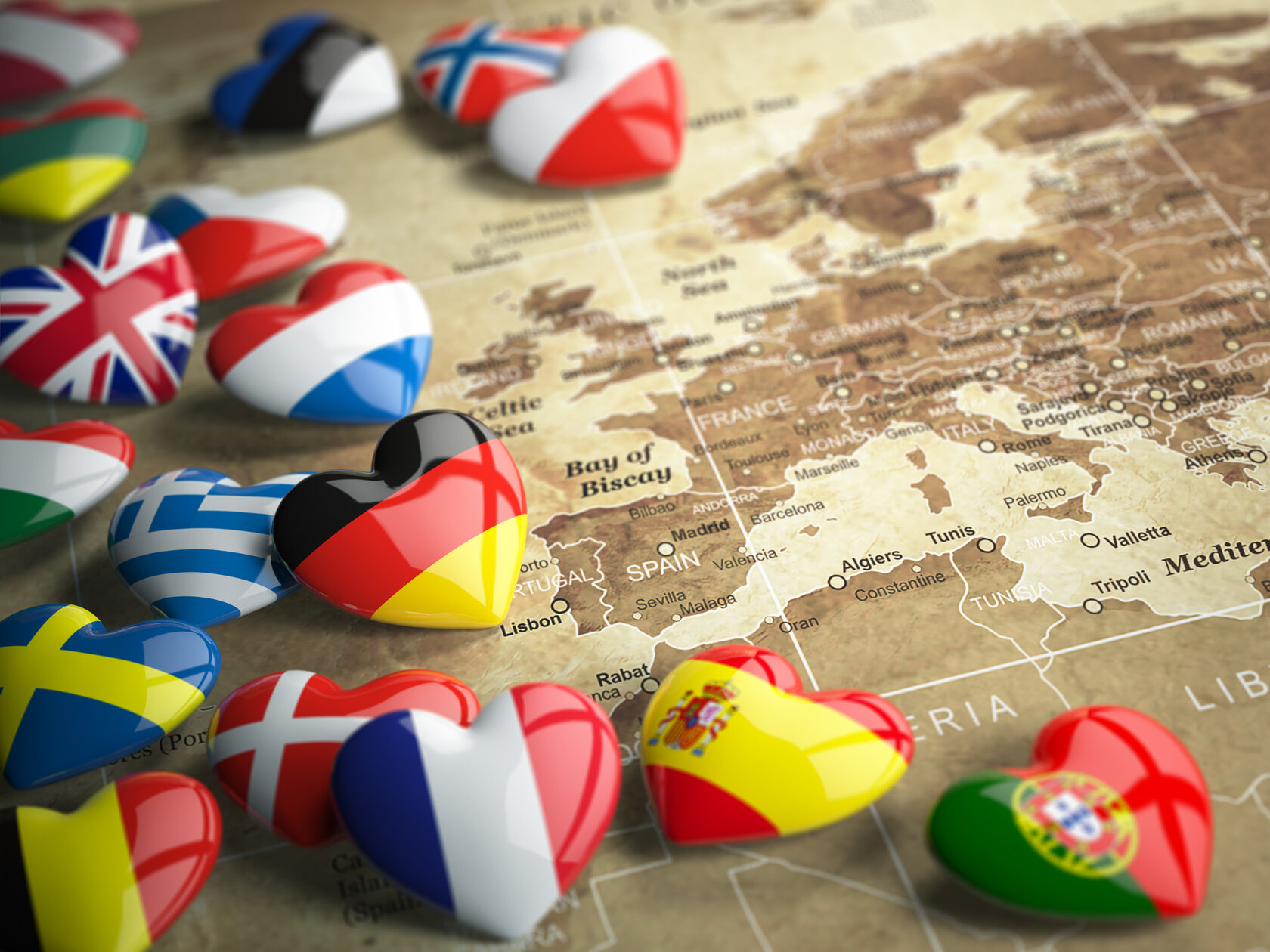 Bet_Noire
KOOR offers a financial subsidy for language support up to EUR 130 (EUR 100 for a language course and EUR 30 for self-learning materials in the national and/or working language ).
The prerequisite for this is that no language courses are offered in the working or national language of your target country on the EU language portal.
Valid for stays from summer term 2023 on.
Intercultural preparation: Hands-on Learning!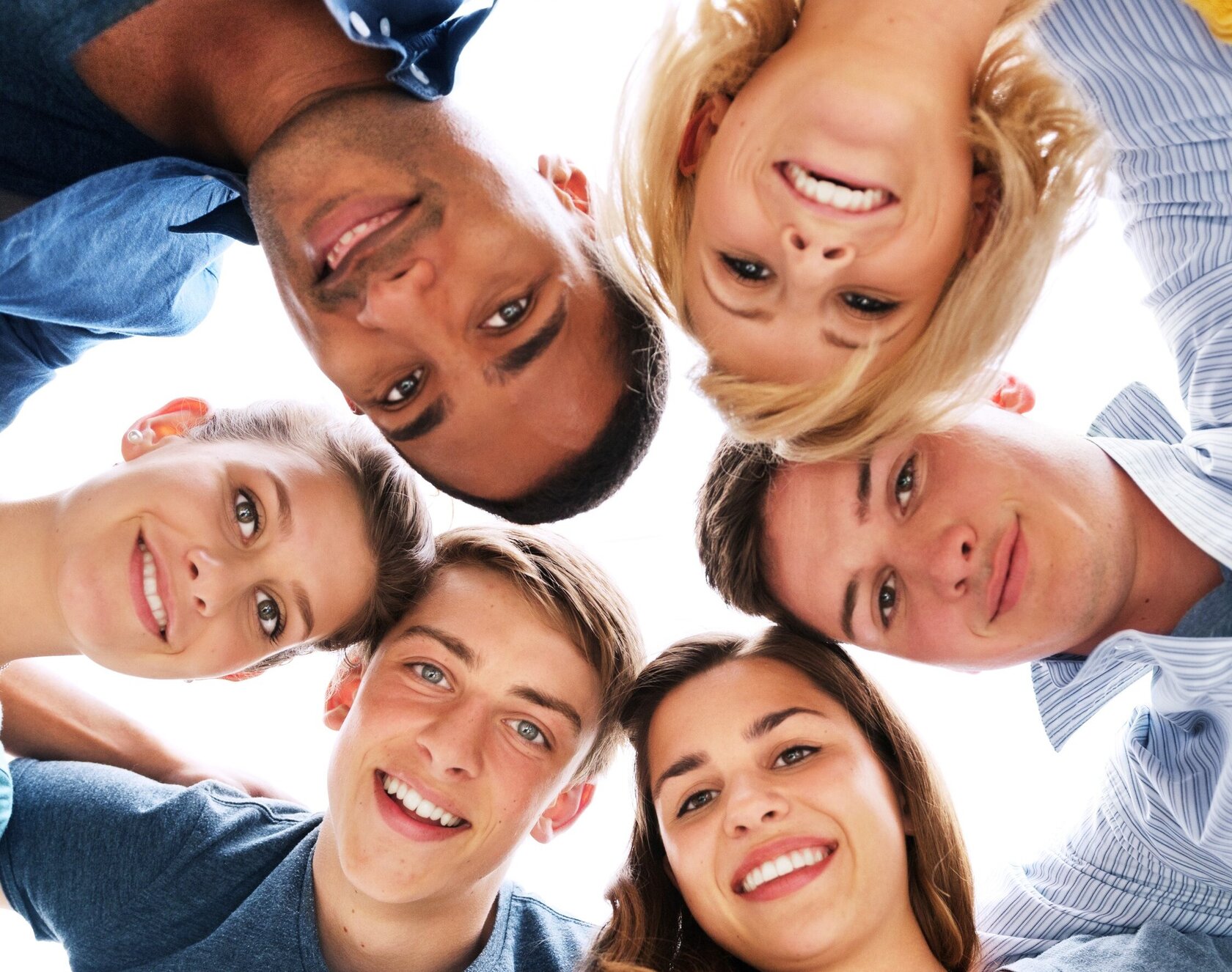 iStock/lisegagne
By signing in to the online course Hands-on Learning! you can practically and theoretically train your communication and relationship skills in an international context.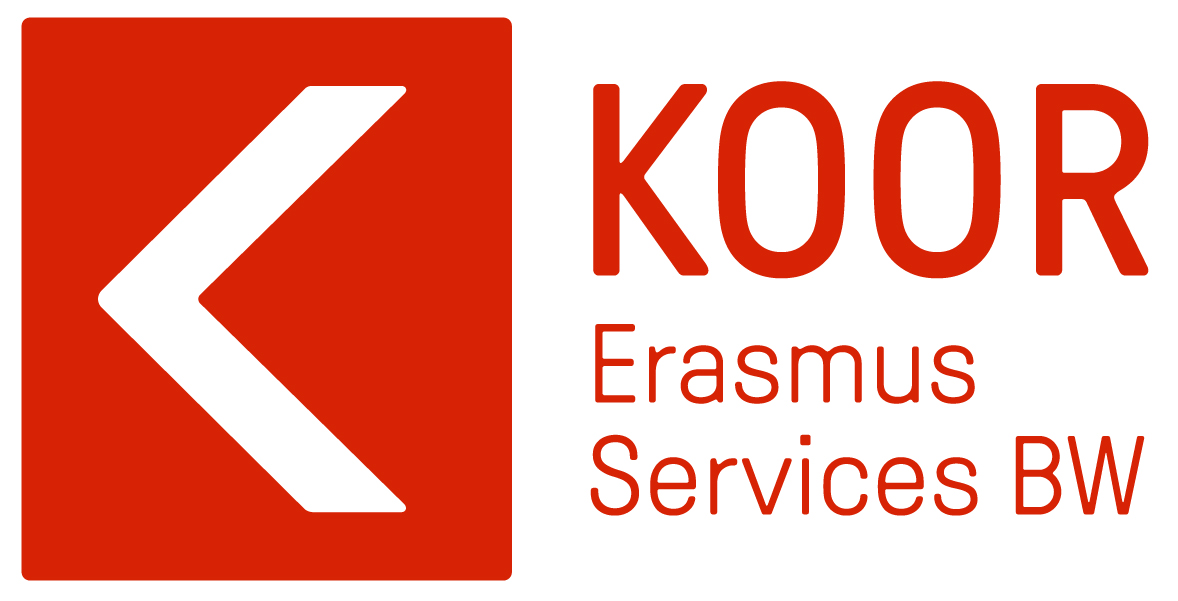 KOOR

EU