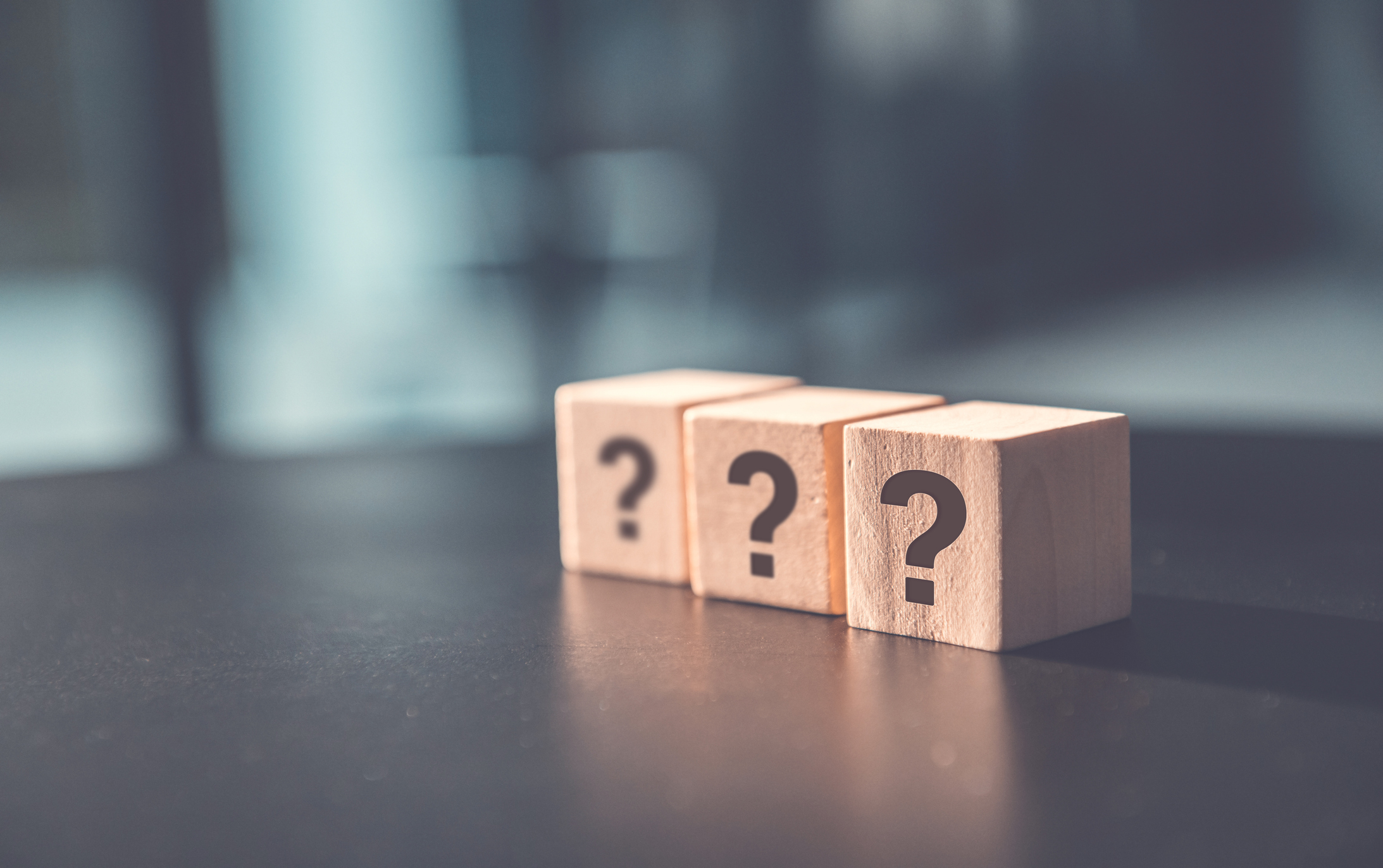 How often can I be funded within the program?
Per study phase (e.g. Bachelor or Master) you have a funding quota of 360 days at your disposal, which you can divide up as you wish (student exchange as well as internships abroad). If, for example, you have already studied for 9 months (270 days) at a partner university in Sweden within your Bachelor's degree program, you still have 3 months (90 days) available within your Bachelor's degree program for an Erasmus internship abroad or a further study period. [Within single degree programs e.g. Staatsexamen there is a funding quota of 720 days.]
How long should my internship last at least?
The minimum funding period is two months = 60 days. Weekends are counted when calculating the period. If you specify a period that is too short when registering in Placement Online, an error message will appear and the registration cannot be completed.
Can a voluntary internship also be funded?
Yes. In this case, your department coordinator simply needs to fill in the appropriate box in the Learning Agreement confirming, among other things, that your internship will be included in the Diploma Supplement.
How is the scholarship amount calculated?
To calculate the scholarship amount, the number of funding days is multiplied by the daily rate of the respective country group. The total result we mathematically rounded up or down.
I already have a degree. Am I therefore considered a graduate?
You are only considered a graduate student if you are exmatriculated at the time you start your internship. If you have a bachelor's degree and are doing an internship abroad as part of your master's program, you are considered a student.
Can a part-time internship also be funded?
No, only full-time internships that have a weekly workload between 30 and 40 hours are eligible for funding through Erasmus.
Can I receive an internship salary and still receive the Erasmus+ funding?
Yes, you will receive the Erasmus+ funding regardless of whether and how much you receive in monthly salary.
Please note: Internships in France that last longer than two months must even be remunerated according to a legal provision and from the first day of the first month. These provisions also apply to internships at French universities.
By when do I have to submit the application documents to KOOR - Erasmus Services BW or upload them in the application portal?
You can apply continuously at KOOR - Erasmus Services BW. Your individual application deadline is one month before the start of the internship. This is a cut-off deadline - a partial funding of your internship is unfortunately not possible. It is not sufficient to simply register in the application portal; the application documents must be submitted one month before the start of the internship in any case.

Please note that students undertaking internships in the UK are subject to a three-month application deadline.
Is partial funding of the internship possible, for example, if I have missed the application deadline?
Unfortunately, partial funding of the internship is not possible.
Do I have a legal claim to an Erasmus scholarship?
There is no legal claim to an Erasmus scholarship. The timely submission of the complete application documents is a basic requirement for you to be considered in the Erasmus Internship Program. Another requirement is sufficient funding coverage.
Where can I find the documents necessary for my application?
All application documents will be provided to you after registration in the portal Placement Online with the data entered by you. Please use only these documents, templates from other institutions can not be accepted.
To which address do I have to send the Grant Agreement?
Please send the Grant Agreement to the following address: Karlsruhe University of Applied Sciences, KOOR - Erasmus Services BW, Moltkestraße 30, 76133 Karlsruhe.
Does the Grant Agreement have to be submitted in the original?
Yes, the Grant Agreement must be submitted as an original in any case. All other document can be a copy (as a scan).
How long does it take for the 1st scholarship installment to arrive in my account?
Once the payment order is created, it will be forwarded to the internal financial management. The money is then transferred via the Landesoberkasse Baden-Württemberg. For this reason, the process can take up to ten days
How do I have to proceed if I want to extend the internship?
Extensions must be announced to KOOR - Erasmus Services BW at least one month before the original end of the internship. The promise of an extension of Erasmus funding is subject to available funds.
What is the procedure if I would like to change my internship position or cancel the internship?
In this case, please contact us as early as possible. In case of a change of the internship position, the grant cannot be transferred to another internship position, a new application must be submitted and parts of the grant may have to be refunded.
(Technical) questions about the Placement Online application portal
Can I create new people in the registration mask?
If you have selected an already available guest institution, all contact persons linked to this institution will be suggested to you. You can either select one of these persons or create a new one.
I forgot my username. Who can I contact?
Please contact us, we can research the username in the system. However, reading the password is not possible for security reasons. You can request a new password in the log-in area of the portal.
How long does it take after my registration about until I get an answer?
It usually takes about 1-2 business days for your application to be formally reviewed in the system.
Can data in my application still be changed after the formal review?
After the formal review by KOOR - Erasmus Services BW, you can no longer change your application data yourself. Please contact us by email so that we can update the data.