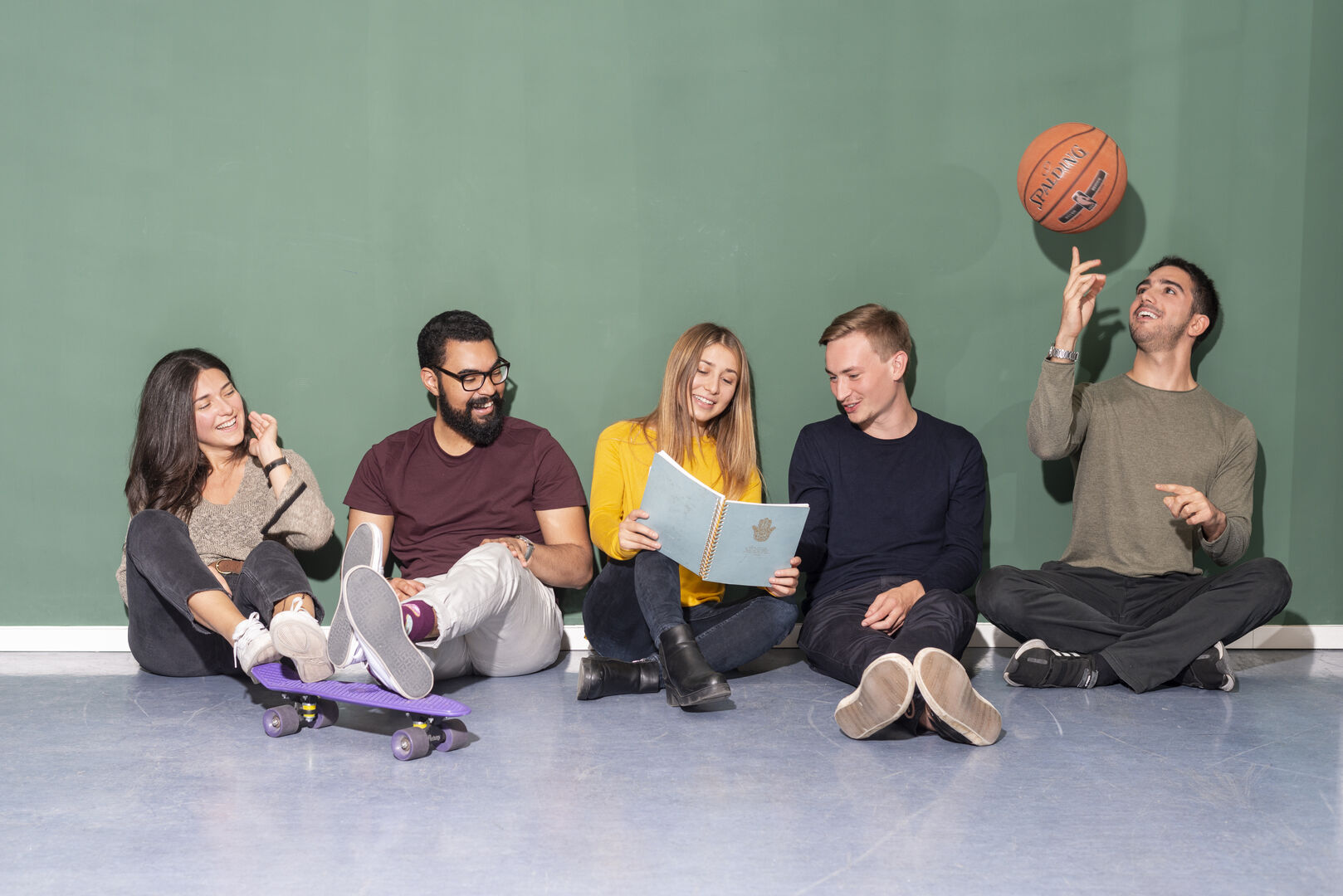 Funding rates Erasmus+ Study
Daily rate Erasmus+ study
Monthly rate Erasmus+ study
Country group 1

Denmark, Finland, Ireland, Iceland, Liechtenstein,
Luxembourg, Norway, Sweden, United Kingdom (until 30.09.2022)
15,- EUR
450,- EUR
Country group 2

Belgium, France, Greece, Italy,
Malta, Netherlands, Austria, Portugal, Spain, Cyprus
13,- EUR
390,- EUR
Country group 3

Bulgaria, Estonia, Croatia, Latvia, Lithuania, Poland,
Romania, Serbia, Slovakia, Slovenia, Northern Macedonia, Czech Republic, Turkey, Hungary
11,- EUR
330,- EUR
Academic recognition of your study abroad
The European Commission attaches great importance to the recognition of study achievements made abroad.

In the Learning Agreement for Studies it is precisely stated how the academic achievements are recognized. Recognition can only be denied if the level of performance required by the host university has not been met or if the conditions of the participating institutions required for recognition have not been met. Apart from this, all credits earned abroad must be counted towards the credits required to earn the degree at the home institution.
If you encounter any difficulties with regard to academic recognition, please feel free to contact KOOR - Erasmus Services BW. We can contact the contact person in your International Office and/or your contact person in the department in such a case.
Special funding for students with disabilities
Special funding for students with child(ren)
TITOVA ILONA
If you want to study abroad with one or more of your children, you will receive additional funding. In addition to the funding rate of the respective country group,you will receive a top-up in the amount of 200,- Euro per month and per child.
The parenthood and entrainment of the child / children must be documented. The additional funds can also be granted for couples. The double funding of a child must then be excluded.
Travel allowance for train journeys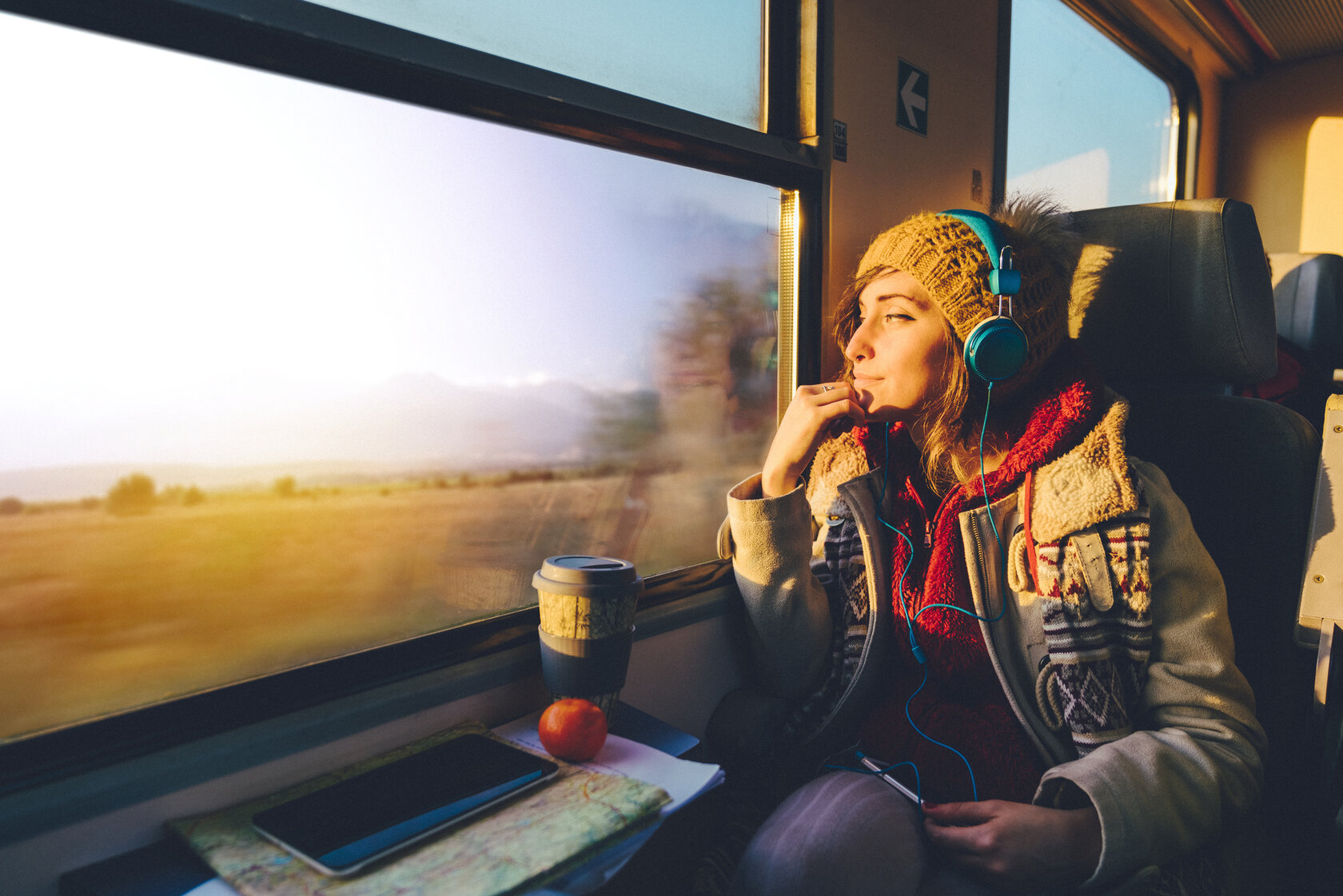 martin-dm
From the academic year 2020/2021 onwards, KOOR - Erasmus Services BW will grant you an additional travel allowance of 50,- Euro, provided that you manage both the outward and return journey to or from the destination country by train
Requirements are the submission of original receipts and the availability of sufficient funds.
Hereby KOOR - Erasmus Services BW would like to contribute to Green Erasmus. For more information on sustainable travel, please here.
Other grants and special funding