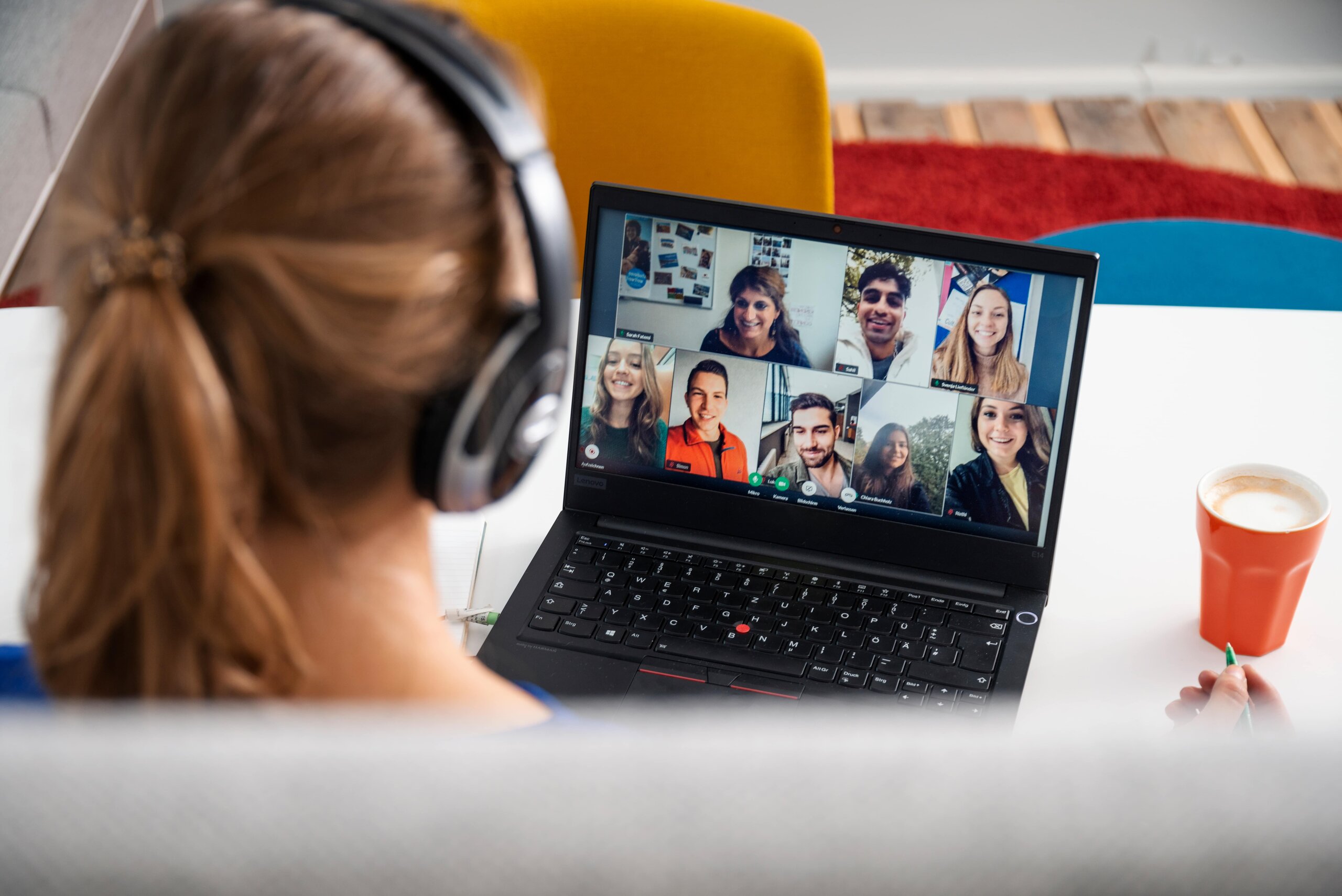 Crossing Borders – International Lunchtimes
You would like to go abroad during your studies but you don't know what opportunities are available?
You are interested in strengthening your international and intercultural skills from Karlsruhe?
You can imagine going abroad for study reasons and have questions concerning the internship or study place search abroad, application, general preparation, or financing?
In that case "Crossing Borders", the foreign information fair organized by the Center of Competence and the International Office, is the right place for you.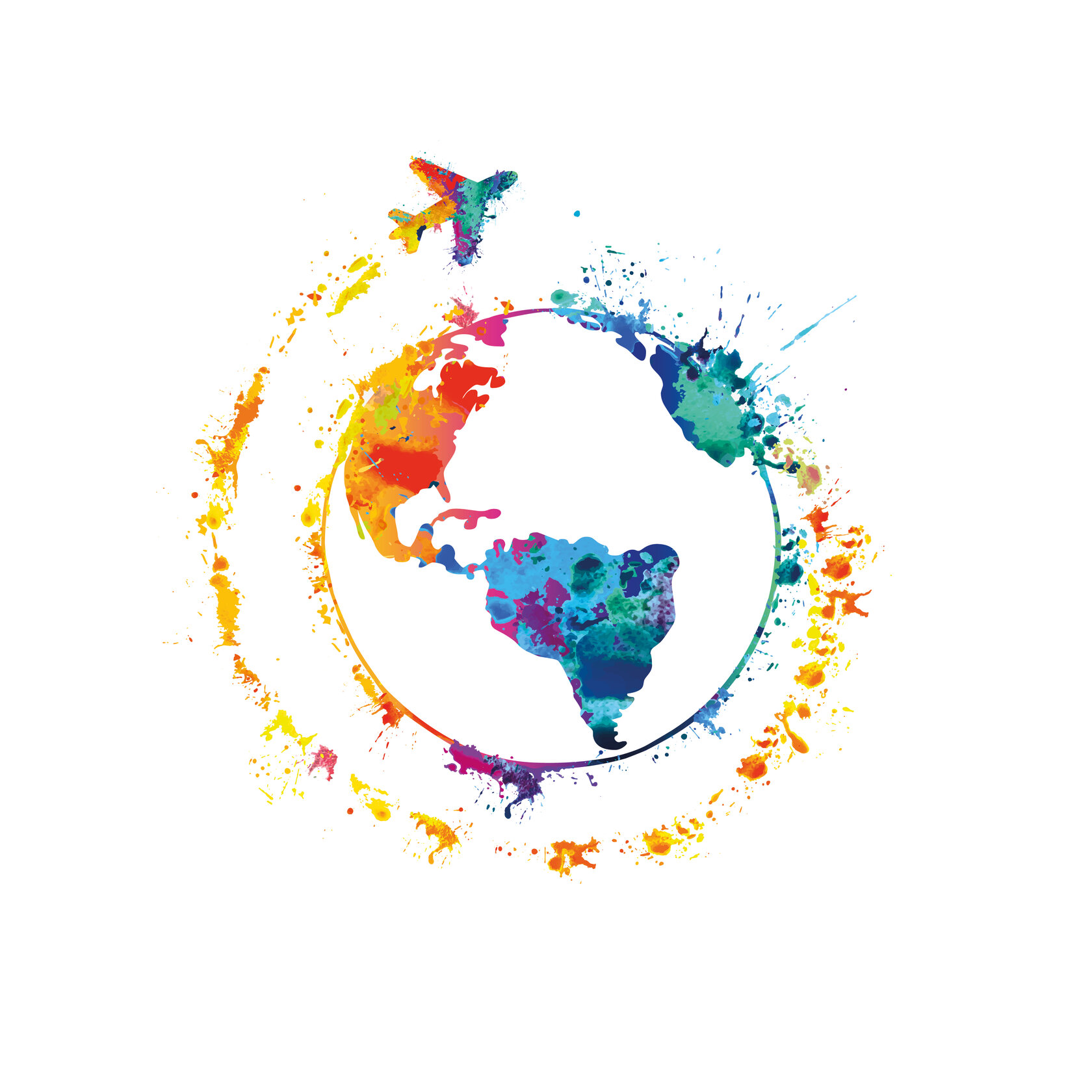 iStock/Ukususha