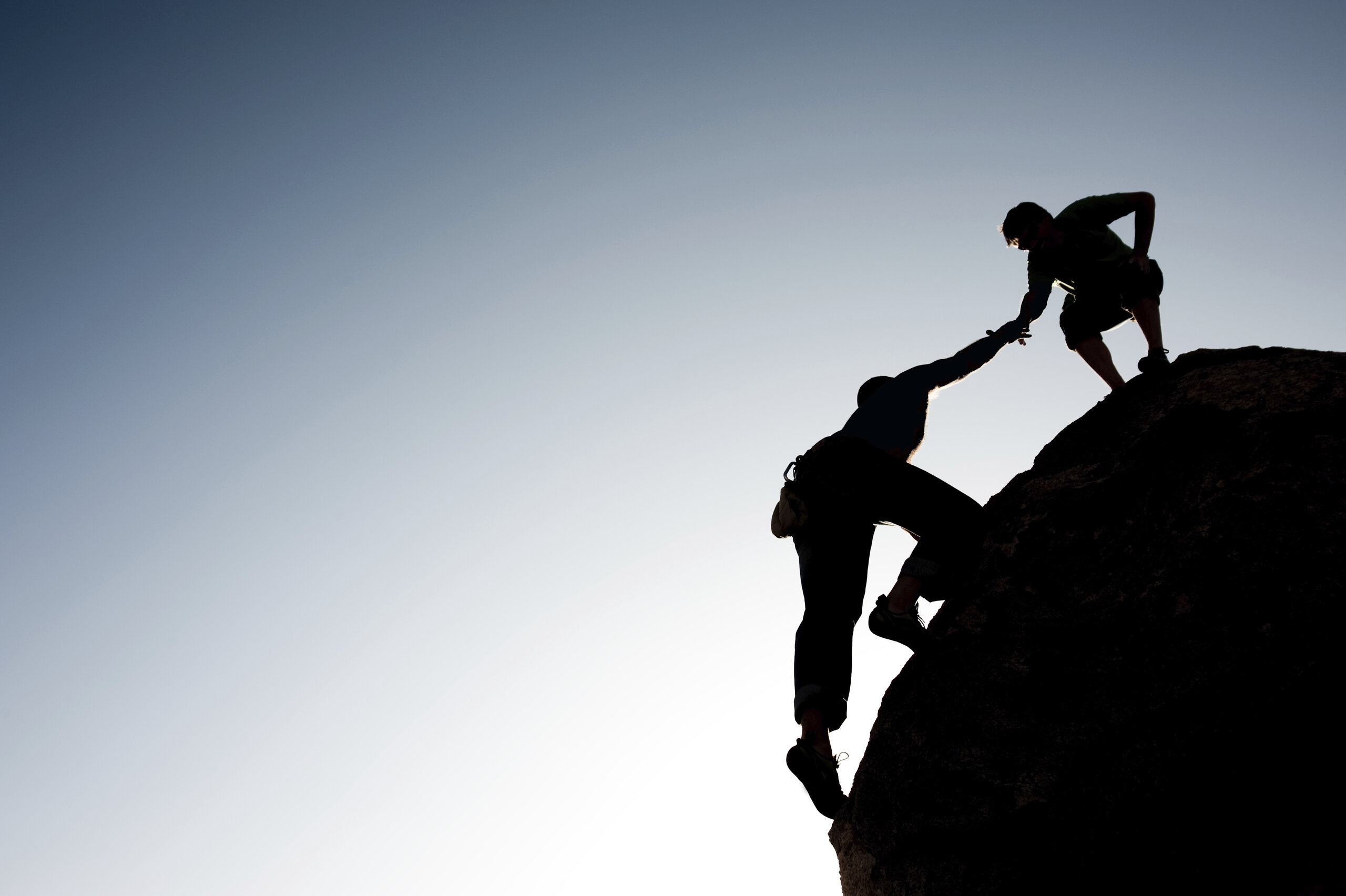 Become a buddy for our international exchange students!
What do you do as a buddy?
You take care of a small group (6-10 people) of international students who will be coming to HKA for one or two semesters. This includes activities such as:
Support before arrival, e.g. finding accommodation, orientation on the website (e.g. Ilias), help with enrollment and registration in the IZ account, information on how to get there...
Support during the first weeks, e.g. pick-up from the train station, accompaniment to accommodation, orientation on campus and in Karlsruhe, help with registration at the citizens' office, leisure activities, participation in the orientation and welcome week...
All buddies are also in contact with each other and can therefore organize joint activities.
When do you become active as a buddy?
Mainly before and at the beginning of the semester, i.e. September/October or February/March. However, friendships often develop here that last beyond the semester.
Why should you become a buddy?
It is the perfect opportunity for you to get in touch with international students.
You have a lot of flexibility and freedom in shaping the buddy relationship.
Payment for 2 months (student/research assistant or stipend) can be offered.
Participation in the buddy program is also often possible as a compulsory optional subject and it is a possible component of the Certificate of International and Intercultural Competence (CIIC).

Which qualifications should you have?
motivation and interest to get involved with other cultures
knowledge of foreign languages (German Level A2)
international / intercultural experience (not a must)

Are you interested?
Then send an e-mail to Anna Tillhon at the International Office with the following information about yourself:
name
degree program (incl. which semester and if Bachelor or Master)
your nationality
experience abroad
buddy experience
brief explanation (2-3 sentences) of your motivation to become a buddy
You will then be invited to an information session.