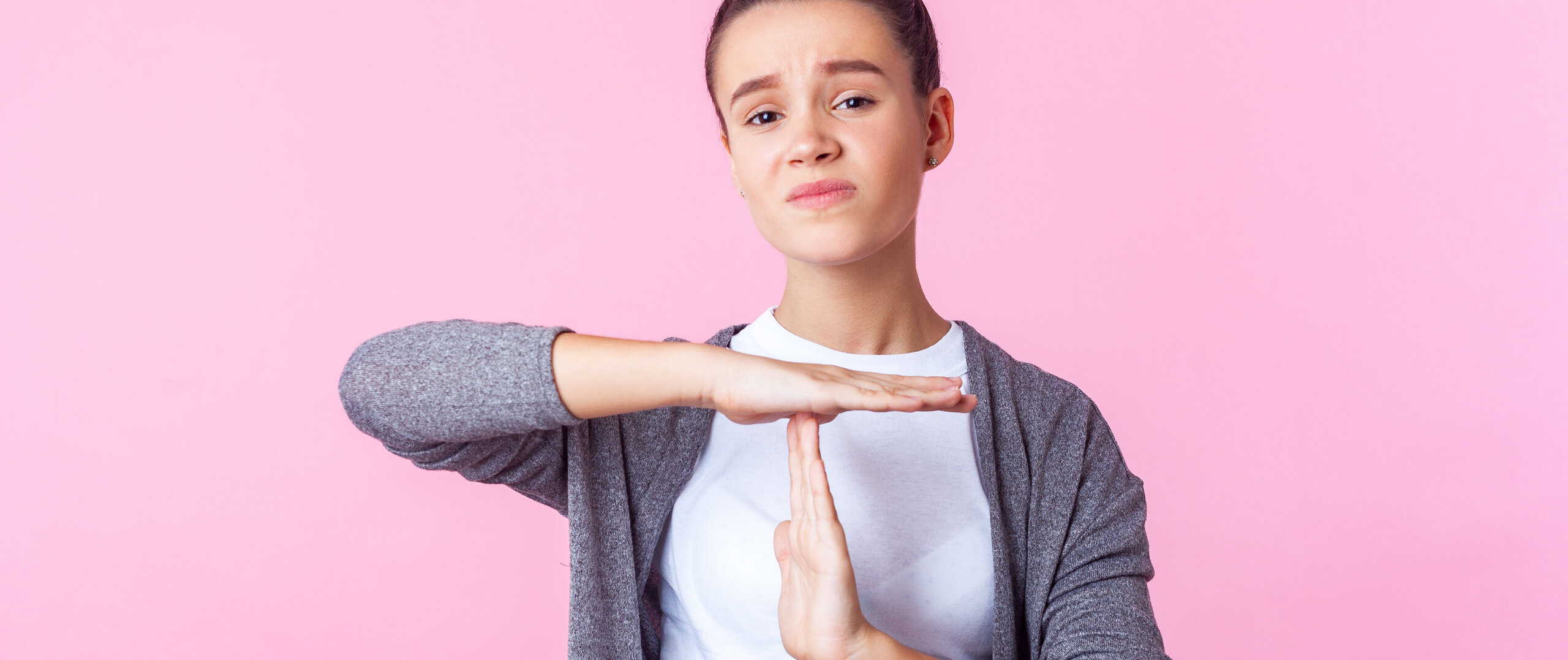 Putting on hold & discontinuing studies
After just a few weeks at the university, Sandra realizes that she doesn't like studying at all. She wonders whether studying is a good choice for her. Which options are available? Study or rather vocational training?
Florian, on the other hand, has already been studying for four semesters - and quite successfully, but he keeps having doubts about his choice of program. Does he really enjoy this subject? Is this what he wants to do for the rest of his life? So far, he has always followed through with everything he has started, so dropping out is out of the question - or is it? Pull through or transfer to another degree program?
Kathrin, his girlfriend, is studying in the same program. She actually enjoys her studies, if it weren't for this one exam... She has just taken it for the third time, the result is a disappointing 4.3. She could take the additional oral exam, but if she doesn't pass this her studies are over: she will lose her right to take an exam. What is she to do then?
Jan is also studying at the University. He lives alone with his father. Who recently had a severe stroke, and now Jan has to get everything organized, apply for rehab, keep his father's employer informed - and, of course, take care of his father who is in hospital. There's hardly any time left for studying. And yet this semester, of all semesters, he has so many important exams coming up - and next semester he actually wanted to start his internship semester at Porsche, a place he already had secured. What happens now? Leave of absence semester?
Information about leave of absence
How can I take a leave of absence?
You can apply for leave of absence during your studies. Please enclose evidence of the reasons for the leave of absence with the application (written justification, medical certificate, proof of internship, etc.).
What are the reasons to take leave of absence?
Possible grounds for leave of absence are:
Study abroad
Illness
Military service
Nursing of relatives
Pregnancy
Imprisonment
Practical employment related to the study program's objectives
Death of a family member
Care of a family member
Other important reasons
What do you need to keep in mind for a leave of absence?
As a rule, leave of absence is granted for a maximum of two semesters.
Leave of absence semesters are not included when calculating the number of study semesters (i.e. basic studies/maximum study time allowed).
The reason for the leave of absence must be substantiated by supporting documentation.
You must submit the application for leave of absence before the start of lectures of the semester you need leave for.
In justified exceptional cases, an application for leave of absence may also be submitted up to one month before the start of the examination period.
If you have any further questions regarding the leave of absence semester please do not hesitate to contact Mr. Harlacher (building R, room 10, email: studieninfo@h-ka.de, phone: +49 0721 925-1070).
If you would like to discontinue your studies, are thinking about a change of degree program or university, want to find out about alternatives for your studies and career, or are considering putting your studies on hold due to personal problems, you are welcome to contact the Central Student Advisory Service.
We support you in your individual situation by helping you to help yourself via counseling sessions, by working out concepts for the next steps with you, and by illustrating what you have to pay attention to and who are your next contact persons to clarify remaining questions.
The Central Student Advisory Service at Karlsruhe University of Applied Sciences is also a member of the Karlsruher Weg network. Here, various education and education-related organizations in Karlsruhe have joined forces to jointly offer their counseling services on studies and careers. In this way, we can also refer you to other organizations in an uncomplicated way, depending on your questions.
Contact
Central Student Advisory Service
Oliver Broschart
Annette Radke
Iris Röntgen

studienberatungspam prevention@h-ka.de
Office hours:
Mon.–Thur. 8 a.m.–4:30 p.m.
Fri. 8 a.m.–2:30 p.m.
Building. B, room 214
Moltkestraße 30
76133 Karlsruhe