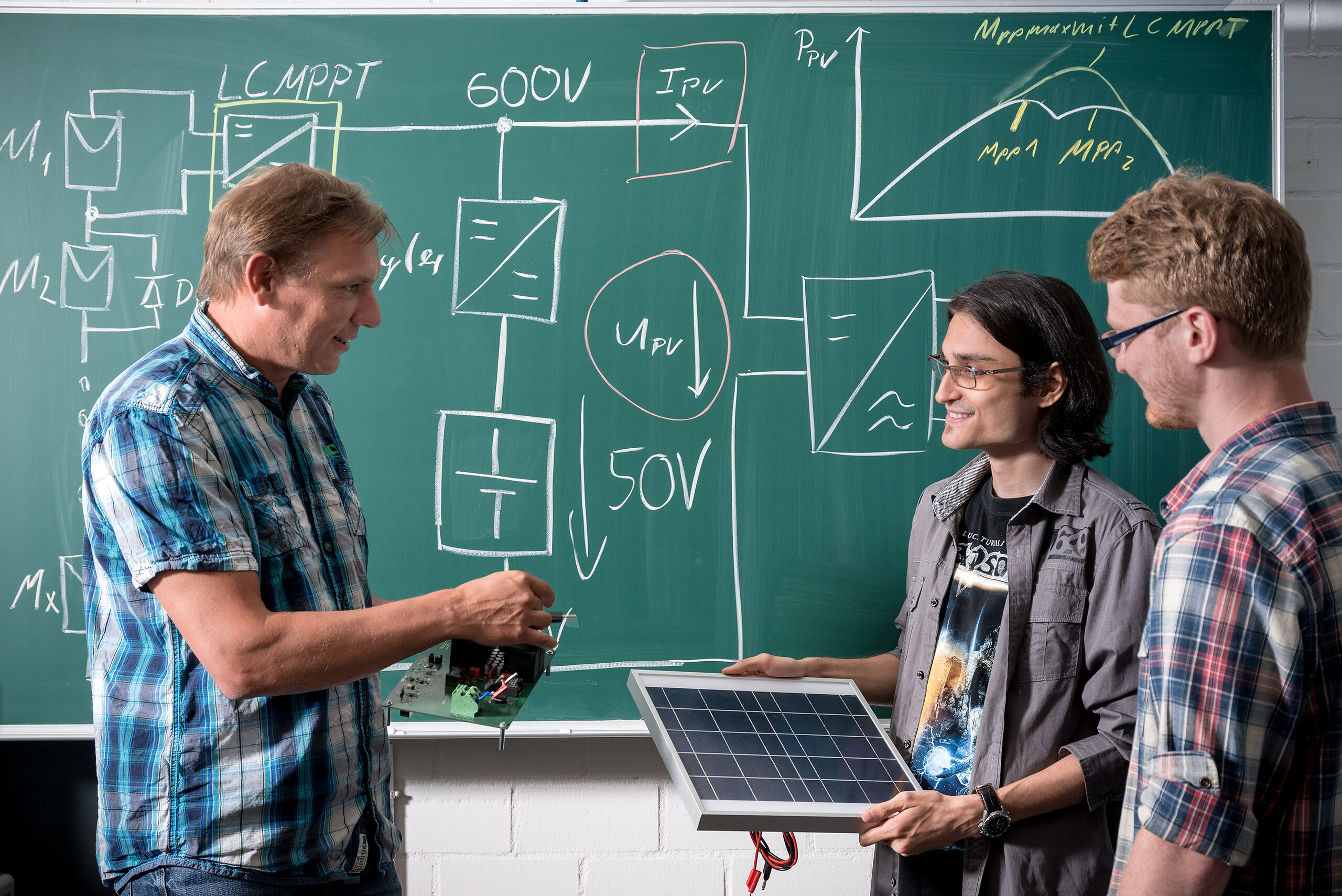 What is service learning?
Service learning is a didactic concept that aims to have students apply their specialized knowledge to social problems. In doing so, not only society benefits from the voluntary activity (service), but also the students themselves. They not only carry out the projects in practice, but also reflect on their actions in terms of professional and social aspects (learning). The graphic below shows how service-learning combines academic content with hands-on work and community service.
Service learning takes place in completed projects and in cooperation with charitable or other non-profit organizations. Mostly they are located in the social or cultural field as well as in nature conservation or sports. Service learning is always in a professional context and thus differs from pure volunteering. In contrast to internships, students work without financial compensation.
Studies have shown that participation in service learning projects promotes social skills such as a sense of responsibility and the ability to work in a team, as well as personal development in many respects. An American study also shows that participation in service learning programs can lead to better exam results and thus promote academic success. This can be explained primarily by the fact that working in a service learning project gives students the feeling that their specialist knowledge is needed by society and thus leads to greater motivation and enjoyment in their everyday studies.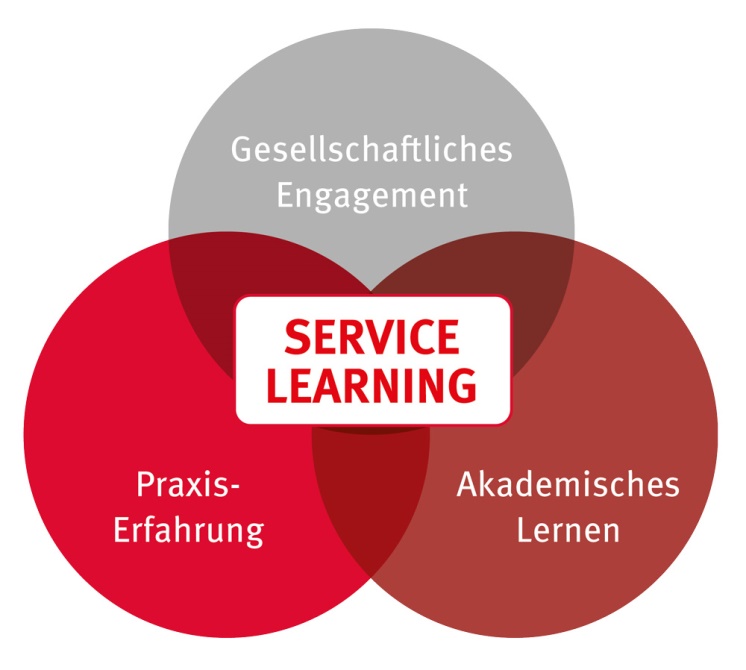 Norbert Gatz, Dr. Jörg Berberich