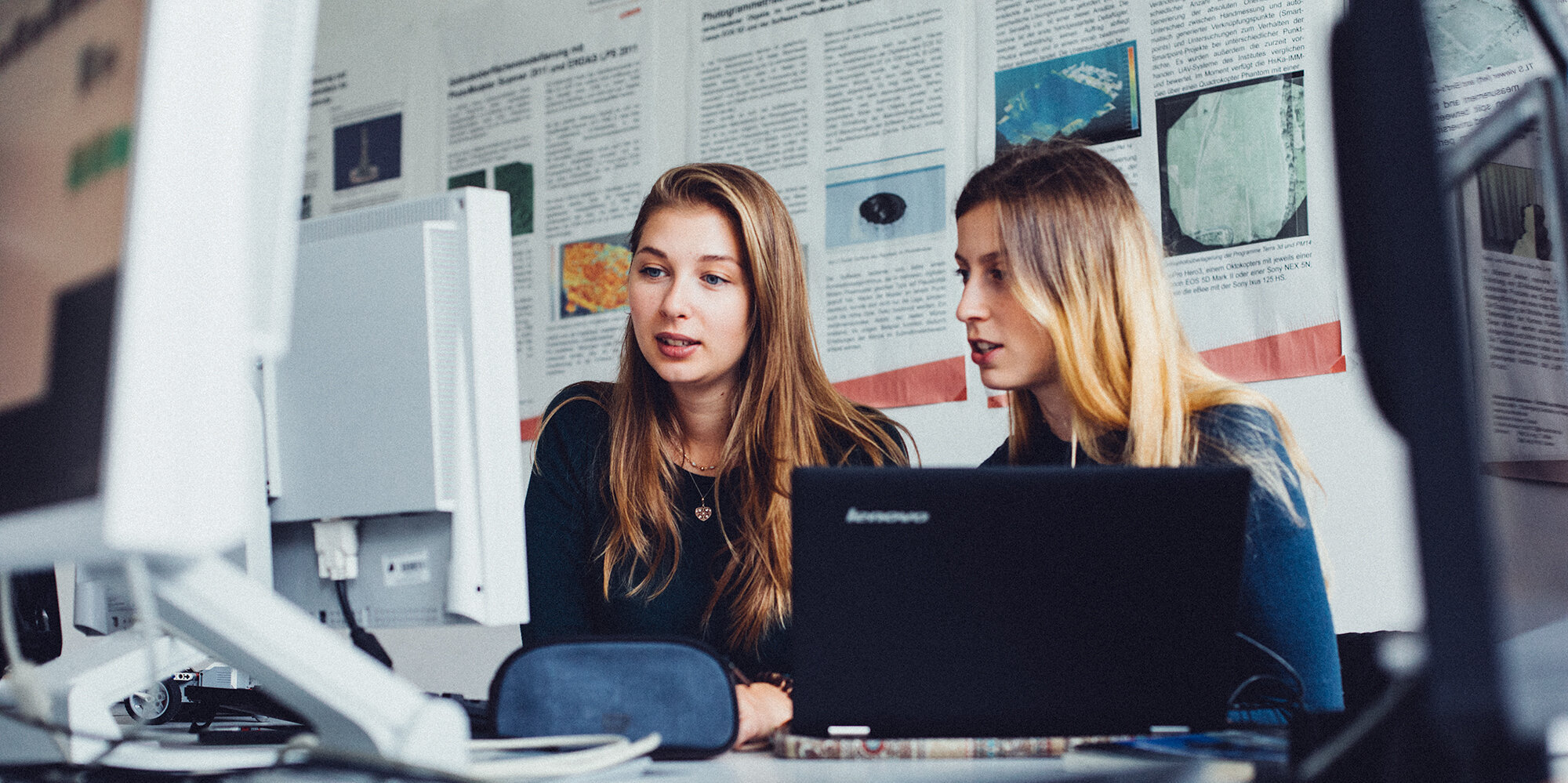 Information Management and Media
Overview

Study programs

Teaching & Research

Committees & People

Administration of the deanery

The IMM student council is the student representation of all students at our faculty. Our student council room is located in the building on Amalienstraße in room AM309. Our meetings and discussions take place there and we are available for you there. Just come by, there is usually someone there.

Here you can get tips on studying and advice and support in case of problems. We are your contact person for old exams, study papers, subject-specific software programs, etc.

In our meetings we discuss how to proceed with important topics and look for solutions how we can improve the studies or our offer for you or plan the realization of festivities, e.g. the O-Phase. Our representatives in the committees, such as the faculty council or the study commission, represent the student council there and thus the interests of the students.