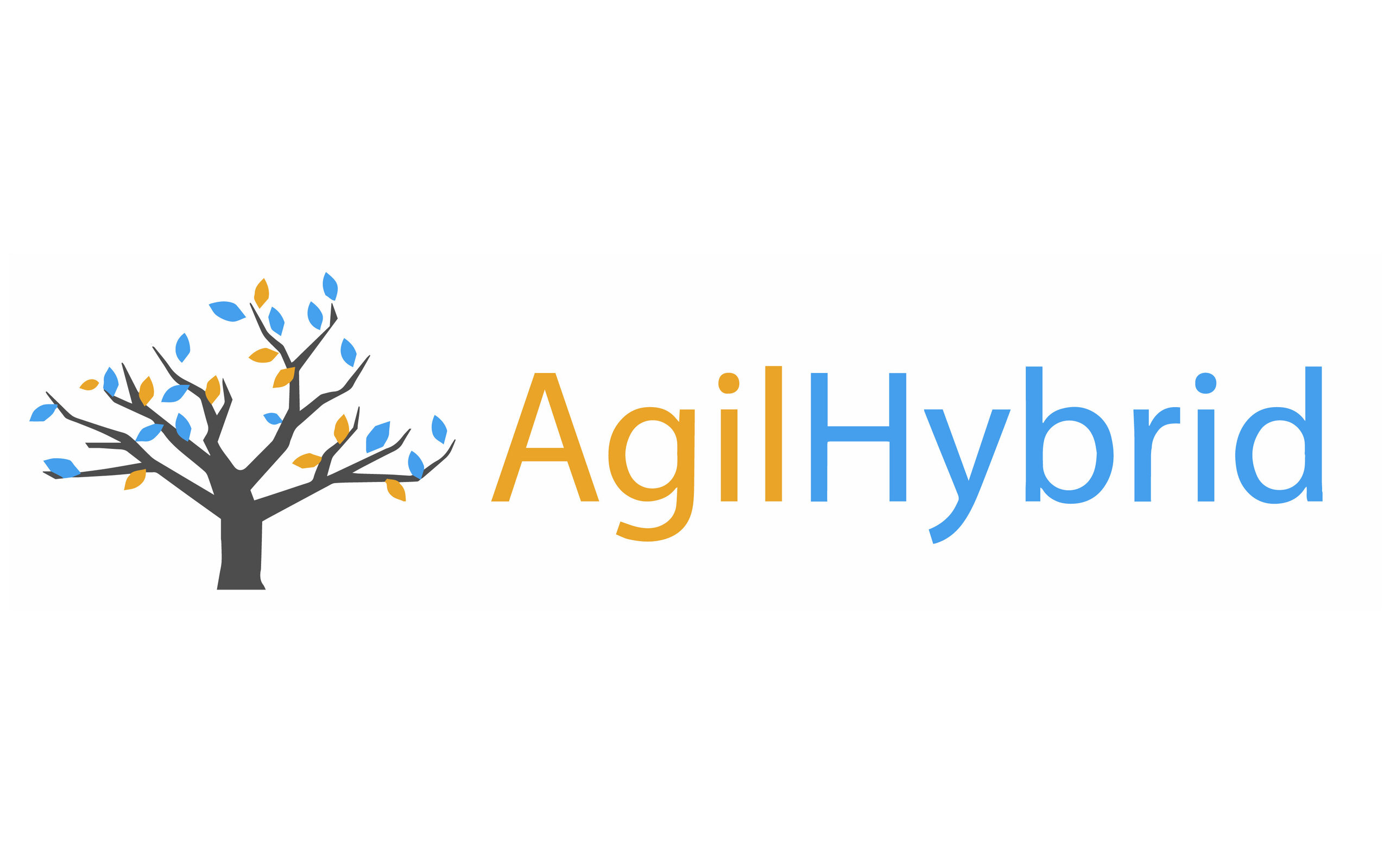 Agile competence development for networked work in hybrid business models of medium-sized companies in the building and home technology industry
Objective
Continuous exchange with customers is becoming increasingly important, in addition to the quality of a product in the building services and building industry. In this respect, a tailored service taking into account individual customer needs is becoming increasingly important. In addition, the automation of standardized routine work is changing the demands placed on technical specialists. Their work is becoming more service- and customer-oriented overall and requires more digital skills. However, in many building services and building technology companies, employees are not adequately prepared for these changing requirements due to a lack of time, resources, and sound methods.
Against this background, teaching and learning modules for employees are being developed as part of the AgilHybrid research project. The method manuals, best practice examples, field-tested tutorials and collaborative-interactive online courses will be made available on an individually customizable online platform and will enable work-integrated competence development. At the end of the project, an e-learning provider will ensure the implementation of the developed methods into a viable online offering that guarantees individual configuration for interested third-party and user companies. All in all, AgilHybrid thus creates the prerequisites and tools for competence development for digitally-networked work in building services and building services engineering.
Procedure
The aforementioned teaching and learning modules will be developed, tested and continuously refined together with partners from the field. With the help of the AgilHybrid project, competencies, motivation and further qualification are to be systematically evoked among employees and reservations regarding the hybrid working environment are to be reduced. Established change management tools support the development of competencies in order to allow employees to participate as much as possible in the change on the one hand and to make it as conflict-free as possible on the other. An accompanying evaluation ensures immediate validation for transfer to other companies.

Project duration
January 2019 to December 2021
Project Consortium
Practice partners: Blanc & Fischer Familienholding GmbH, Kölling Glas GmbH & Co. KG, Viessmann Solutions & Service GmbH, Wilo SE
Transfer partner: SupraTix GmbH
Academic partners: Martin Luther University Halle-Wittenberg, HHL Leipzig Graduate School of Management, Karlsruhe University of Applied Sciences
Funding by
Federal Ministry of Education and Research (BMBF)
European Social Fund for Germany (ESF)
Employees
Prof. Dr. Steffen Kinkel
Sebastian Beiner
Enrica Cherubini
Peter Zimmermann
Dennis Richter