Water Technology - Projects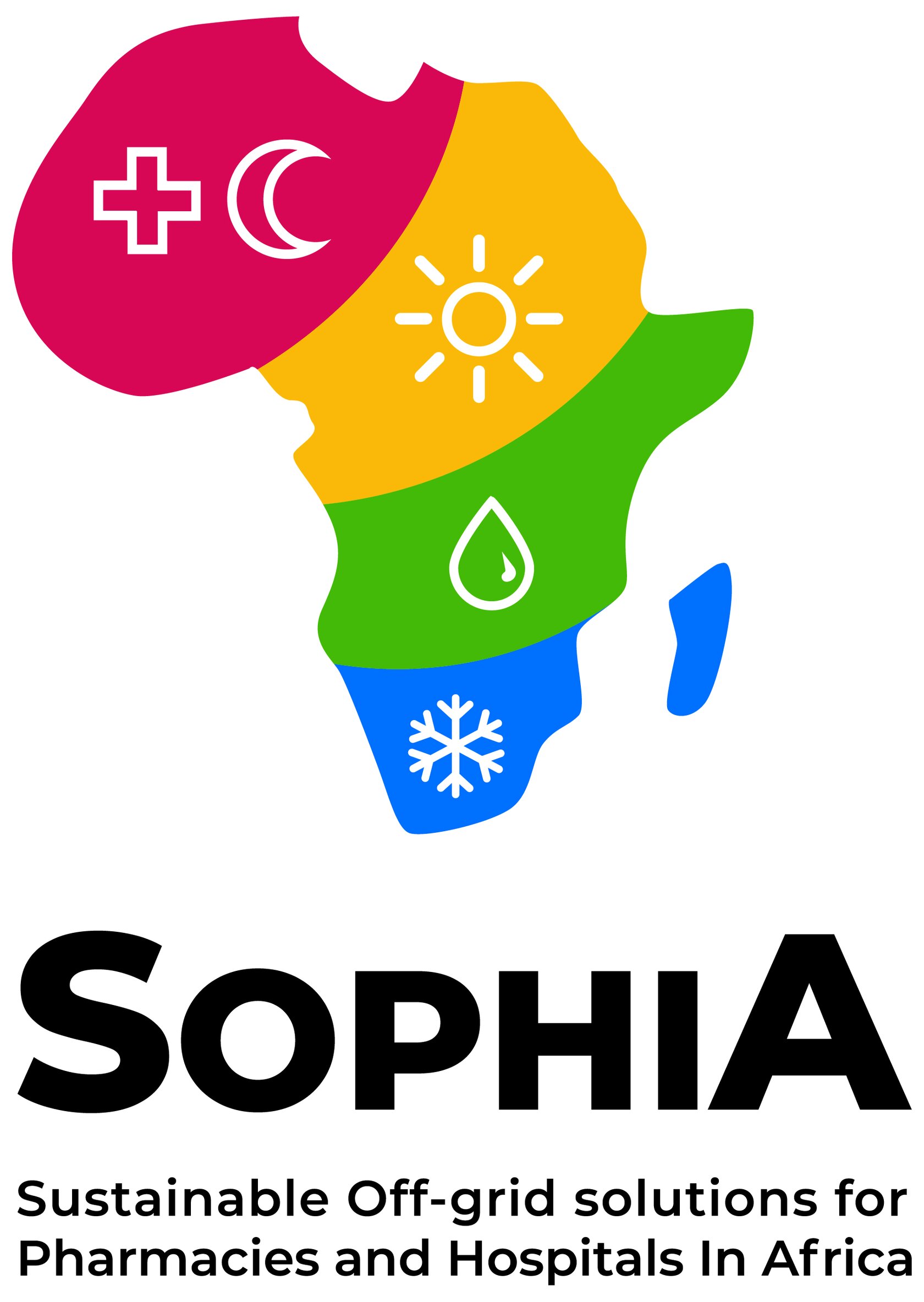 IIR
The EU project SophiA, which started in October 2021, aims at developing two solar-powered 40-foot container systems for remote hospitals in Africa. A first container will provide reliable cooling and storage of vaccinations, medicines and blood plasma at low cost. The cooling requirement at three different temperature levels (+5, -30 and -70 ° C) is reached efficiently and with climate-friendly natural refrigerants. In addition to the refrigerated container, a second container ensures a secure power supply and supplies the hospital with clean drinking water and hot water as well as steam for sterilization. The solar powered systems will be tested and demonstrated in four rural hospitals in remote regions of the African continent to cover the most important different climatic zones. The project includes 13 partners from Europe and Africa, in which the Karlsruhe University of Applied Sciences takes on the project coordination.
Smart irrigation Cube for sustainable agriculture in the Mediterranean region "SmaCuMed" - in Morocco
Since June 2020, the EU-PRIMA research project "SmaCuMed" is focusing on the development and application of solutions for food systems and water resources in the Mediterranean basin. SmaCuMed's main goal is to develop a fully autonomous operating plant in remote areas of Morocco, which is robust and equipped with a low-cost real-time sensor system for water production and irrigation management, as well as environmental and socio-economic sustainability studies, to support regional strategies for sustainable farming.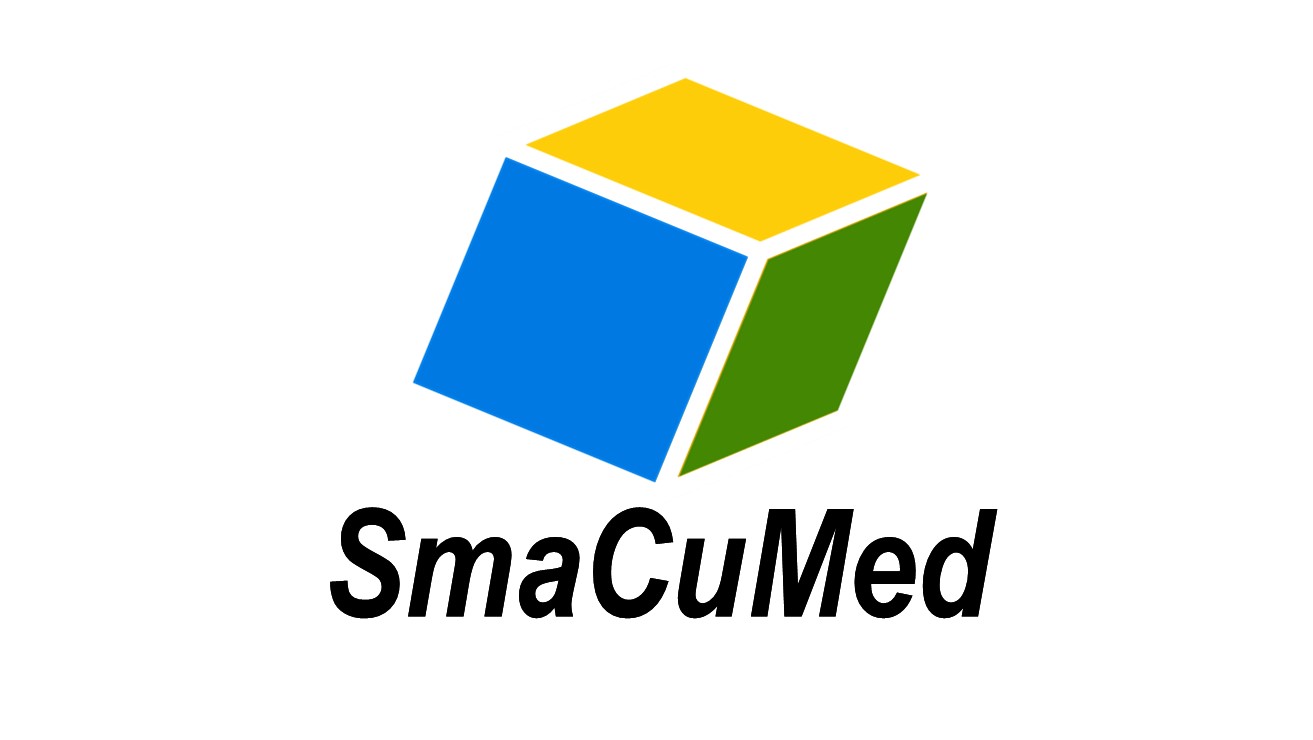 SmaCuMed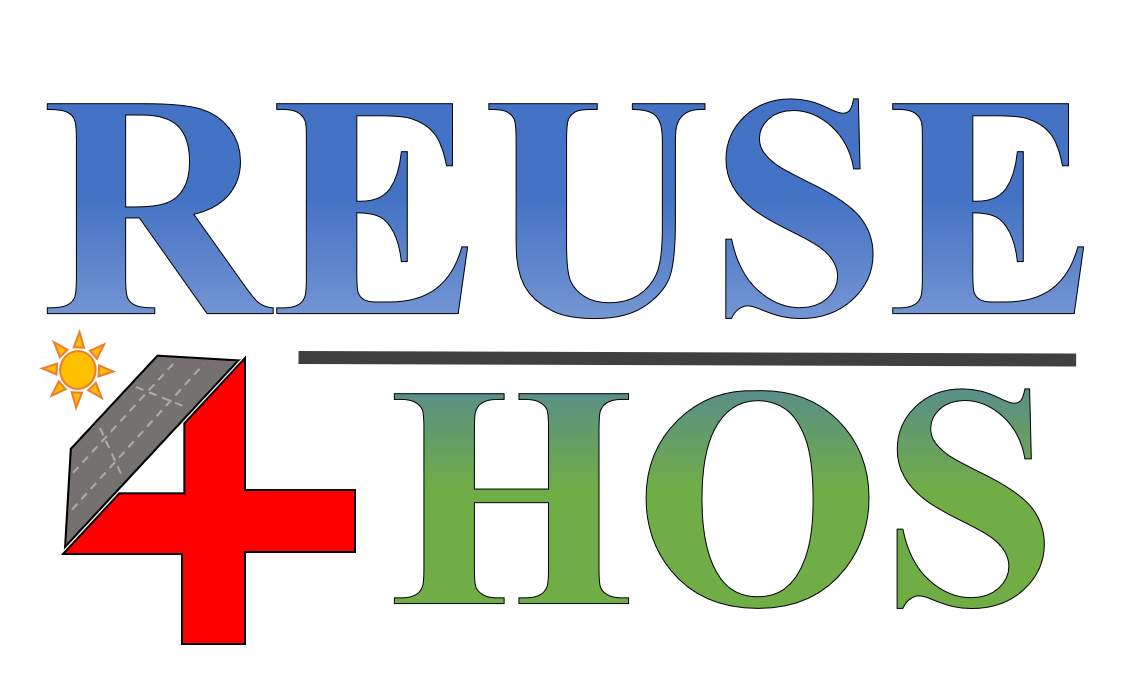 REUSE4HOS
Water reuse: solar-powered wastewater treatment and reuse for hospitals 'Reuse4Hos' - in Uganda
The Deutsche Bundesstiftung Umwelt (DBU) project 'Reuse4Hos' aims at developping a robust and cost-effective wastewater treatment technology for wastewater reuse and at piloting it at Lubaga Hospital in Kampala, Uganda. It will enable decentralized treatment of about 10,000 liters of hospital wastewater per day by combining a membrane bioreactor with activated carbon treatment. The pilot plant is to be built using mostly plant components available locally in Africa and will be powered to a high degree by solar energy. It will serve as a model for wastewater treatment and reuse in Uganda and other East African countries.