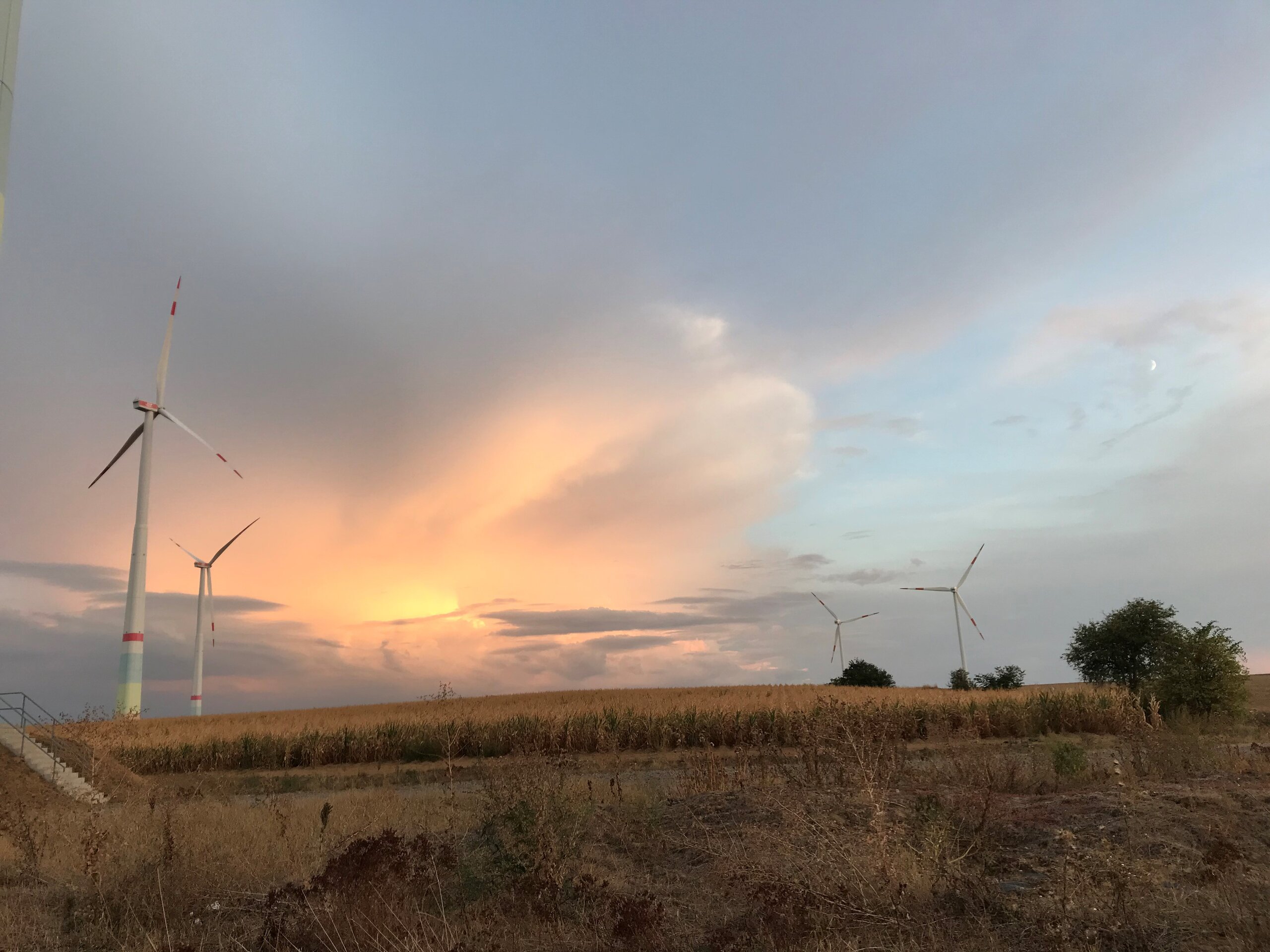 Energy harvesting is the term used to describe the "harvesting" of small to very small amounts of energy in the immediate vicinity of a consumer in order to supply it with energy independently. The term energy harvesting is usually used in connection with the supply of microsystems, from micro-watt to milli-watt range. The possibilities are diverse: from the use of thermal energy harvested from temperature differences between the installation location and the environment, the use of light energy through photovoltaic conversion, mechanical energy from oscillatory or translational movement to combinations of different methods (multi-harvester) and exotic conversion principles based on, for example, biochemical processes. However, the amounts of energy to be harvested are always small and never in excess.
Because of this, the great popularity and research with a strong focus on the energy generation side has decreased somewhat in recent years.
However, today's microelectronic developments on the consumer side, which have led to minimal energy consumption, have made many methods conceivable again in a wide variety of application scenarios.
In addition, digitalization and other current trends are strongly promoting the increased use of distributed sensor systems. The energy supply becomes a central element that decides on the technical and economic usability and the success of many solutions.
To do this, however, the entire system and possibly an entire network must always be considered in order to skillfully bring the generation and load side together. The complexity of the interaction, the rapid emergence of new technologies - mostly from the consumer sector - result in many unanswered questions and new possibilities to be explored.