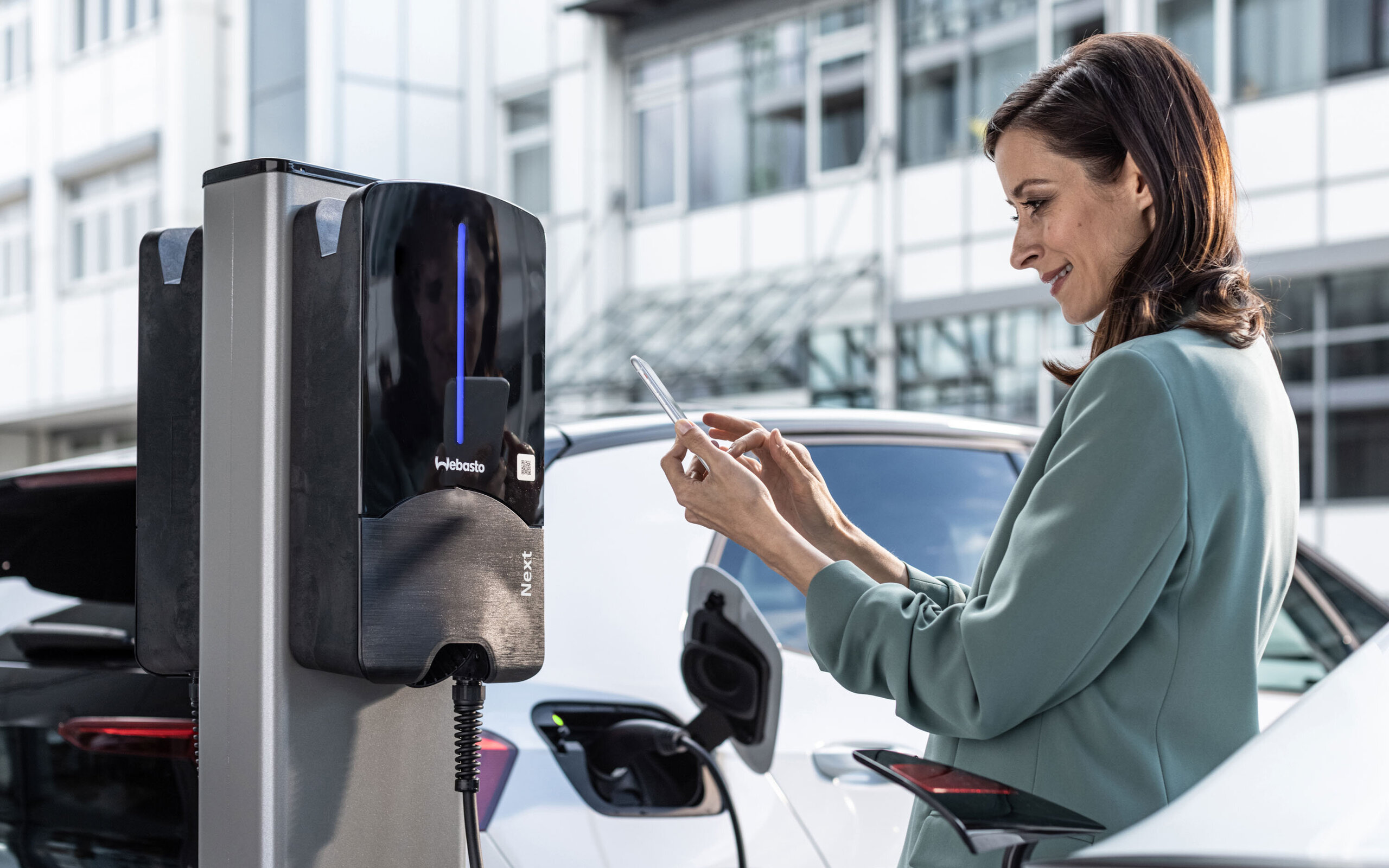 Integration of electric mobility in sustainable smart buildings and site management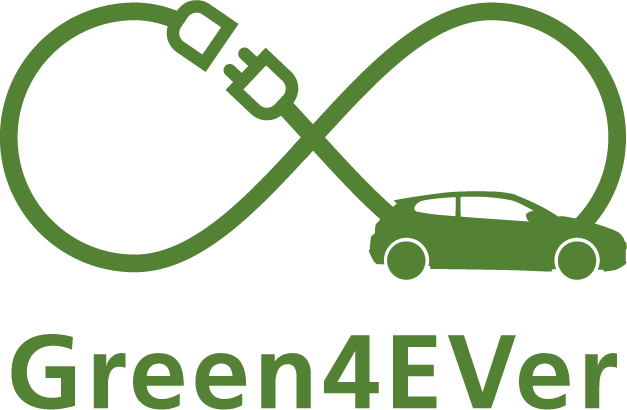 From an economic point of view, especially semi-publicly accessible parking areas and charging stations of companies, i.e. located at office buildings, company parking lots, industrial areas, shopping centers, residential complexes, etc., show a high potential. They can be used for charging the companies' e-vehicles used for business or commercial purposes, as well as the private e-cars of customers, tenants, visitors, guests, and employees. Such charging points could supply the majority of all e-vehicles with energy in everyday life.
Art-Invest OSMAB Projekt GmbH
Visualization parking garage Klinker Efeu
If the use of intelligently managed charging capacities is correspondingly widespread and the resulting utilization is high, companies could expect a return on their investment in the charging infrastructure.
An important basis for this is the creation of new and the integration of existing software systems, which make the establishment of new business models and the linking of today's often isolated corporate processes possible in the first place.
Today's software systems for building and site management cover traditional core processes, such as building maintenance planning. Optimized or even profit-oriented management of charging points is currently not a component of such solutions. To date, only proprietary stand-alone solutions have been used for charging infrastructure management. These solutions are not holistic, and cross-references between interacting technical and commercial processes and the data they generate are not taken into account. Furthermore, due to a lack of integration, no company-wide, cross-site strategies can be effectively implemented and monitored. Because of the variety of potential usage scenarios (own use, third-party use for which a fee is charged, permanent rental of charging points, etc.), particular attention must be paid to a flexible and modular design of the software solution.
Similar needs can be observed in the context of energy management. A charging infrastructure also integrated into building technology can significantly increase the efficiency in energy management. By establishing a flexible, multidimensionally optimizable load management at sites, which, for example, takes into account network capacity limits, energy costs, driver preferences, etc., also in combination, operating costs can be optimized. Thus the work of the site manager is significantly supported. Higher investment costs at the beginning pay off in the long term and avoid more expensive retrofitting later on.
Goals and contributions of the partners
As a real estate developer, property owner and asset manager, Art-Invest Real Estate considers it as its duty to equip buildings for the future and to avoid "expensive retrofitting" later on. E-mobility as an important factor of sustainable management requires both an integrated charging infrastructure in real estate use and precise knowledge of user preferences and building technology. Within the joint project Art-Invest aims to provide the necessary input from the property owners perspective for a generic overall system that enables the integration of the charging infrastructure into building management systems. The use of dynamic load management can reduce load peaks and increase the energy efficiency of buildings. In addition, business models for the use of charging columns are being further developed and standardized. During practical testing in one of the AIRE projects, results will be analyzed and recommendations for action will be made. The long-term goal is to introduce the developed tool to the German real estate market and expand it to different usage classes.
HKA collaborates on the design of business models and processes, develops systems with a focus on secure and trustworthy data analysis (forecasts, optimizations) using the minimal principle. Further focal points are the construction of prototypical applications for demonstration and testing purposes and the scientifically based evaluation of project results.
Taking into account the current solution portfolio, applications and technologies as well as the general state of the art, the SAP team will develop innovative, cloud-based software applications based on the SAP Business Technology Platform. In line with the business scenarios developed in the project, new software components and interfaces will be designed and prototypically implemented. The approaches and software prototypes developed are to be tested and evaluated in practice using selected SAP and partner locations as test environments.
Webasto is developing charging solutions that focus on the interaction of charging station and battery, as well as intelligent interfaces to internal company ERP systems, in order to make charging processes not only controllable but also evaluable. Furthermore, the idea is to make charging scenarios possible that can later be adopted at shopping centers, for example. For example, customers who drive their electric vehicles to the mall will have their charging credited and receipted at the checkout. This will provide an incentive to use electric vehicles in urban traffic.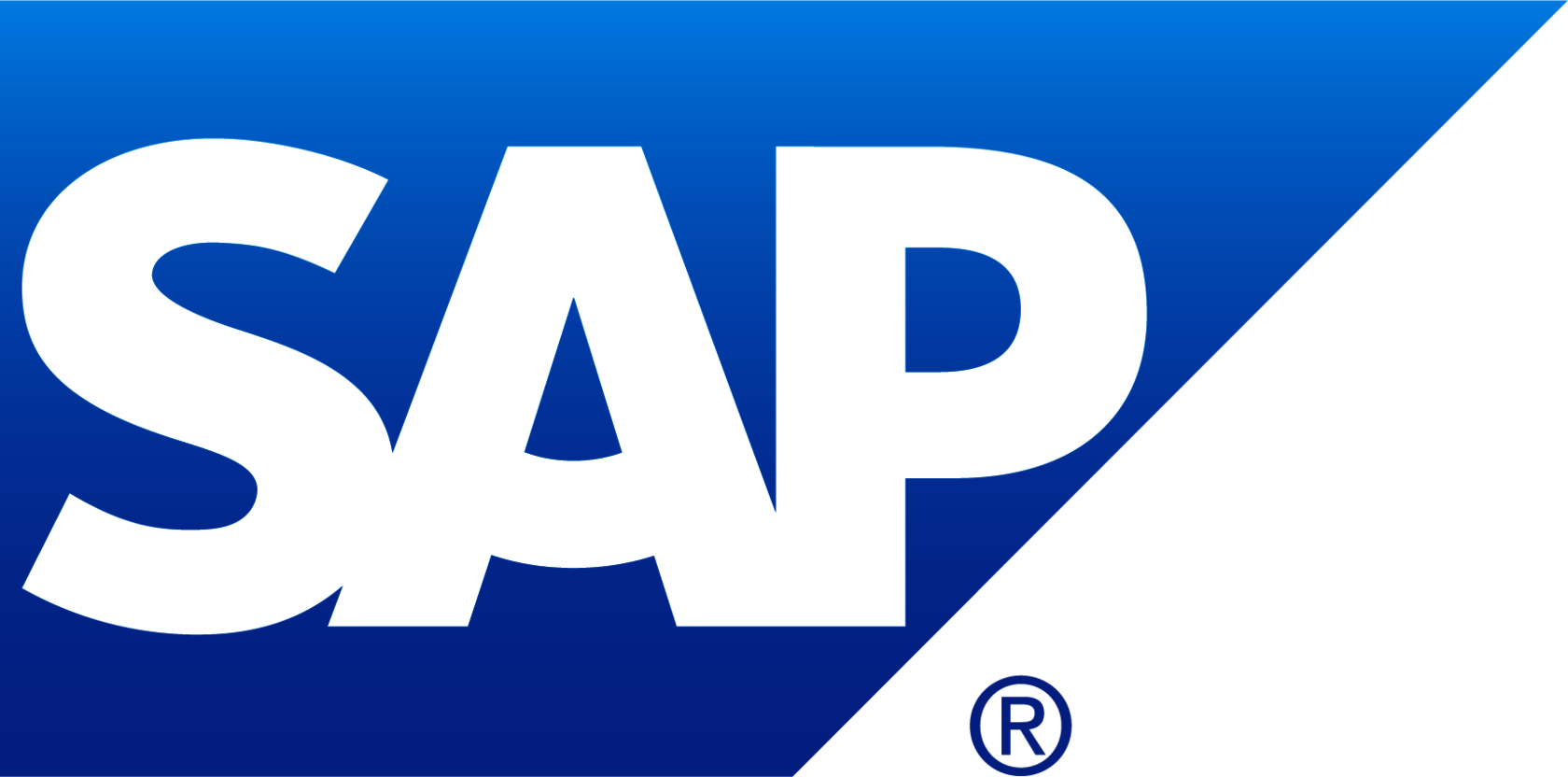 SAP SE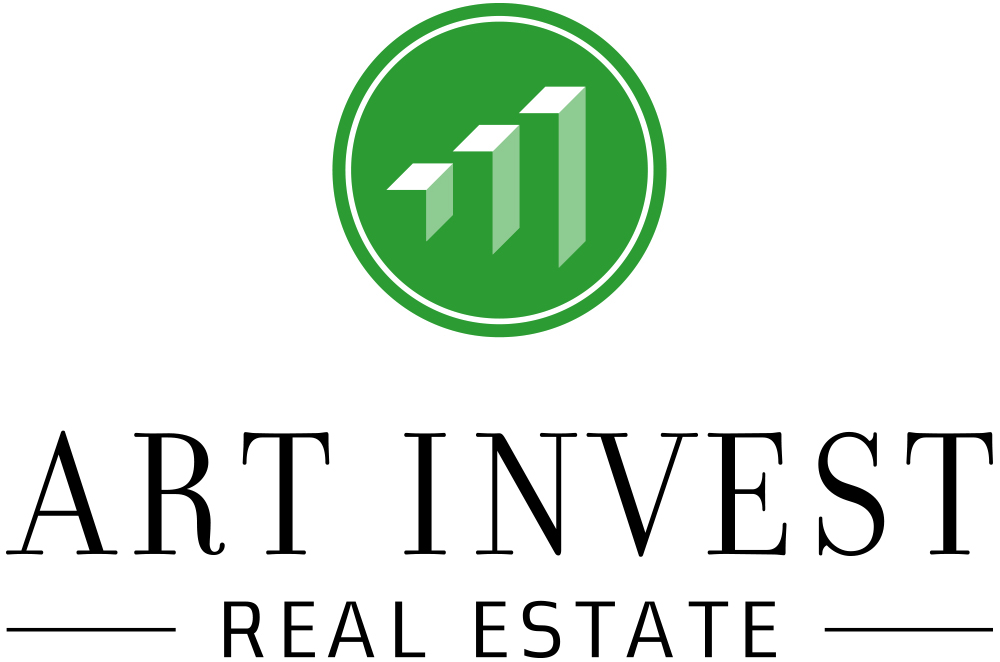 AIRE
HKA

Webasto Thermo & Comfort SE
Ongoing project 03/2021 — 02/2024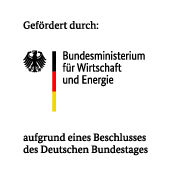 BMWI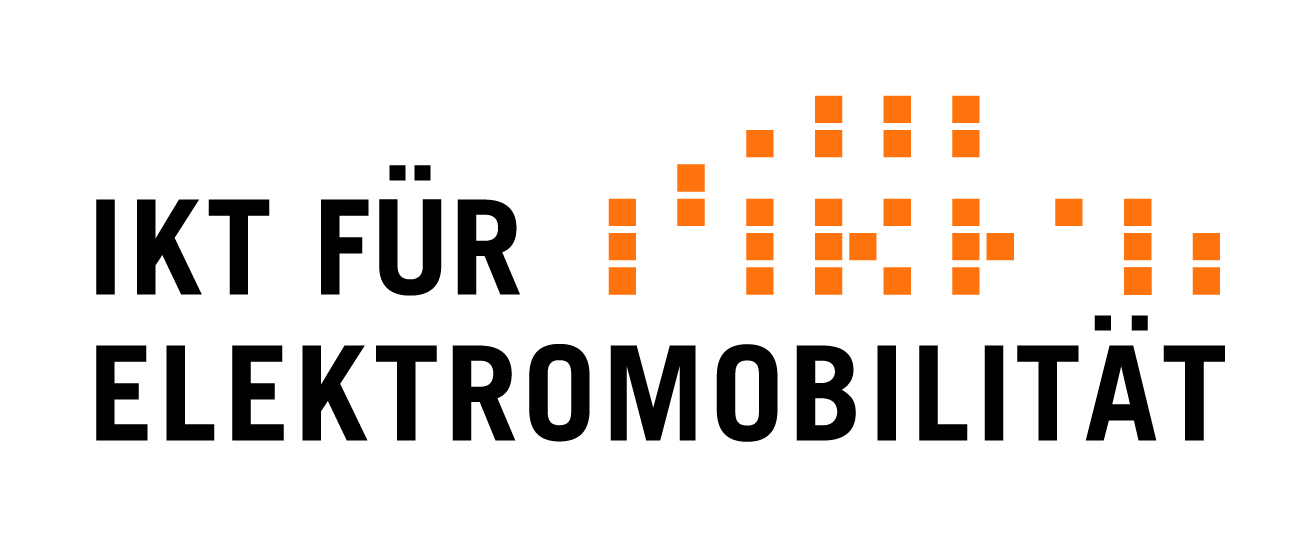 BMWI