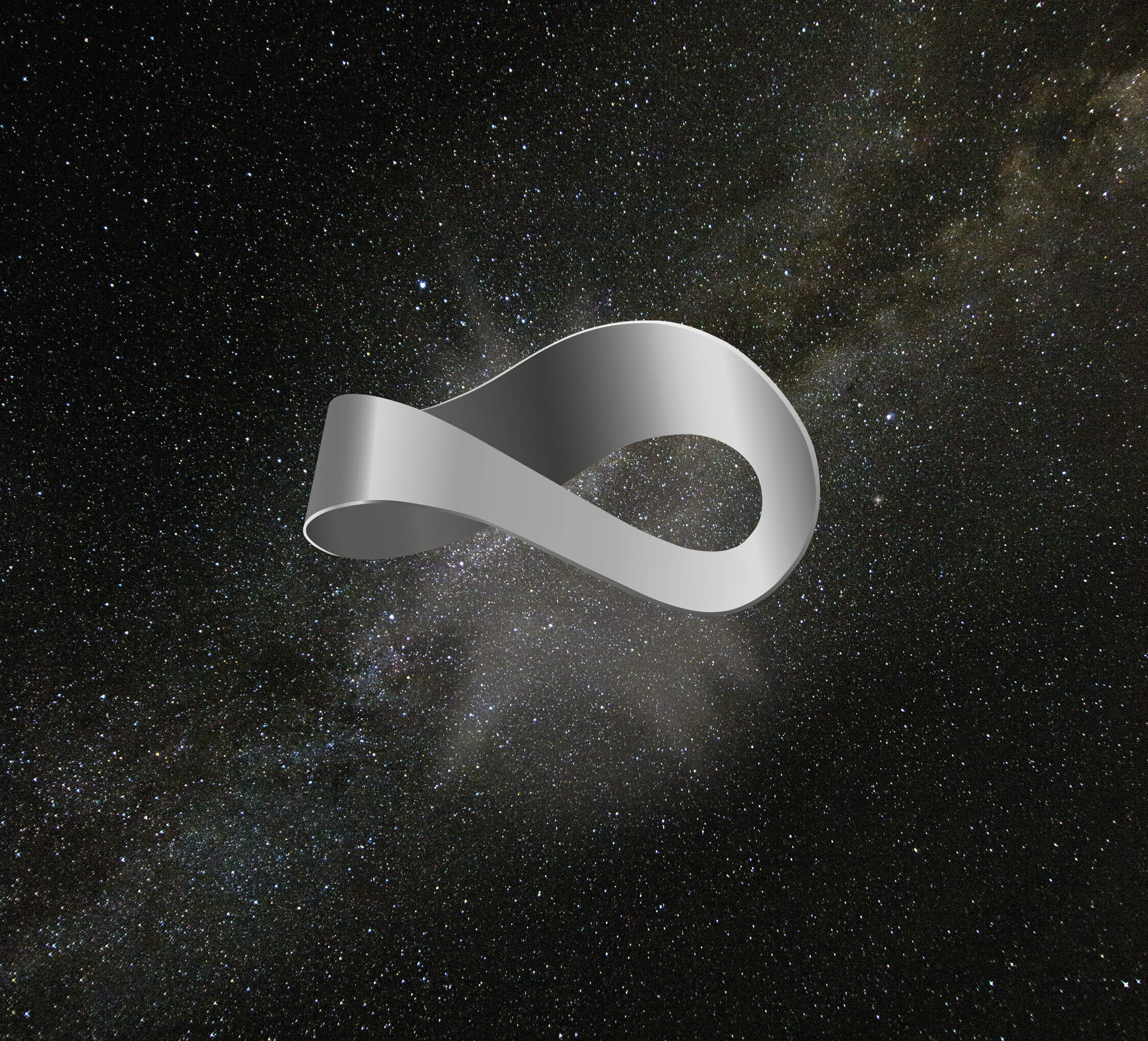 Long Night of Mathematics
Lectures, shows and presentations
From 3 p.m. until midnight, everything revolves around just one topic: mathematics.
How multilayered this science is, professors of the university as well as guest lecturers show again and again in their program contributions, which could not be more different. In an entertaining, amazing and sometimes magical or musical way, mathematical topics are presented.
The 10th Long Night of Mathematics is on April 29, 2022.
The event is not only aimed at mathematics enthusiasts, but especially at schoolchildren, prospective students and math skeptics, also to take away any possible reservations they may have about mathematics.
The program will be published on this page. Admission is free.
Impressions of the 9th Long Night of Mathematics