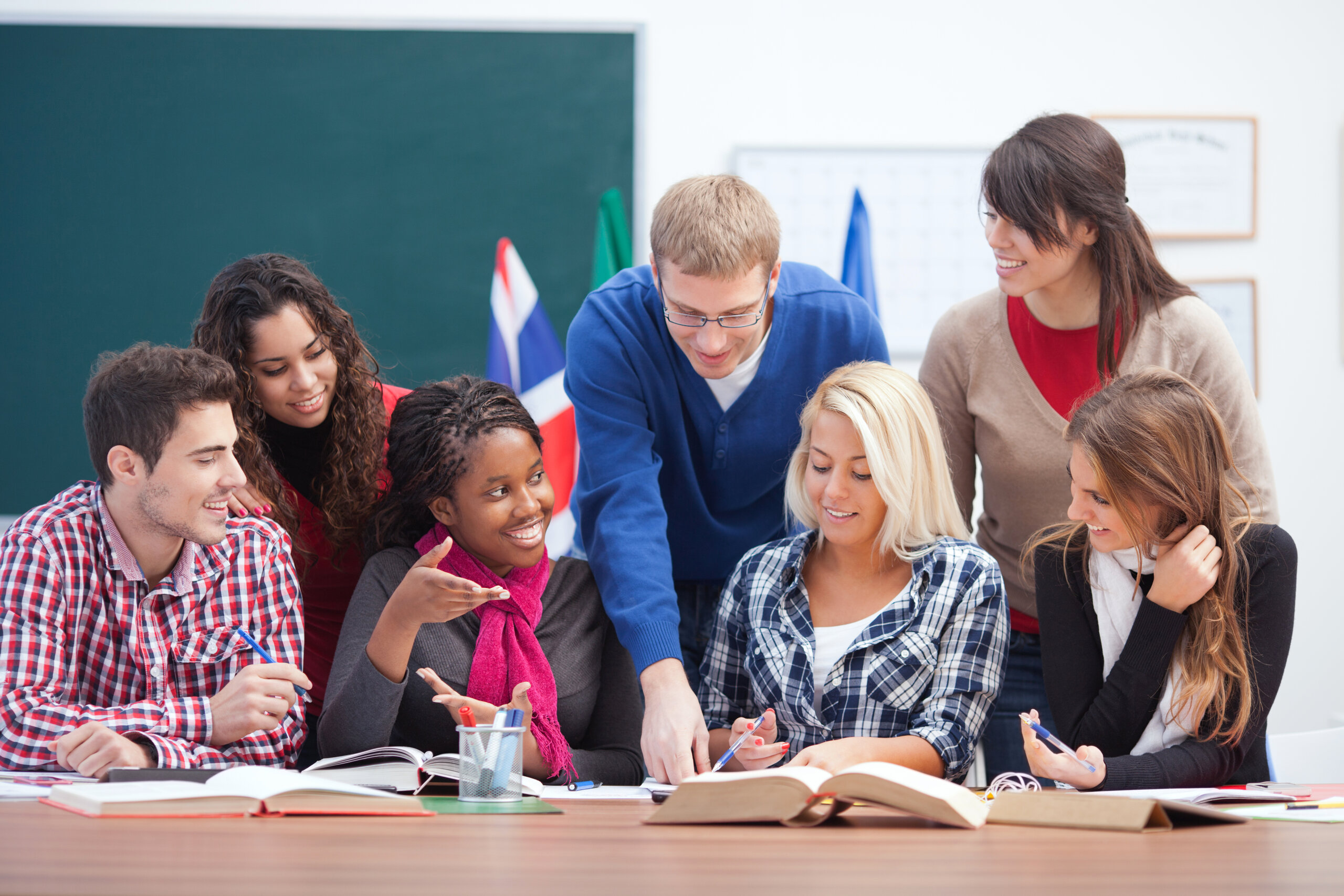 Competitions and success stories
A personal exchange with someone who has already gone through what you are about to do is often the icing on the cake. Perhaps you were a participant or attendee at one of the many International Days often offered by universities prior to your stay abroad and exchanged ideas with other students there?
Support the next generation of students who still have their stay abroad ahead of them and stand by them with questions and answers as an Erasmus Ambassador at one of the International Days of your university. Your tips and stories are absolutely valuable and should be passed on!
International Days are usually held at the beginning of each semester, sometimes only once per academic year. You can also find the already announced International Days on our events page. So keep your eyes open for the dates at your university and register with us as an Erasmus ambassador.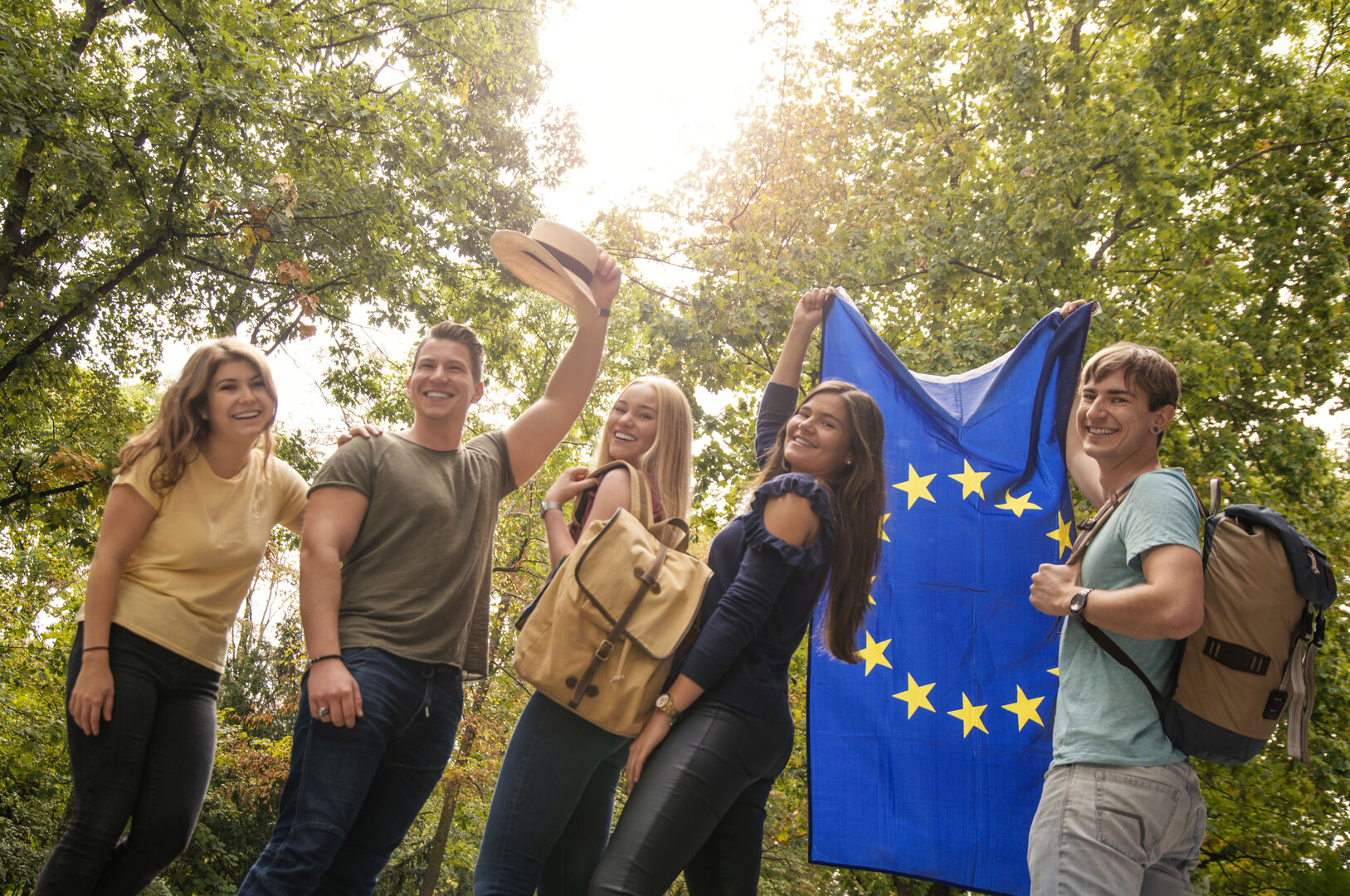 TOBIAS SCHWERDT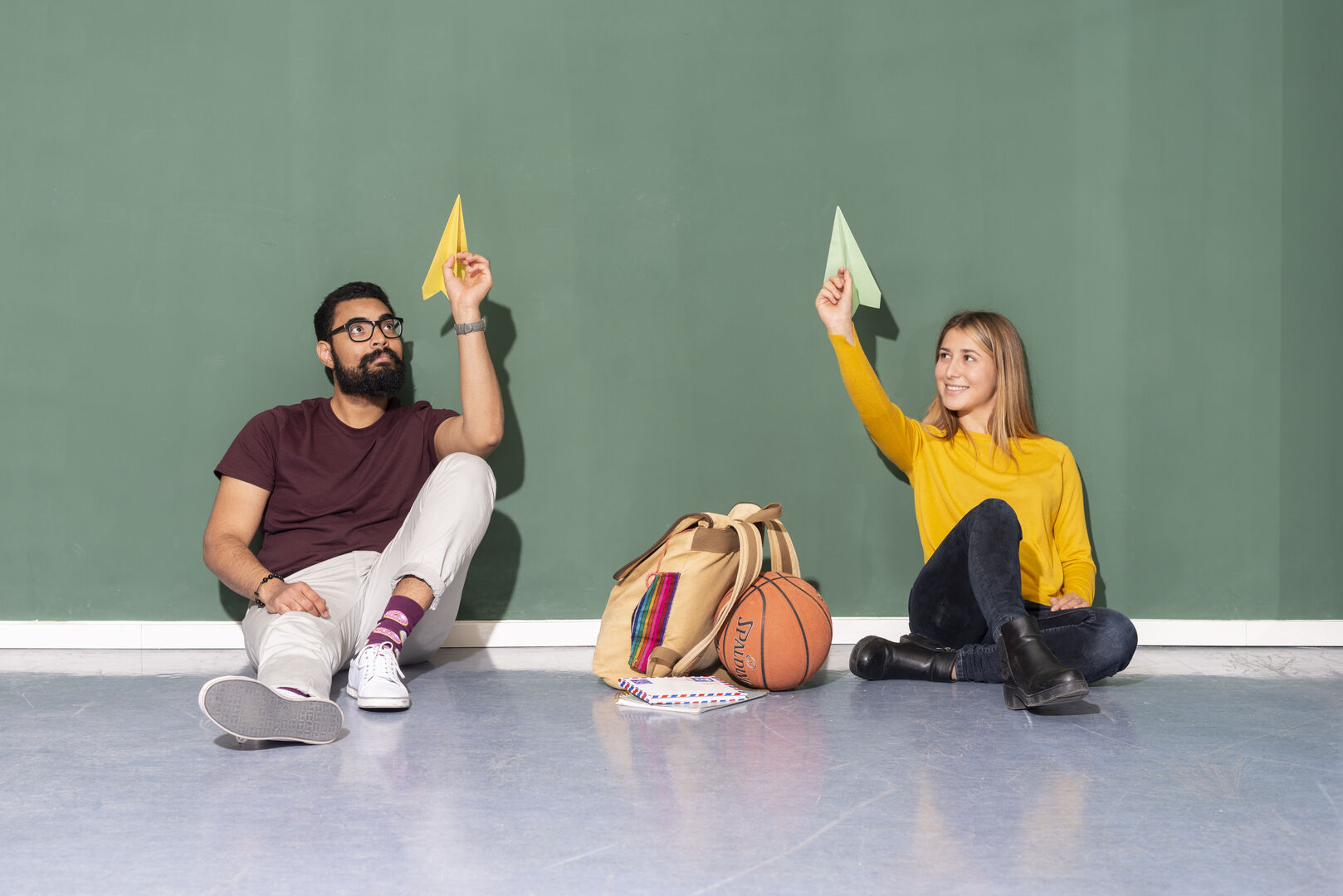 TOBIAS SCHWERDT
Success stories - Inspire with your successes!
Thesis Award. Contribution to a research report. Offer for a PhD position. These are just a few ways your stay abroad can become a success story . We are curious and would love to share your special milestones and experiences to inspire others interested and show that a stay abroad can be so much more.
Send us an email and tell us about your personal story - we will then find a suitable format together and put your personal story online!
TOBIAS SCHWERDT
Become correspondent for "studieren weltweit – ERLEBE ES!"
Are you going abroad for winter term 2023/24, do you enjoy blogging and want to share your experiences on Instagram, Twitter and TikTok? Then apply to "studieren weltweit - EREBE ES!" by May 1, 2023 at the latest. and become a correspondent abroad!
As a correspondent, you report on your everyday life there: let other students share what you experience abroad and give them tips that you would have liked to have received yourself. Would you like to know more about your role as a correspondent? No problem, you can find all the information here.
Do you already know exactly what to expect as a correspondent? Then apply right here.
Get involved in "Europa macht Schule" and "Back to School"
External content
To use this content (Source: www.xyz.de), please click to Accept. We would like to point out that by accepting this iframes data to third parties transmitted or cookies could be stored.
You can find further information in our Privacy policy.
Would you like to get involved in exchange in Europe and the world?
In the "Europa macht Schule" program, students have the opportunity to organize and coordinate projects for international students in a team. The international students get the opportunity to present their home country at a school in Germany. To coordinate the projects on site, the DAAD is currently looking for students who would like to volunteer in a "Europa macht Schule" team. Contact: europamachtschulespam prevention@daad.de
The new program line "Back to School" gives returning students the opportunity to visit schools in Germany themselves and to share their experiences from their stay abroad with schoolchildren. Contact: backtoschoolspam prevention@daad.de
Further information can be found at www.europamachtschule.de.
Your internship or study abroad is so exciting that you want to share it with the whole world? How about acting as an Erasmus ambassador at the same time and sharing your experience with other interested people via a large platform? For example, by taking over our Instagram account for two weeks! Post insights into your studies or internship, your free time and your everyday life during your stay abroad. Share valuable tips with interested people from all over Europe - who might still have the adventure abroad ahead of them. And what do you get out of it? Attention. A great platform. And the opportunity to network with people from all over Europe, exchangeand maybe even make a friendship or two.
So what are you waiting for? If you are interested, just send us a short email to clarify how the whole thing can run. The action always runs all year, so you do not have to adhere to any deadlines but can then contact us when perhaps just a particularly exciting time is pending.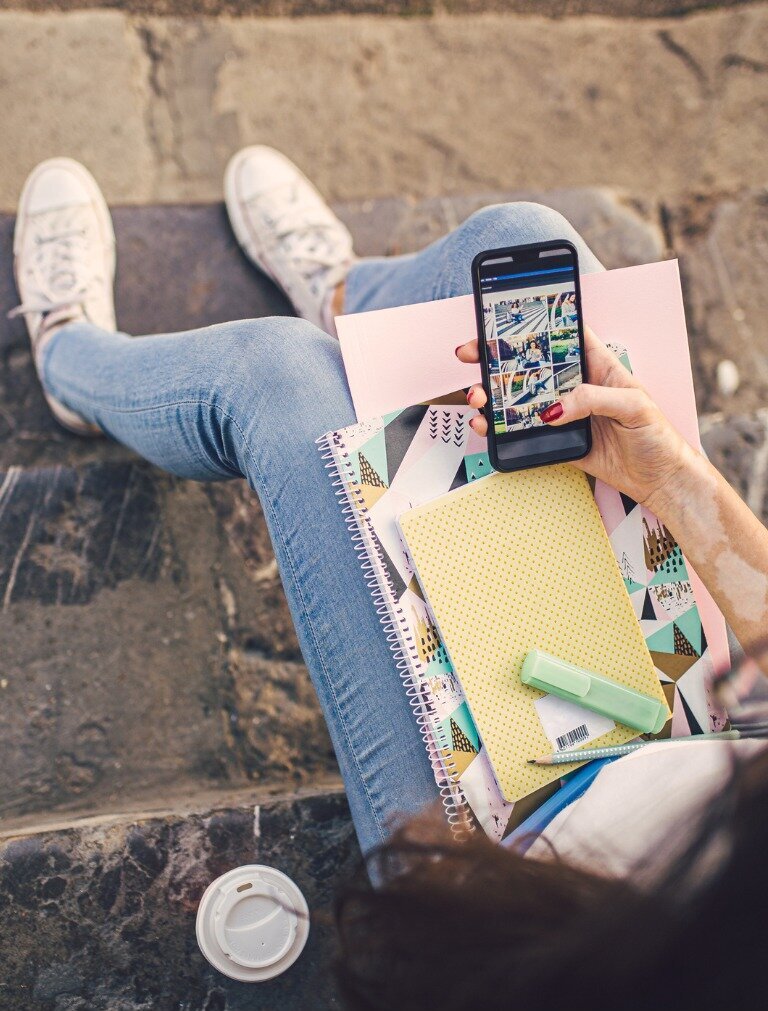 iStock/FluxFactory
Every year in autumn, KOOR holds a photo competition on a specific topic. The winner pictures will be published in our KOOR Desk Calendar that will be sent to all consortium partners by the end of the year.
Your benefit: If your photo is chosen, you will receive two calendars as a memento for you and to give away as well as a THALIA voucher worth 15,- EUR. In addition: a little bit of fame :-)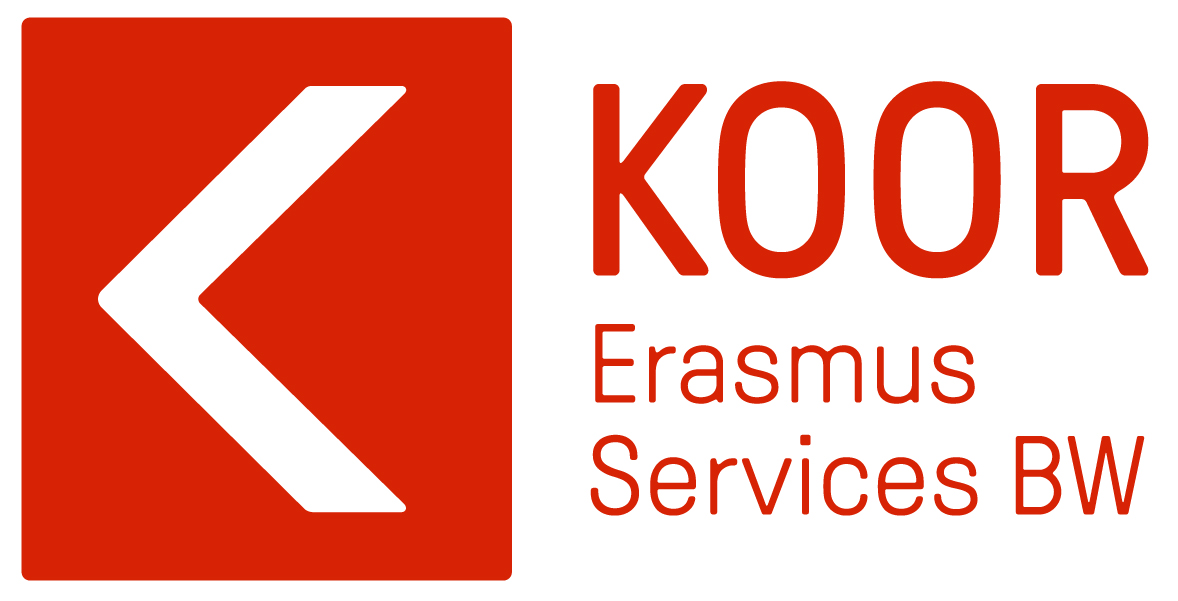 KOOR

EU