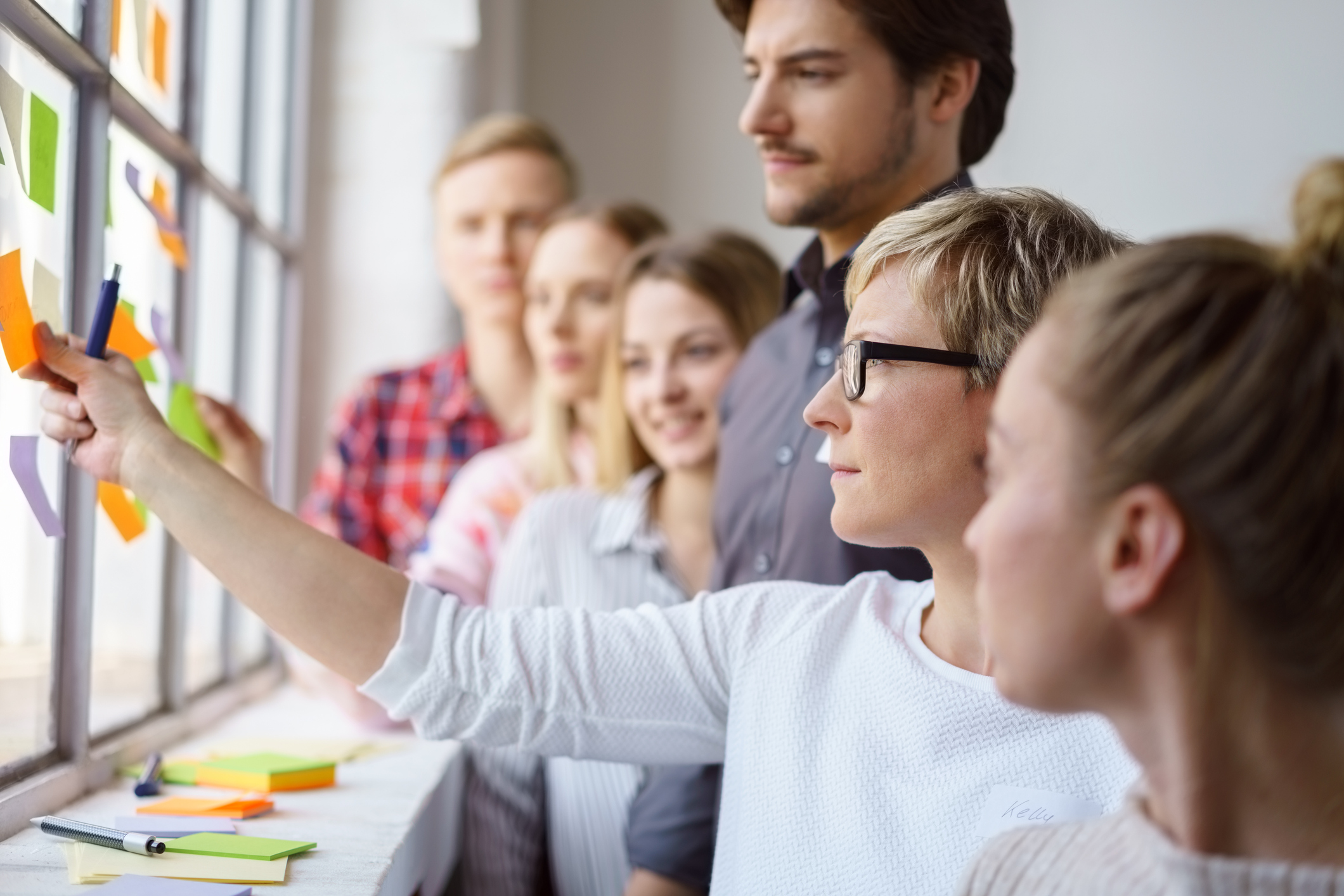 E+ Personnel: Eligibility Requirements
The stay may not be less than a duration of two days and may not exceed a duration of 60 days.
The start/end date of the eligibility period is the first/last day the participant must be present at the host institution. The actual duration must be confirmed by the host institution after the end of the stay.
A maximum of 10 days can be funded, including one travel day. The funding of travel days is subject to availability and necessity.
You can apply continuously, but KOOR-Erasmus Services BW must have your complete documents at the latest two weeks before the start of your stay abroad . Please plan for several weeks' lead time, as you will need to obtain various signatures from the host and home universities.
There may be no double funding by the EU, i.e. you may not simultaneously claim another EU scholarship in addition to the Erasmus scholarship.
The simultaneous receipt of an Erasmus scholarship and another DAAD scholarship is excluded on the part of the DAAD. Should you receive a DAAD scholarship, please consult with the respective contact person.
Mobilität zu Lehrzwecken (STA) - Definition von Lehre
Teaching events can take various forms: As seminars, lectures, talks, tutorials, supervision of graduate students, participation in rigorosa, etc. It is important that the teacher is physically present. Exceptions to this are the exemptions due to the COVID-19 pandemic. However, the grantee is given the flexibility to decide for themselves which types of instruction to fund through the program based on quality and impact on their internationalization and modernization strategies. The decision must be communicated transparently to the outside world.
Teaching mobility (STA) requires a teaching load of 8 teaching hours per week.
Mobility for training purposes (STT)
For training purposes, staff from a German higher education institution with an ECHE may be sent to a higher education institution with an ECHE or to another institution established in another program country that is active in the labor market or in the fields of education, training, or youth.
This activity promotes the professional development of university teachers and other higher education staff through training abroad (except for research projects directly related to research and conferences) and job shadowing at a partner university or at relevant institutions abroad.
Possible activities in the framework of staff mobility (STA or STT).
Involvement in examinations
Professional supervision/supervision of students
Joint events and seminars
Job shadowing/hospitation
Teaching courses/lectures
Monitoring of Erasmus+ projects
Monitoring activities related to Erasmus+ mobility projects
Participation in a staff training week
Tutorials/seminars/workshops