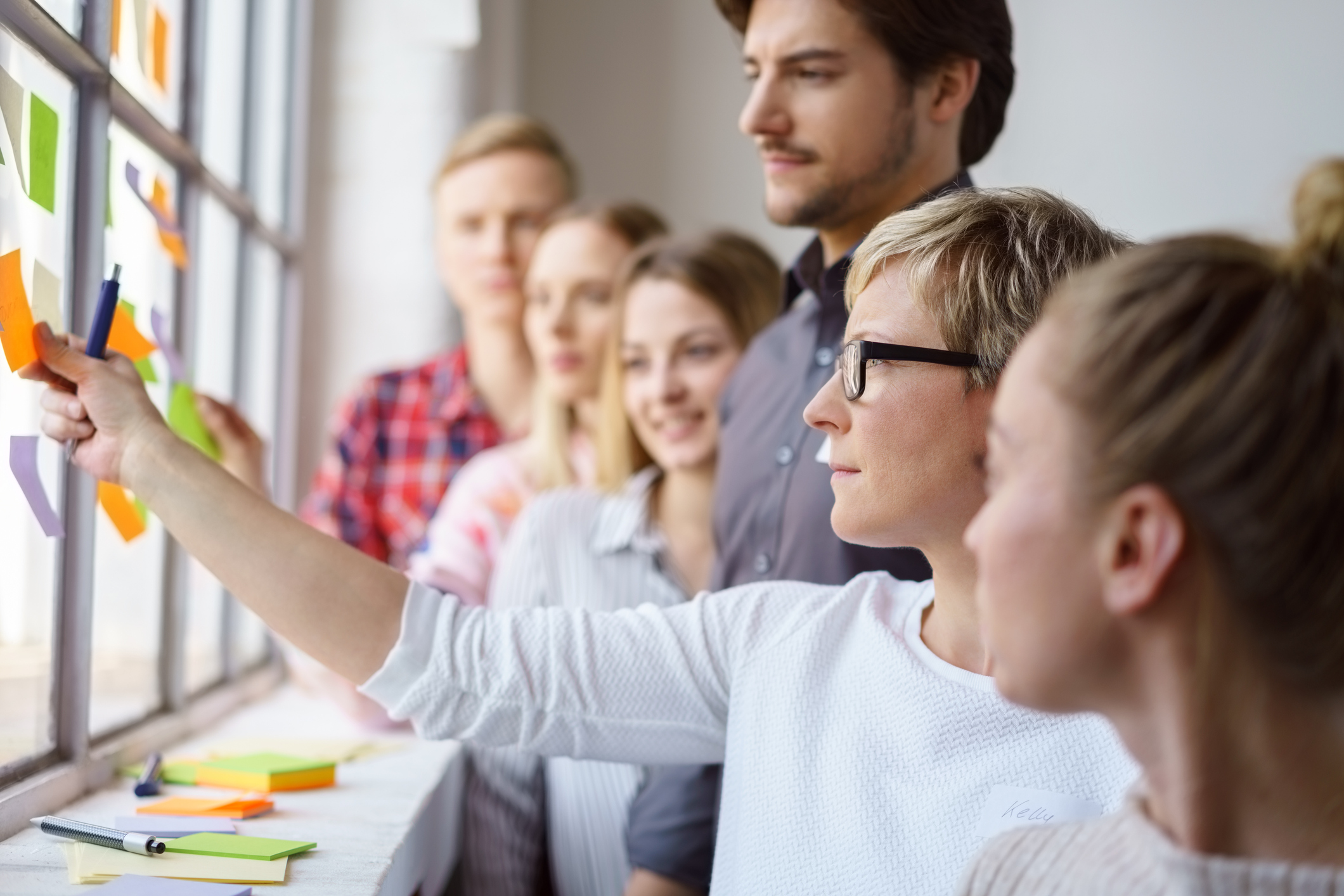 E+ Personnel: Application process
Once you have registered in our online portal and your data has been formally checked, you will be given access to create your Mobility Agreement. All information about your stay abroad will be entered online. Afterwards, you can print out the fully completed Mobility Agreement.

After the signatures of all responsible persons have been obtained, the Mobility Agreement is submitted via upload in Mobility Online. The document is then checked for completeness. If the formal criteria are met, KOOR - Erasmus Services BW can accept you into the Erasmus program.You will receive a scholarship agreement, the so-called Grant Agreement, by email from KOOR - Erasmus Services BW, in which all information relevant to funding, such as funding duration and amount, are listed. You must send this document in duplicate with your signature in the original to KOOR - Erasmus Services BW by post. The Grant Agreements signed by you form the basis for the payment of the first installment (80% of the total amount) of your scholarship.

If there are changes to the mobility program, they must be communicated and agreed upon before the planned end of the stay.

The host institution must confirm the specific start and end dates of the stay. For STA mobilities, the teaching hours must also be listed. Upon your return, submit your host institution's confirmation of stay by uploading it to Mobility Online.

If the place of departure does not match the location of the sending institution, travel receipts must also be submitted as proof of the actual place of arrival and departure.

In addition, the European Commission specifies that each grantee must write an experience report in the Mobility Tool+. You will receive further information on this in due course.

The entire final documents must be submitted no later than six weeks after the end of the stay. After review by KOOR - Erasmus Services BW, the second installment (20% of the total amount) of the scholarship will be instructed to you.