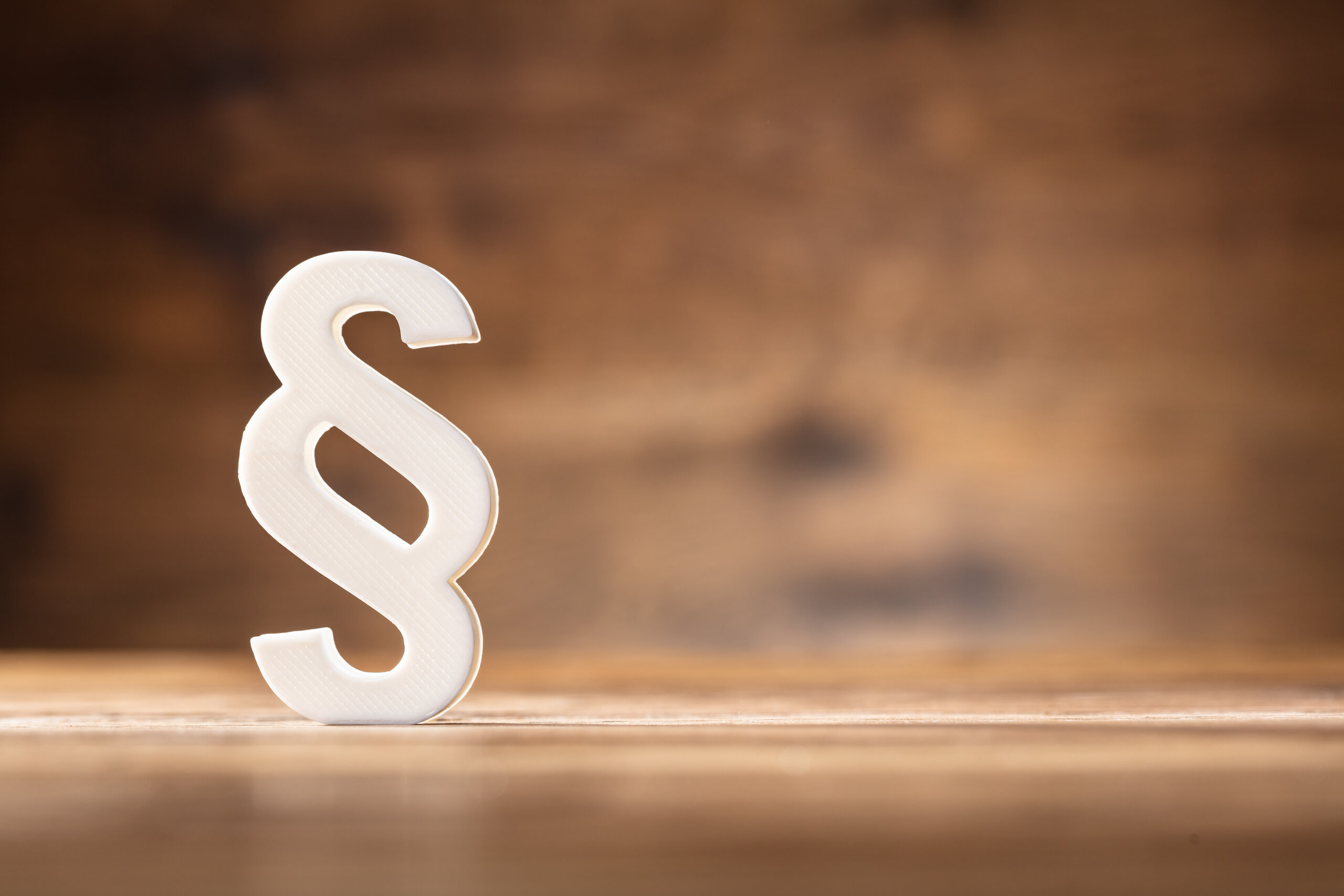 Contact-Plug-In Nadia Reiser
The central examination office supports the work of the examination boards, implements their decisions and is the contact for students and lecturers in all questions concerning examination law.
Loss of right to examination
You lose your right to take examinations if students have definitively failed to pass a course of study or examination required by the Study Regulations or have failed to complete it on time.
It has the consequence that you can no longer take any examinations in this degree program and will be exmatriculated ex officio.
Students shall then be denied admission to this or a related degree program with essentially the same course content.
Repeat of examinations
The Study and Examination Regulations specifies the number of times exams may be repeated. In principle, examinations may be repeated once; the examination board may permit the second repetition of an examination performance upon application.
If an examination performance is completed with a grade of 4.3, a supplementary oral examination will be held upon application of the student. The result of this examination can only be "sufficient" or "failed".
Passing and failing an examination
The Bachelor's degree program is definitively failed overall if at least one subject examination, the Bachelor's thesis and/or the colloquium has not been passed or is deemed to have been failed. The Study and Examination Regulations specify when an examination performance is considered failed. A definitively failed examination performance leads to loss of examination entitlement.