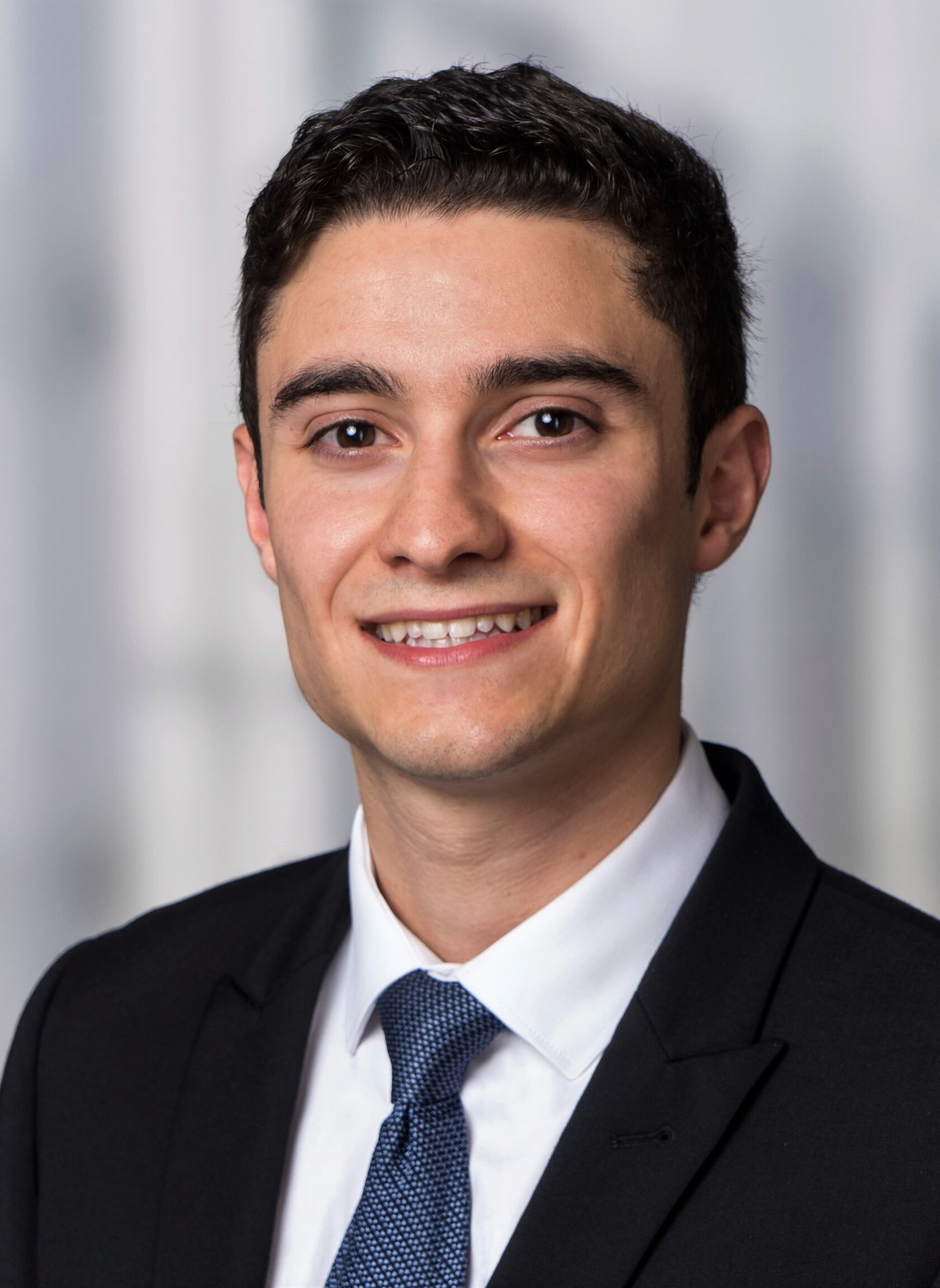 Foto: privat
Germán González talks about his experiences
Germán González studied the Bachelor's program in Mechanical Engineering in Spain and then decided to pursue the double degree EU4M Master in Mechatronic and Micro-Mechatronic Systems at HKA and Universidad de Oviedo. During the Master's studies he discovered his passion, which led him to do his PhD at KIT. He remains connected to HKA and the EU4M master's program today, working as an adjunct professor:
"The personal and academic development presented by the EU4M master combines an intercultural environment with a broad and flexible educational offer. The engineering qualification in subjects such as mechatronic design or system control is complemented by language training. This makes cultural integration at Karlsruhe easier for students who want to learn German, as well as being very helpful for students who want to continue their EU4M studies or career abroad.
The biggest benefit of the EU4M Master's program is that it is taught in the following 5 countries: Spain, France, Germany, Egypt, and Russia. You decide where you want to study each semester! By the end, you'll have a much more global academic education and an unbeatable intercultural awareness."