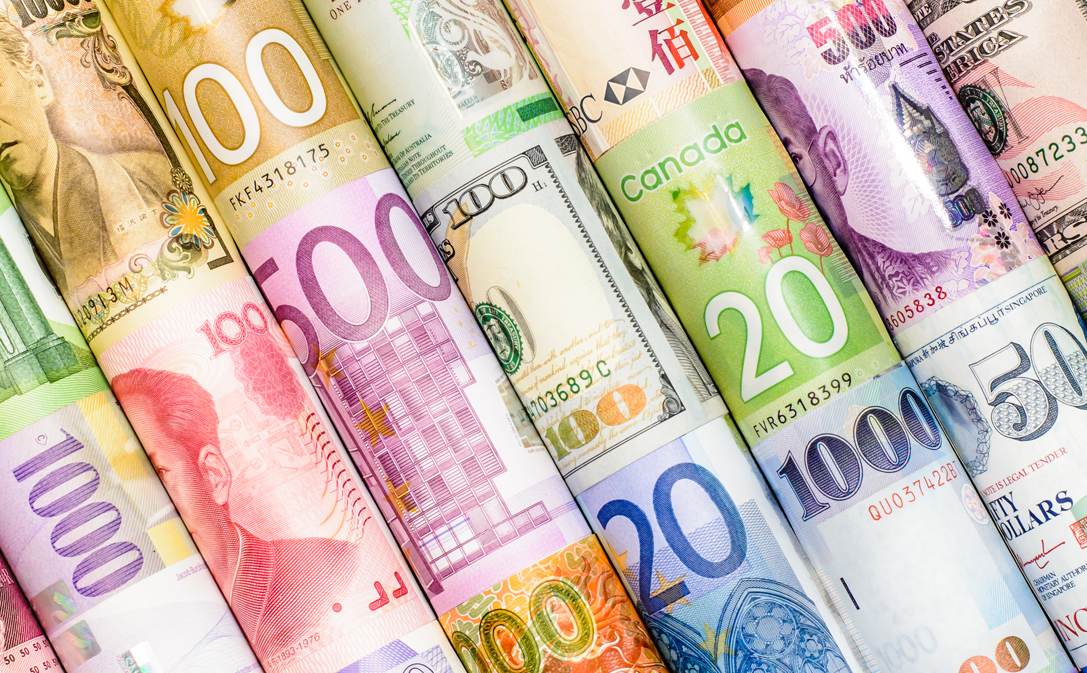 International BAföG grant
Many people do not know this, but the BAföG grant is also available abroad! The higher funding rates for education abroad mean that many students who do not receive funding in Germany because their parents' income is too high are eligible for BAföG.
The extent to which a stay abroad can be supported with BAföG depends on the host country and the type of stay.
Students who do an exchange at a partner university can receive BAföG for the entire period. Financial support abroad is also available for students during their compulsory internship if the internship lasts at least twelve weeks.
The following extras are paid:
for unavoidable tuition fees up to 4,600 euros for a maximum of one year
for travel expenses within Europe for one outward and one return trip at 250 euros each, outside Europe for one outward and one return trip at 500 euros each
for additional costs of health insurance, if applicable
for higher living costs outside the EU and Switzerland, depending on the country
Depending on the host country, centralized offices in Germany are responsible for international funding under BAföG. You can find out which office is responsible in your case by visiting the Auslands-BAföG page of the Federal Ministry of Education and Research (BMBF). There you will also find the application forms.