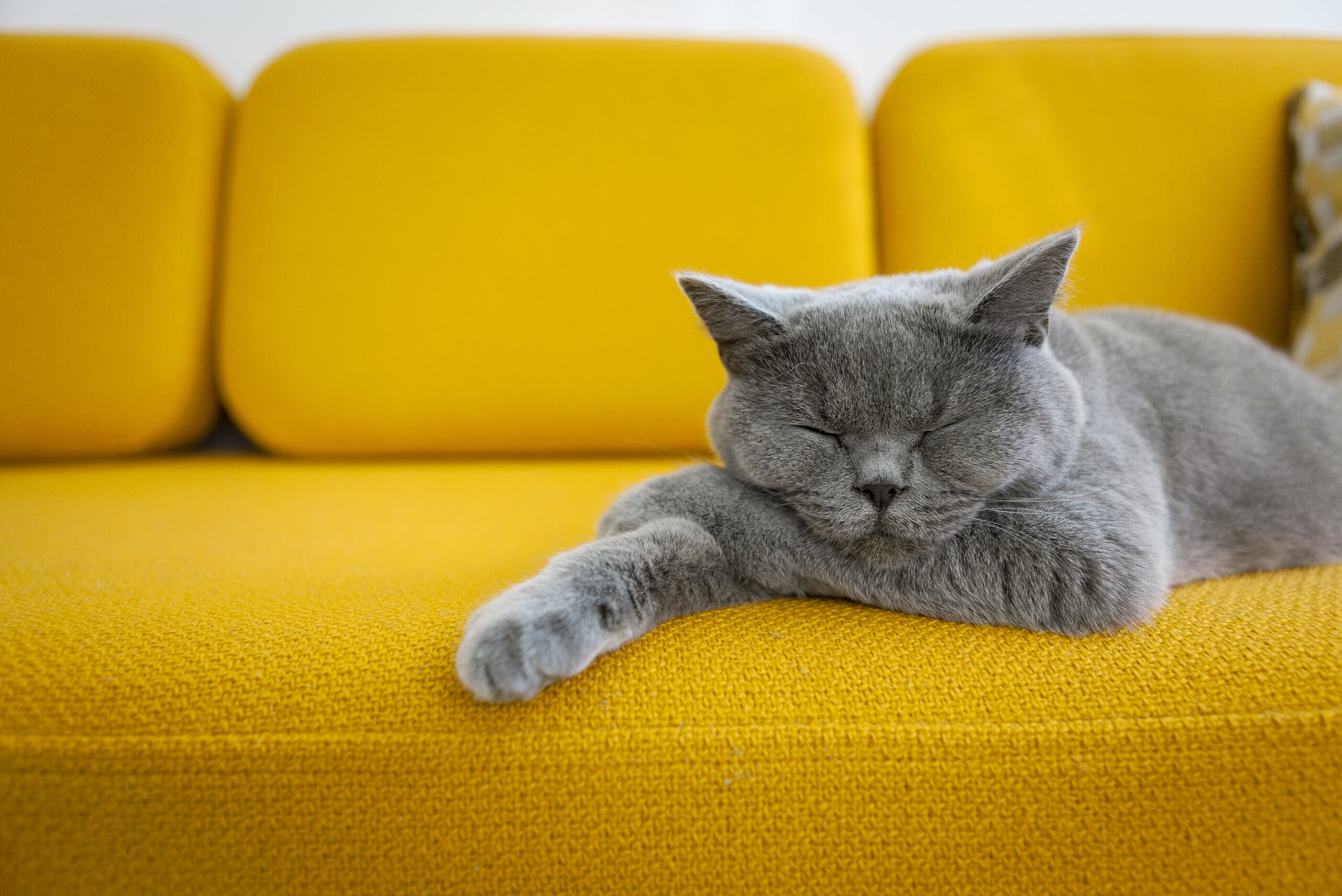 As the housing market in Karlsruhe is generally tight, as it is in most student cities, one strategy when looking for a room is to not only look for offers in the immediate vicinity of the university. Karlsruhe is world-renowned for its public transport, which connects the surrounding area with the city, even at very late hours. So it's worth expanding your search radius beyond the city limits for that roof over your head.
Dormitories for students in Karlsruhe
The Student Services (Studierendenwerk) Karlsruhe manages more than 20 dormitories with a total of 2,790 places throughout the city. Unfortunately, this means that only a small proportion of students in Karlsruhe can find a place here, although first-semester students are given preference in the allocation process. It is advisable to apply as early as possible, up to six months before the move-in date. A certain contingent of dormitory places is reserved for exchange students from partner universities of HKA.
Private accommodation service of the Student Services Karlsruhe
Most students find a room on the open housing market. The Student Services operates a private room agency to assist in the search. On average, 3,500 rooms are found through this exchange each year. The service is free of charge for tenants and landlords.
Living for help – Housing partnership
The most affordable form of housing is offered by the housing partnership of the Student Services together with the Paritätische Sozialdienste. Instead of paying rent, students provide their landlord or landlady with practical assistance and support in daily chores. This could be shopping, childcare or gardening, for example; care services are excluded. The general rule is: 1 sqm housing = 1 hour of help per month. Only the costs of utilities have to be borne by the student.