Virtual Teaching Collaboration between Germany and Taiwan
Once registered you will receive an email confirmation. Please click on the link in the mail in order to complete your registration.
In case you should not receive an email confirmation, please check your spam/junk folder.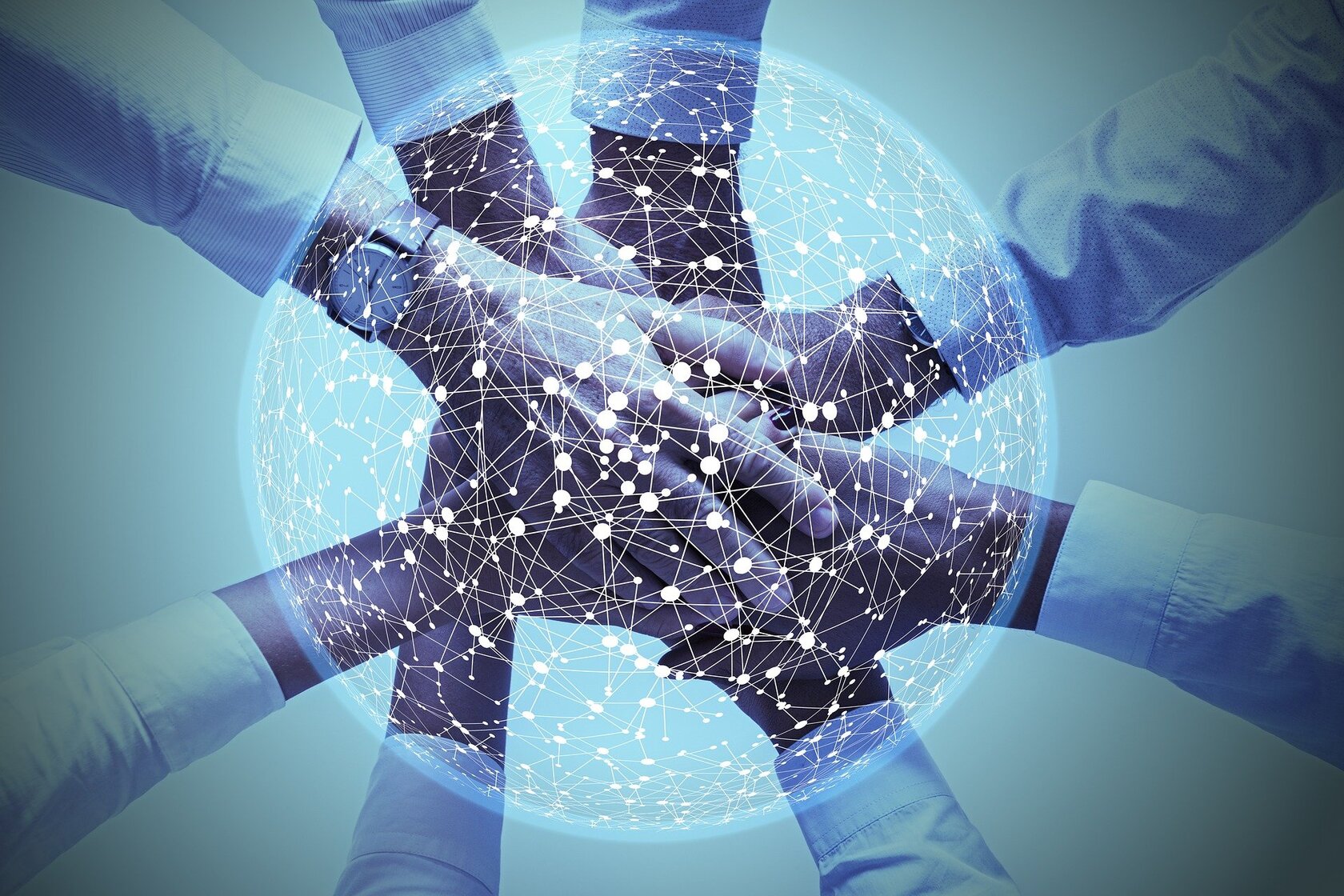 Privacy Policy
This privacy policy applies to the collection, storage and processing of data generated and required as part of the networking event "Meet your partners! Virtual collaboration in higher education between Germany and Taiwan".
General
At HKA we take the issue of data protection and in particular the protection of your personal data very seriously. We treat your personal data confidentially and in accordance with the European legal data protection regulations. All personal data collected and processed by us as part of an application is protected against unauthorized access and manipulation by technical and organizational measures.
Controller
Karlsruhe University of Applied Sciences
Moltkestraße 30
76133 Karlsruhe
Germany
Questions concerning the content
Center of Competence
Rebeca Schröder Crespillo
Moltkestraße 30
76133 Karlsruhe
Germany
rebeca.schroeder_crespillo@h-ka.de
+49 721 925 2509
Contact details of the data protection officer
If you have any questions about the collection, processing or use of your personal data, or in cases of access to information, rectification or erasure of data, or for revocation of consent given, please contact our data protection officer.
Prof. Dr. Thorsten Leize
Moltkestrasse 30
76133 Karlsruhe
Germany

datenschutz@h-ka.de
+49 721 925 1373
Collection of data
In the course of your online registration for participation in the networking event, we collect, store and process the following personal data from you. This is done for the purpose of processing the certificate. The legal basis is Art. 6 GDPR.
The following personal data of participants is collected:
Title
Given name
Surname
Gender
University / Institution
Department
Job title
Field of activity
Country of residence
Nationality / Nationalities
Email address
Passing on user data to a third party
The data collected is used to prepare and carry out the event, for the sending of information by mail including event results, and to document your consent.
For statistical purposes, your data will be passed on to the German Academic Exchange Service (DAAD) after anonymization. This processing includes the purpose of regularly reviewing the success of the grants. Due to grant agreements with funders, the DAAD is obliged to have its grant offers regularly reviewed by means of scientific evaluations or quality assurance measures with regard to the success of the funding measures.
We will only pass on your data to third parties
if you have given your express consent to do so in accordance with Art 6 (1) a GDPR.
if there is a legal obligation for the disclosure according to Art 6 (1) c GDPR.
A transfer of your personal data to third parties for purposes other than those listed below does not take place.
Duration of data storage
Personal data will be erased in the event of premature de-registration, cancellation, or at the latest after the end of the program BA.International@HKA.
Right to access to data as well as to rectification or erasure and data portability
The participant has the right to free access to his/her personal data stored in the context of registration.
The participant has the right to rectification and erasure of his/her personal data stored in the course of registration. Please understand that in case of erasure, you cannot be considered any more for participation in the certificate program.
Right to complain to the data protection supervisory authority of the state of Baden-Württemberg
You have the right to contact the Representative for Data Protection and Freedom of Information of the State of Baden-Württemberg in the event of justified suspicion that a violation of data protection or improper or criminal handling in the collection, storage or processing of your data may have occurred.
The State Commissioner for Data Protection and Freedom of Information
Dr. Stefan Brink
P.O. Box 10 29 32
70025 Stuttgart
Germany
or:
Königstrasse 10 a
70173 Stuttgart
Germany
Phone: +49 711 61 55 410
Fax: +49 711 61 55 41 15
Email: poststelle@fd.bwl.de
Homepage: www.baden-wuerttemberg.datenschutz.de
Declaration of consent
By entering your data in the online form you consent that your data is used in the processing of the networking event. You can withdraw this consent at any time with future effect and without giving reasons by informing us of your revocation (Please contact Rebeca Schröder Crespillo, rebeca.schroeder_crespillo@h-ka.de, +49 721 925 2509). In the event of a revocation, we will delete your personal data without undue delay. Withdrawal of consent signifies that your participation in the networking event is terminated.
General information on data protection
Please also refer to our general data protection information (https://www.h-ka.de/en/imprint) for further information regarding the use of our website.