Collaborative RObotics for Circular Economy in Manufacturing Sectors

CROCEMS project consortium
The objective of CROCEMS (2021-1-ES01-KA220-VET-000034799) is to provide a comprehensive training course on the application of collaborative robotics in circular economy processes (sensor planning system for vision, detection of reusable parts or disassembly of valuable materials). This is to promote the most effective waste management in European production sectors and help reducing their impact. Moreover, new jobs will be created and new production processes, business models and industrial symbioses will be enabled.
Quality Assurance (Management Team)
Coordination of the Blueprints work package
Creation of the content
Within the CROCEMS project, five work packages are being worked on. The goal is to establish an educational philosophy and create a common curriculum that meet the needs of the manufacturing sector, with a focus on automating waste management and improving awareness and circular economy models through the EU by installing cobots and applying the Lean Robotics methodology.
CROCEMS will develop training content on the following topics:
Design of different robot modules and behaviors to meet production requirements
Integration of cobots into the assembly line,
product development cycle
Lean robotics methodology
Circular economy models and e-waste management
A collaborative platform is to be developed in which all created content can be integrated (all developed training materials will be available on the platform).
A pilot action is planned in which the target users will edit, review and evaluate the training content.
The project results will be used as a blueprint for manufacturing sustainability and waste management implementation.
Project activities and events
Within the project duration of CROCEMS, 5 transnational meetings and 5 multiplication events (one per partner) will take place to disseminate the project results.
Ongoing project 02/2022 – 02/2025

CROCEMS project consortium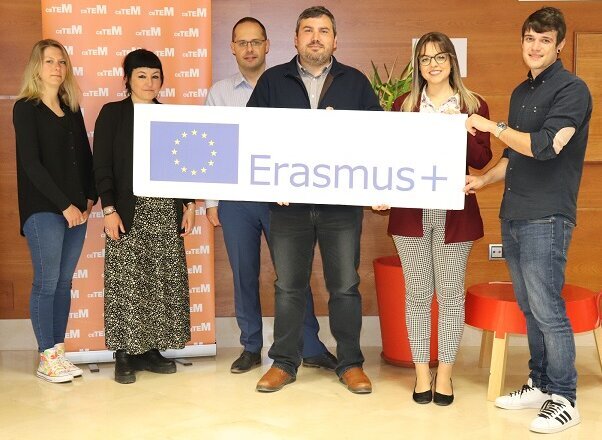 CROCEMS project consortium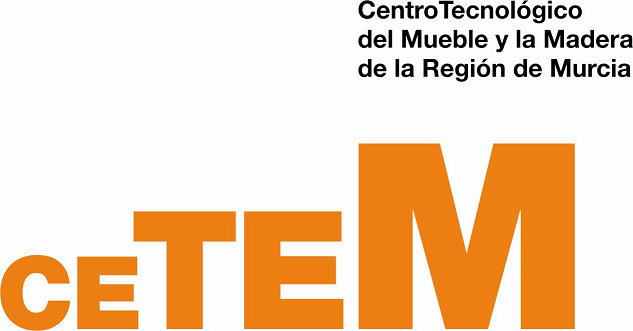 CETEM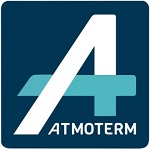 ATMOTERM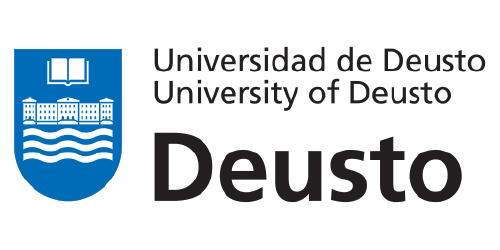 Universidad de Deusto, Spanien


The CROCEMS project is co-financed under Grant Agreement "2021-1-ES01-KA220-VET-000034799" by the program ERASMUS+ of the European Union