HKA students wins 1st prize of the Prix Bartholdi for her outstanding internship abroad report
Award for the promotion of cross-border education in the Upper Rhine region
December 17, 2021
Each year Prix Bartholdi conducts a tri-national competition for Business Management and Economics students from the Upper Rhine region who completed an internship abroad as part of their studies. Besides academic excellence the prize winners need to demonstrate very good language skills as well as intercultural competence, which is of particular importance to the Upper Rhine Metropolitan Region.
Luisa Pfreundschuh has been studying for a Master's degree in International Management at HKA, specializing in Digitalization, since 2021, after graduating from HKA with a Bachelor's degree of the same study program.
Funding from the German-Argentine University Center cuaa-dahz enabled her not only to spend a year studying in Argentina during her Bachelor's degree through the double degree program "International Management/Ciencias Económicas" between HKA and the Universidad Nacional del Litoral (UNL) in Santa Fe, but also to conduct an internship semester, which she completed at the Public Prosecutor's Office in the Province of Santa Fe, in the Institutional Development Department, which is responsible for everything from process management to organizational performance assessment and improvement to the development and implementation of new information systems.
Compared to Europe, Argentina has a high crime rate and, unfortunately, in addition to crimes committed by petty criminals, trafficking in persons and drugs exists on a large scale. These organized crimes are mostly carried out by criminal gangs with often untransparent networks. Therefore, in addition to good police work and government investigations, data analysis is of great importance. By collecting and analyzing information such as the location of the crime, the time of the crime, or the weapons used, patterns of criminal activity can be identified.
The HKA student's main task during the internship was to build a dashboard that connected to the department's database so that important information from the organization could be quickly accessed and clearly displayed. "I was allowed to conduct interviews with many prosecutors and lawyers, which gave me a very good insight and also an understanding of politics, the economy and a lot background," says Luisa Pfreundschuh. Since she had already traveled privately in South America once after graduating from high school, it was easy for her to get accustomed and she very quickly "arrived" in the culture of the country again.
"We try to prepare our students for the global job market in the best possible way," says Prof. Dr. Angelika Altmann-Dieses, Vice-President for Academic and International Affairs at HKA. "These study abroad programs, especially our two double degree programs with the UNL in Argentina in the Bachelor's degree programs in Industrial Engineering and International Management, offer our students perhaps once-in-a-lifetime opportunities for such experiences. We are glad that we can comprehensively prepare them for these during their studies with many programs and additional offerings."
This is also confirmed by Luisa Pfreundschuh: "Argentina has become a second home for me, I have met so many wonderful people there who have become very good friends, and I am very, very grateful for this experience. And for my future I hope to have more experiences like this. After I finish my Master's degree, I want a job where I can make a difference, contribute to a little more justice in the world, and continue to travel countries and get to know people and their different cultures."
For her excellent internship report, she was awarded the 1st prize of the Prix Bartholdi at the end of November, with €3,000 in prize money. Due to the Corona pandemic, the award ceremony took place in an online event.
The Prix Bartholdi was first awarded in 2001 in the town of Colmar. It is named after the Colmar-born sculptor Frédéric Auguste Bartholdi (1834–1904), whose most famous work is the Statue of Liberty in New York. Prix Bartholdi is the only prize in higher education that is awarded across the borders of the German-French-Swiss Upper Rhine region. It is the aim of the Prix Bartholdi to promote and support the internationalization of higher as well as professional education and thus the competitiveness and attractiveness of the Upper Rhine region as a location for science and business, while at the same time promoting cooperation between its higher education institutions.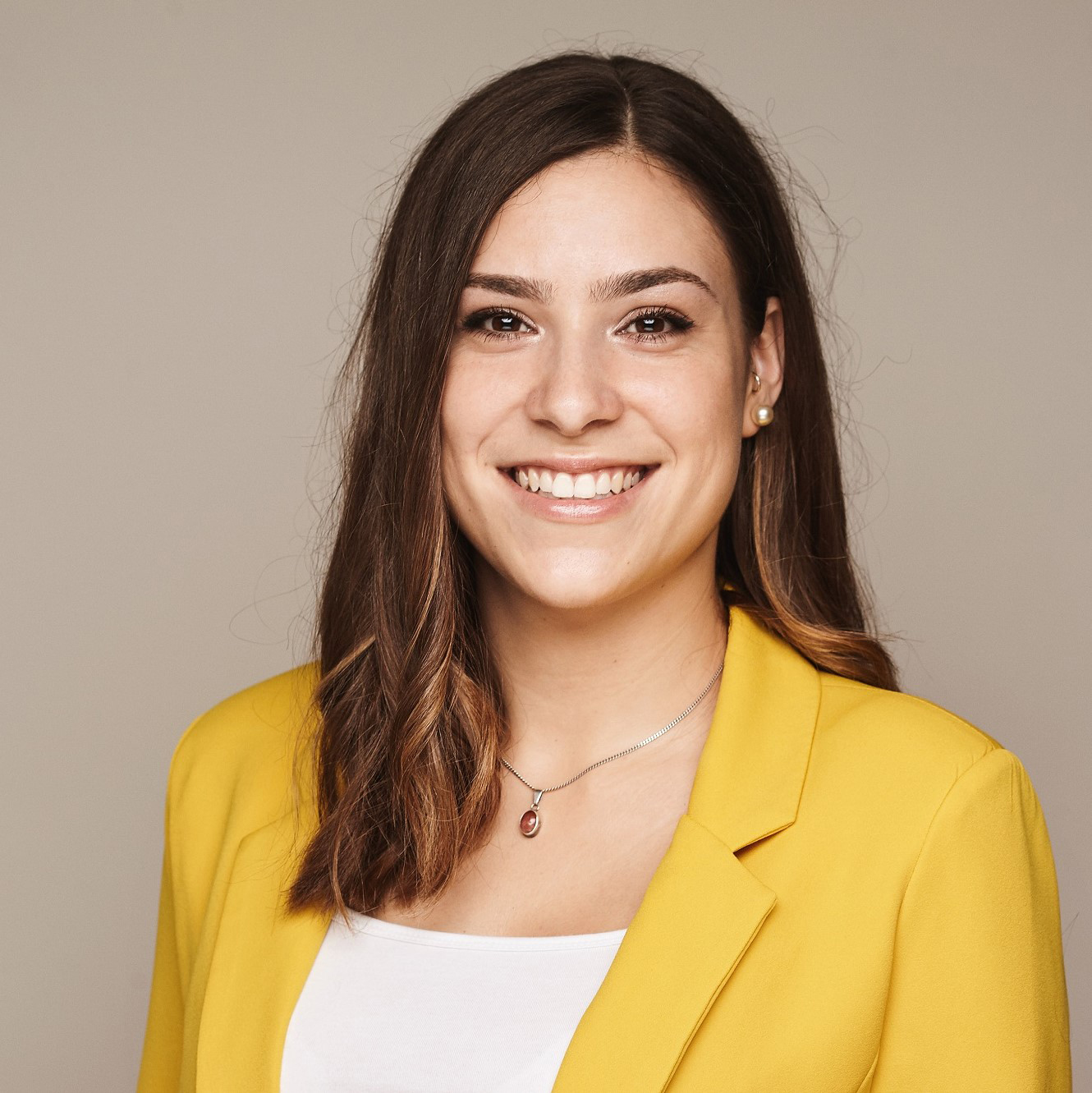 Jan Bunk
Winner of the 1st Prize of the Prix Bartholdi 2021:
Luisa Pfreundschuh from HKA's International Management program
External content
To use this content (Source: www.xyz.de), please click to Accept. We would like to point out that by accepting this iframes data to third parties transmitted or cookies could be stored.
You can find further information in our Privacy policy.
The award ceremony for Luisa Pfreundschuh can be found in the video starting at min. 22:40.