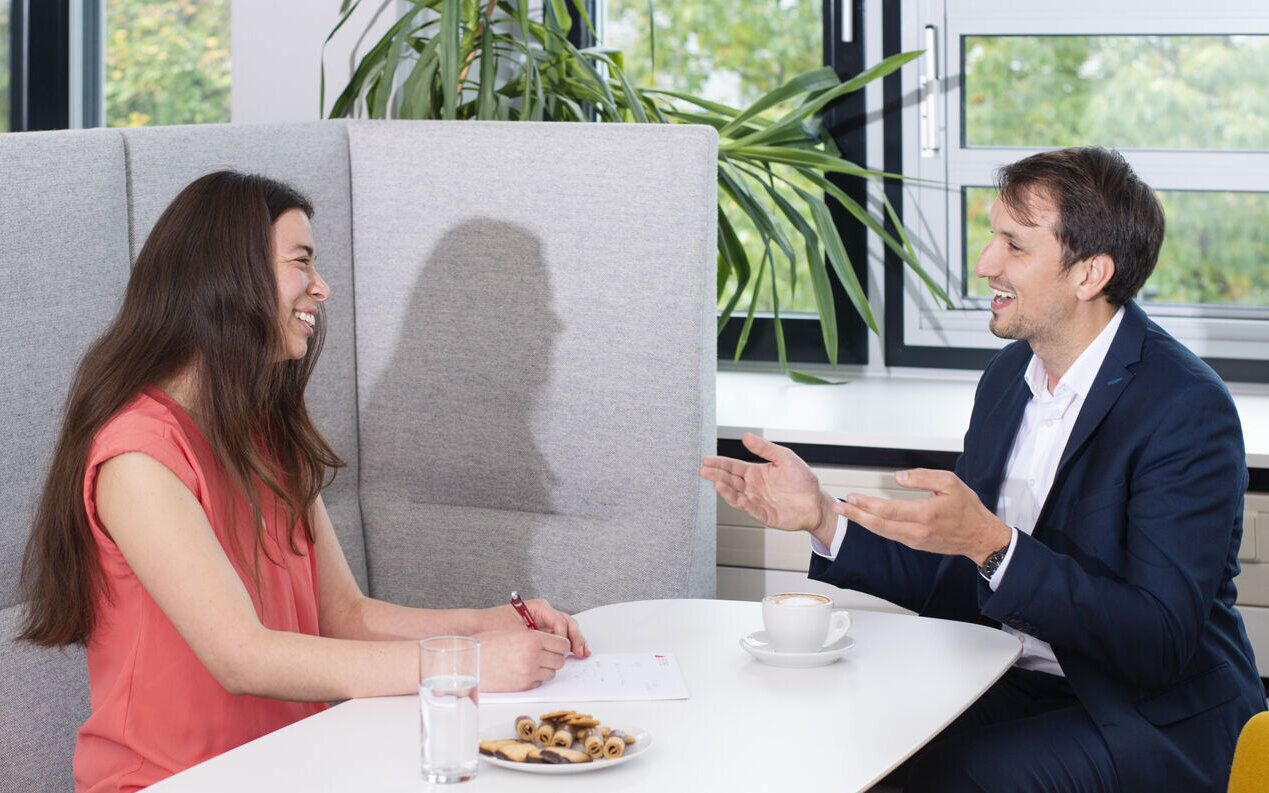 Events

Online-Recruiting

Campus Advertising

Scholarship Programs

Sponsoring

Associate innovative themes with your name : Sponsorship

TOBIAS SCHWERDT

In the InspirING project, our students conduct exciting STEM experiments at schools in the region to arouse enthusiasm for technology among young people. The experiments are integrated into the Karlsruhe University of Applied Sciences' Streetscooter equipped for this purpose, with which the students travel to grammar schools and secondary schools and conduct exciting experiments with the students. With logo advertising on the Streetscooter, technology models or donations, companies can support the project and promote interest in science and technology among students.

Go to the project website

Streetscooter

TOBIAS SCHWERDT

Experiment glass refrigerator - making ice with liquid air

At congresses and conferences, you have the opportunity to present yourself as a company with your innovative products and services to an interested professional audience. In addition to being named as a sponsor, you benefit from many other advantages.