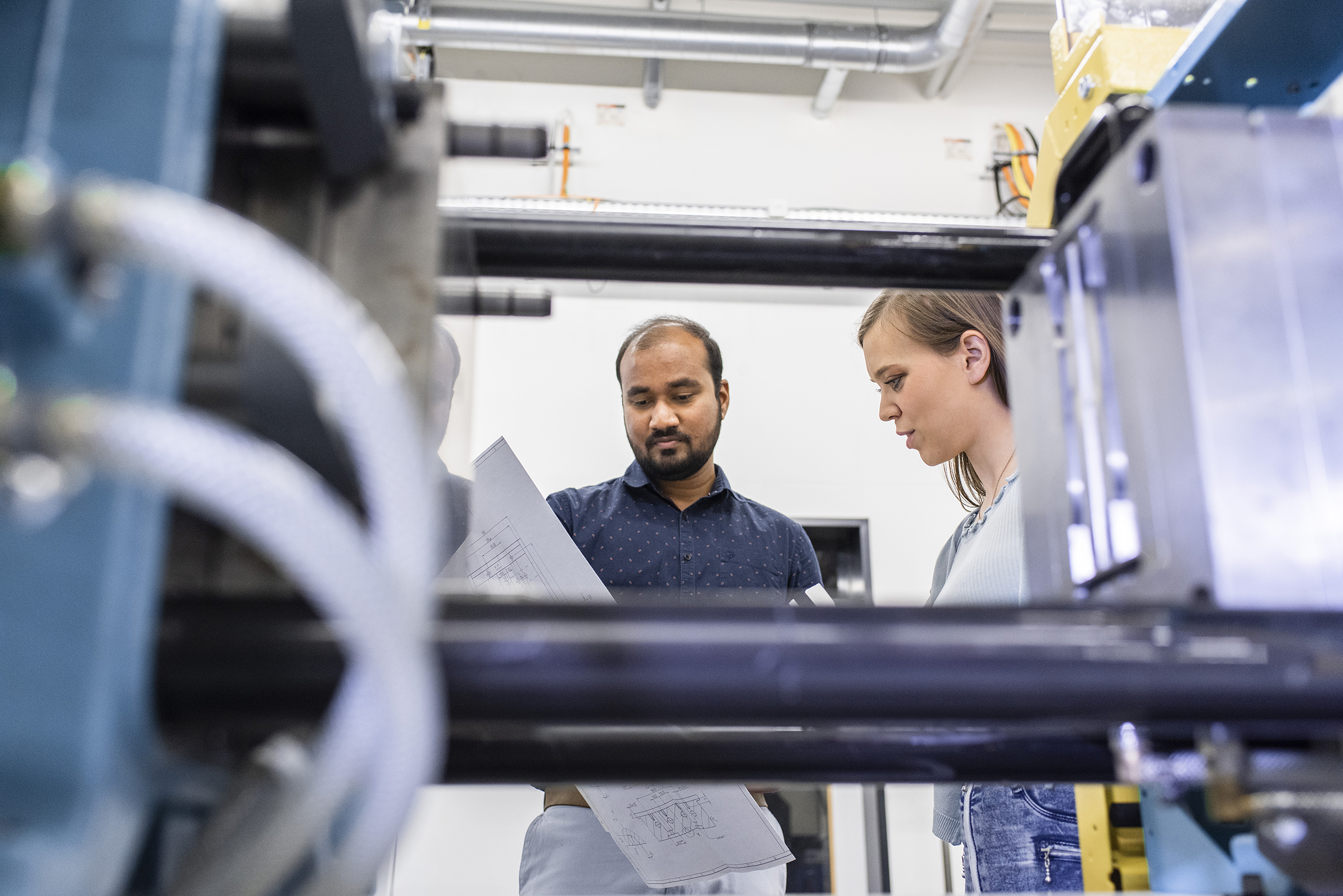 Gergely Soti M.Sc.
Institut für Angewandte Forschung
Wissenschaftlicher Mitarbeiter

Vita
Seit Januar 2021
Hochschule Karlsruhe, Germany
wissenschaftlicher Mitarbeiter
Forschungsbereiche:
Roboterprogrammierung mithilfe von KI-Verfahren
Multimodale Sensorsignalverarbeitung
März 2019 - Dezember 2020
Karlsruhe Institut für Technologie
wissenschaftlicher Mitarbeiter
Forschungsbereiche:
Mensch-Roboter-Kollaboration
Multimodale Sensorsignalverarbeitung
Anomalieerkennung
2015 - 2018
Karlsruhe Institut für Technologie
Master of Science Informatik
2012 - 2015
Karlsruhe Institut für Technologie
Bachelor of Science Informatik
Research
Jan 2021 - Juni 2025: KI5GRob
- Cloud-Computing und 5G als Befähiger für neue Sensortechnologien in der roboterbasierten Produktion und Logistik
Inhalte:
Für die Wettbewerbsfähigkeit Deutschlands werden intelligente und autonome roboter-basierte Produktions- und Logistiksysteme eine zentrale Rolle spielen. Die Fusion von Cloudtechnologien und KI mit der Robotik der Produktions- und Logistikwelt gilt als eines der Schlüsselkonzepte für die Umsetzung solcher Systeme. Mittels aktueller erweiterter Cloud-Konzepte in Verbindung mit der 5G Technologie können Cloud und vor Ort agierende Robotersysteme engmaschig und in Echtzeit verzahnt werden.
Forschungsgegenstand:
KI-Verfahren, Soft- und Hardwarearchitektur bzw. Kommunikationsinfrastruktur in der Cloud-Robotik (z.B. Control as a Service), Usability
Partner:
KUKA Deutschland AG, AAT Automation GmbH, Roboception GmbH, Schmalz GmbH
Weitere Informationen:
https://www.h-ka.de/iaf/ki5grob
Juli 2017 - September 2020: SINA
- Sichere Wahrnehmung zur flexibelen Assistenz in dynamischen und unstrukturierten Umgebungen
Inhalte:
Ziel sind übertragbare interaktive Grundfertigkeiten, die es u. a. ermöglichen, dass Gegenstände zwischen Mensch und Roboter sicher und robust übergeben werden können. Dazu erweitert das Projekt die Mensch-Roboter-Interaktion (MRI) um neuartige kapazitive Sensorik, welche die Basis für robuste und sichere Grundfertigkeiten mit praxistauglichen Ausführgeschwindigkeiten ist. Das Verhalten des Roboters minimiert dabei die physische und psychische Belastung des Menschen während der Interaktion.
Forschungsgegenstand:
Sichere und intuitive Übergabe von Objekten zwischen Mensch und Roboter.
Partner:
C&S Computer und Software GmbH, KIT/IFAB, KIT/IPR, MRK-Systeme GmbH, SCHUNK GmbH & Co.KG, Universität Augsburg (ISSE), User Interface Design GmbH
Weitere Informationen:
https://www.interaktive-technologien.de/service/ergebnissteckbriefe/ergebnissteckbriefe-ara/ergebnissteckbrief-sina