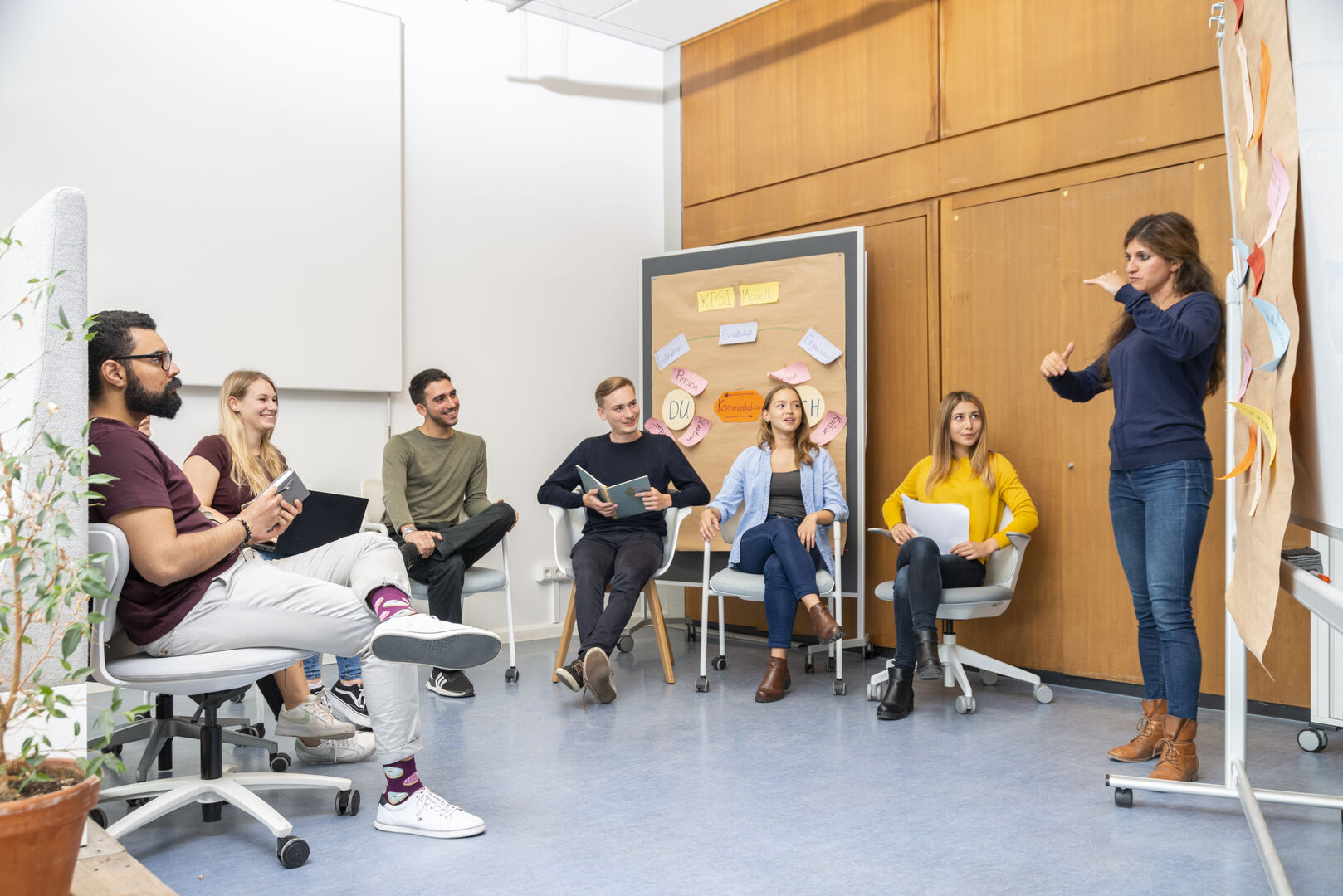 International Days and Erasmus lectures: Information abroad at your university
International Days and/or Erasmus lectures are held throughout the year, usually in April/May and October/November at our consortium partner universities.
International Days: These are information fairs around the different types of stays: from studying abroad to internships abroad to language courses, theses and sometimes even research projects, summer schools and volunteering.
Erasmus Presentations: Here presentations are held specifically on the Erasmus program.
KOOR - Erasmus Services BW is available with a booth and / or a lecture with advice and support. We are often supported by former scholarship holders and scholarship holders who can tell you about their first-hand experiences. In Corona times, these events are usually held online.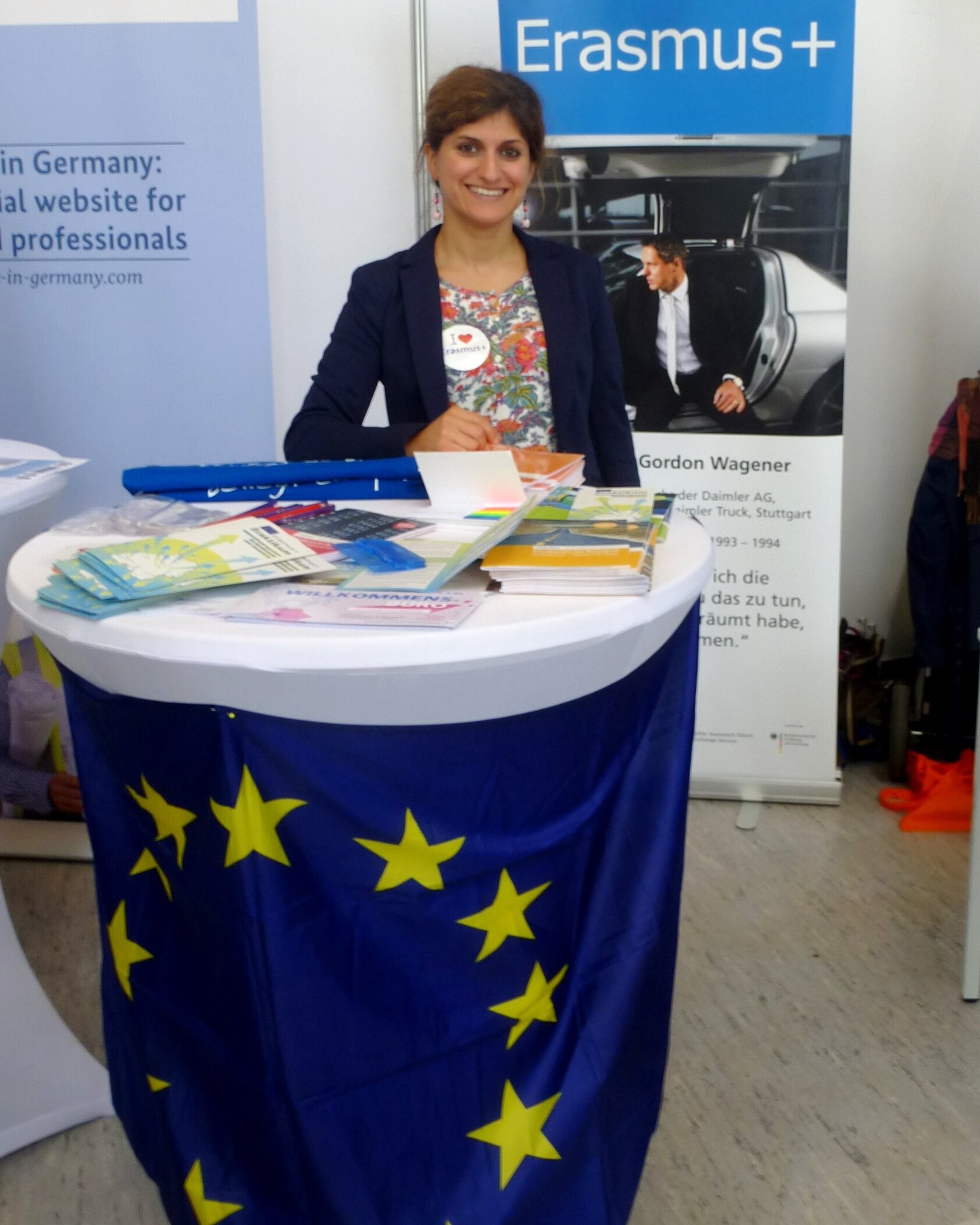 KOOR - Erasmus Services BW; Sarah Fatemi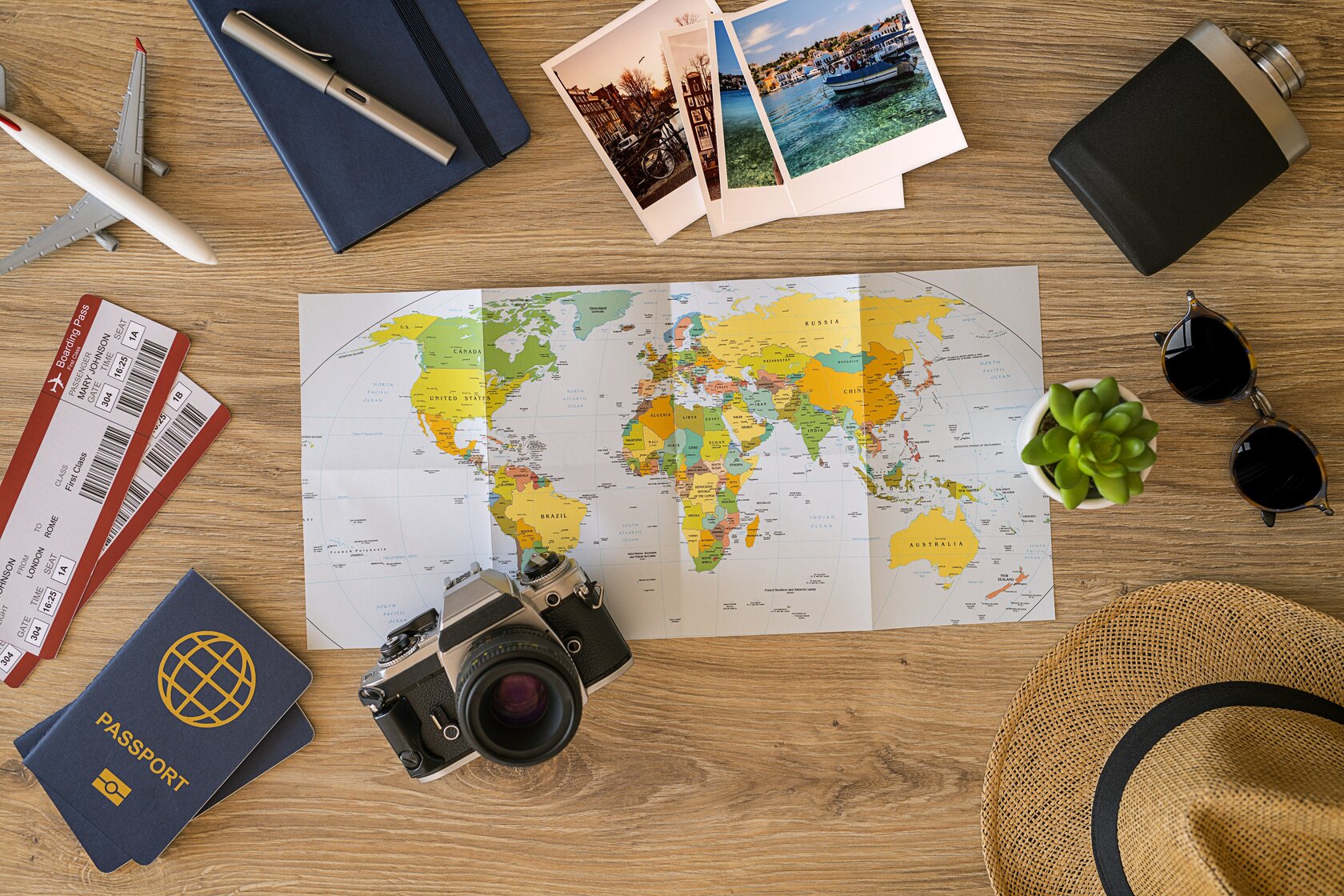 iStock/hocus-focus
External events around the topic abroad
Here you will find virtual and face-to-face events from external providers on the topic of studying abroad.
Depending on the topic, you will find inspiration on possible destination countries, information on various programs abroad, tips on organization and financing as well as exchange of experiences with like-minded people.
KOOR - Erasmus Services BW makes sure that only free events are published.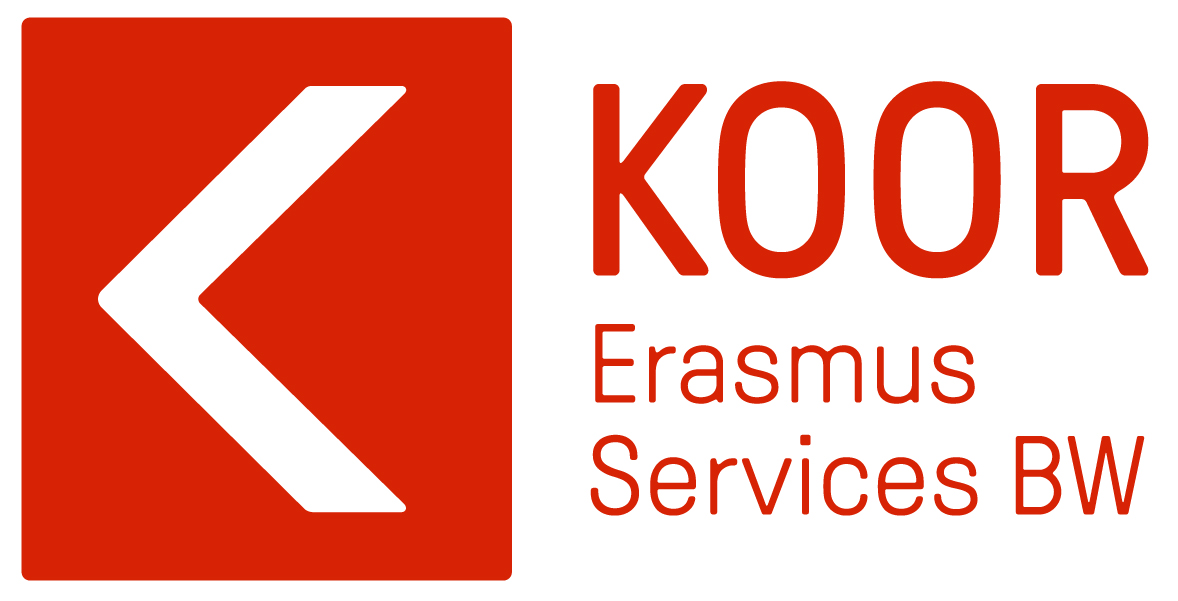 KOOR

EU