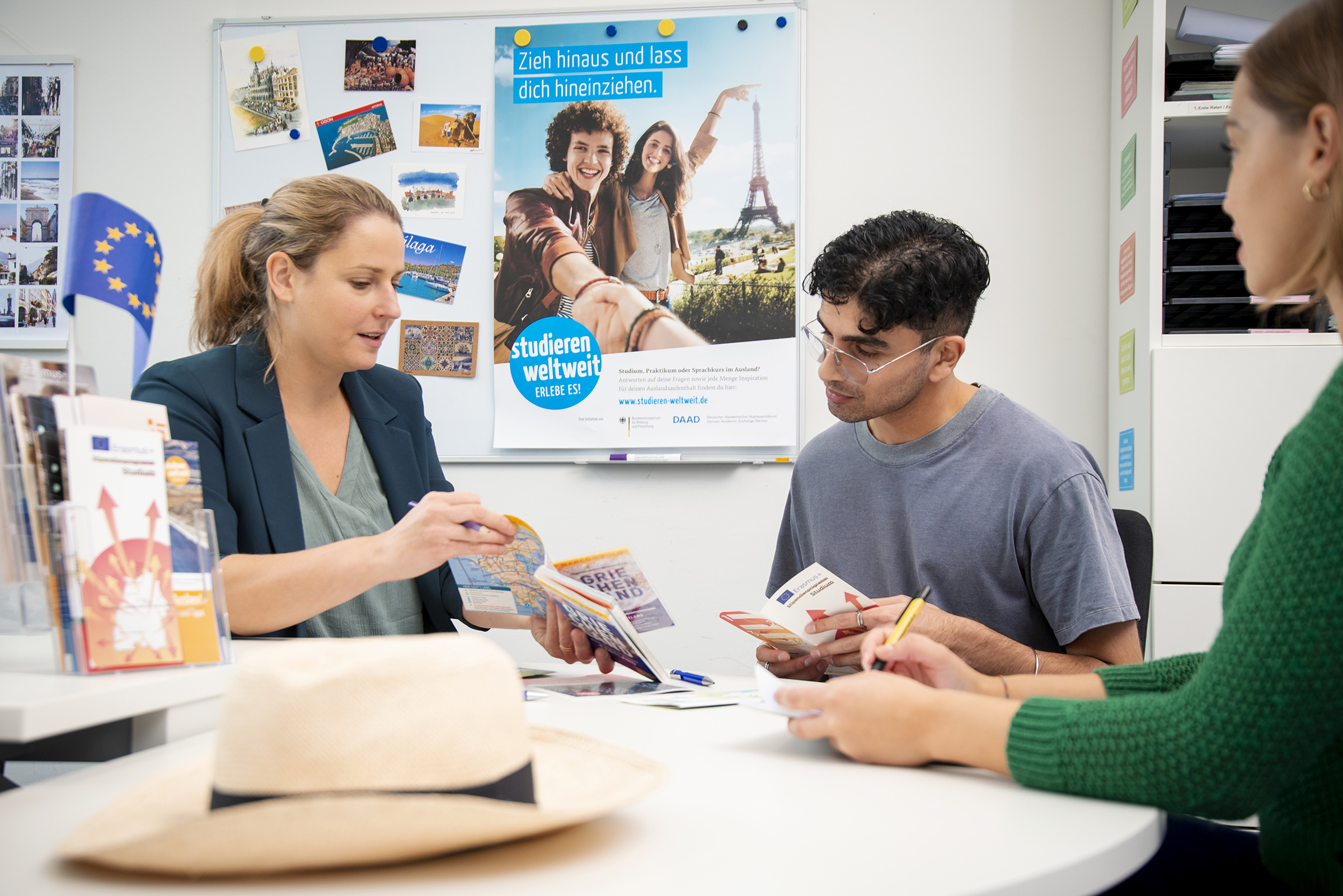 Studying as a refugee
Many refugees have a range of prior qualifications. Often they have already started studying in their home country and had to drop out unexpectedly.
We will clarify with you the admission requirements for studying at HKA where you need to have your previous certificates recognized so that you can study with us. In addition, we will assist you in choosing a course of study and discuss alternatives if your desired course of study is not suitable after all.
If you have any problems with your studies, you are also welcome to contact us. Of course, you have access to the same counseling servicesas your German fellow students.
HKA is a member of the Baden-Württemberg Refugee Council, which advocates for the rights of refugees and informs and advises the cooperation partners in the event of ambiguities.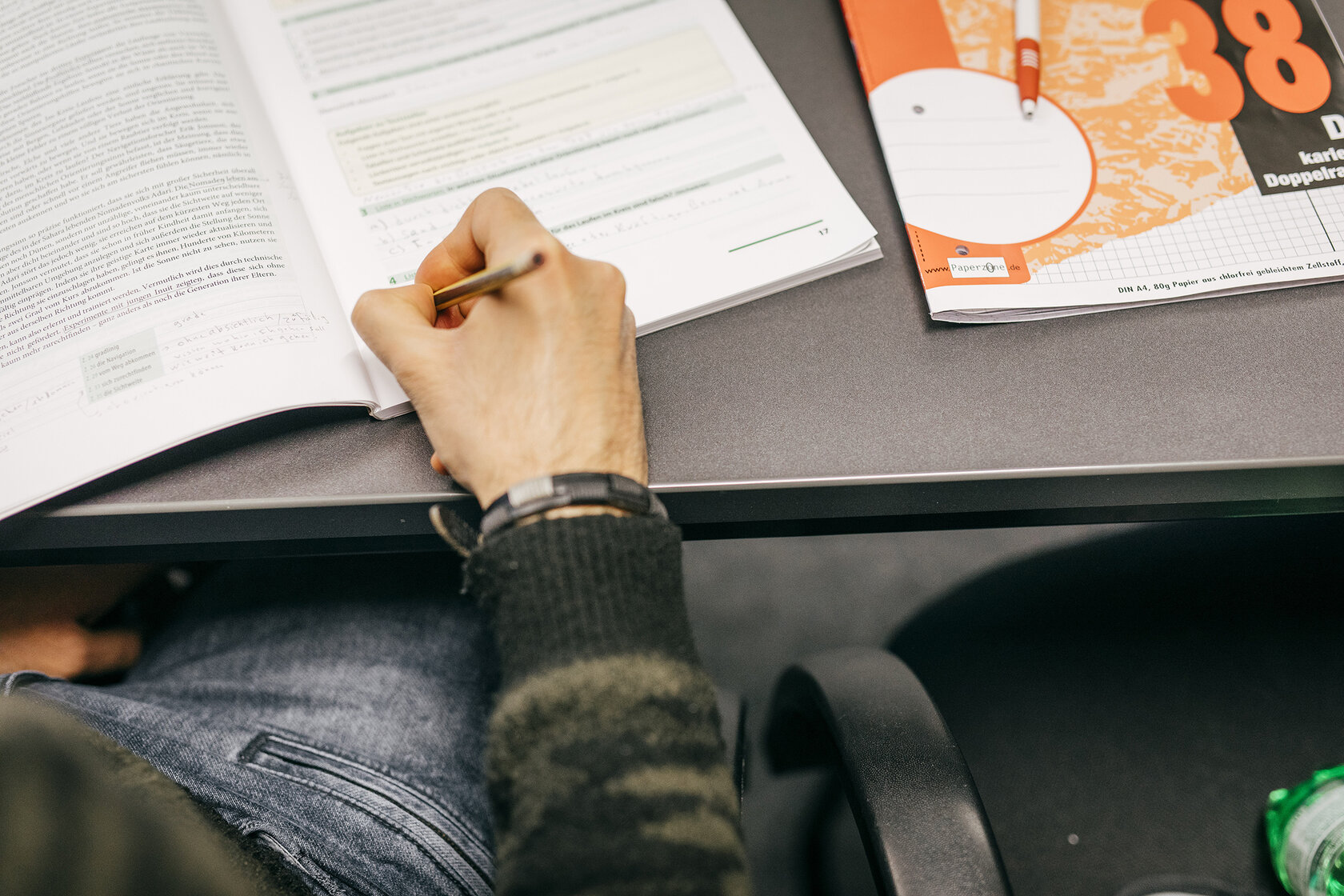 Studying without certificates
Some prospective students with a refugee background do not carry any certificates with them. Especially for this group, HKA has developed an entrance examination based on the recommendations made by the Ministry of Science. It consists of three parts:
Proof of the TestAS
Participation in a mathematics test at HKA
Participation in an examination interview in the desired course of study. Here, both general education and content appropriate to the course of study are examined.
All three parts of the examination are evaluated, and an average grade is then calculated that you can use to apply to us in due time.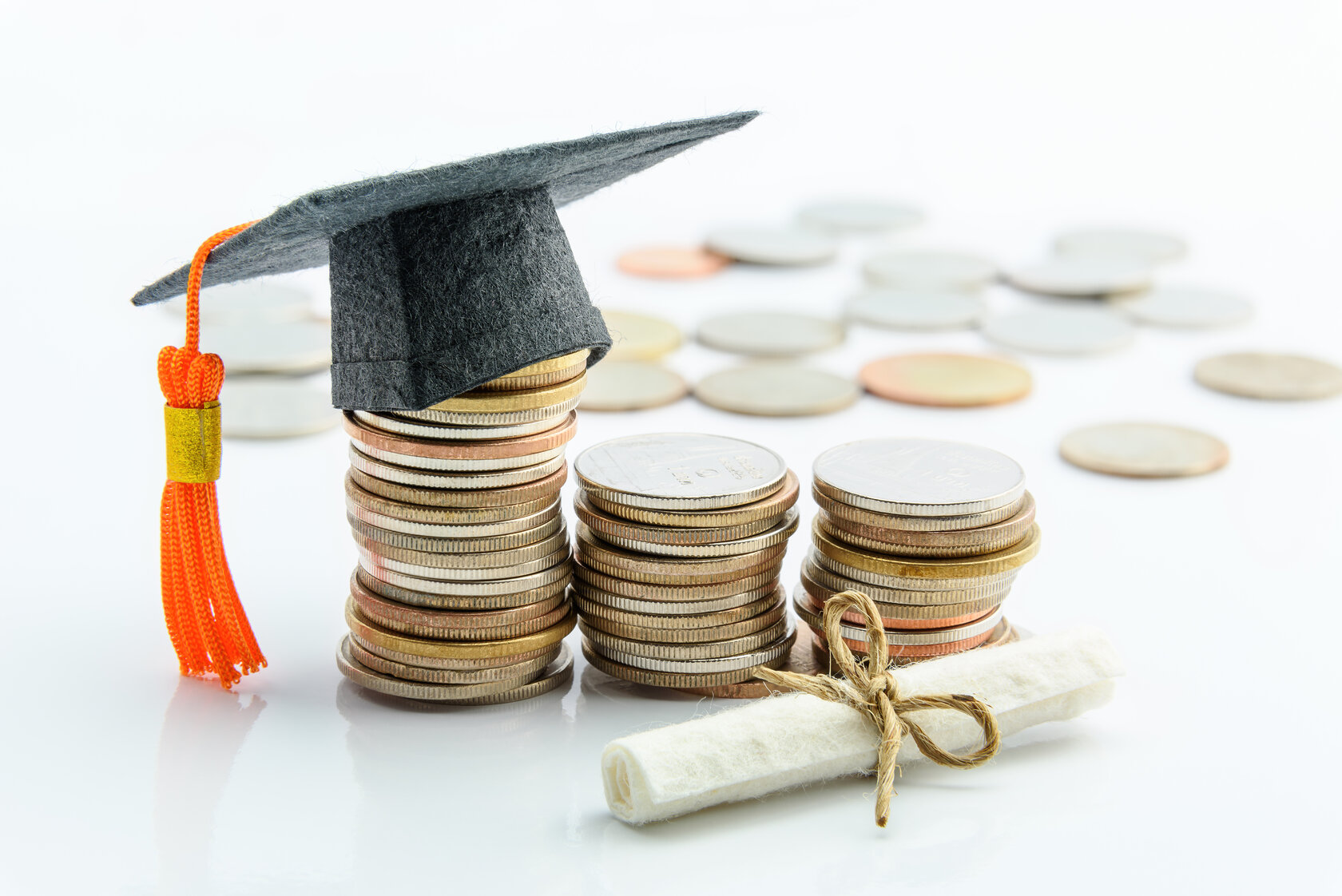 William_Potter
Financing your studies
For legal reasons, the financing of your studies will be different from what you are used to; you will then no longer be able to receive benefits from the Job Center. If you already have refugee status, you often have access to BAföG . We will clarify the formalities with you and help you fill out the application form if necessary. In addition, we will discuss alternative financing options with you (e.g. earing money as a working student) if you are not entitled to BAföG.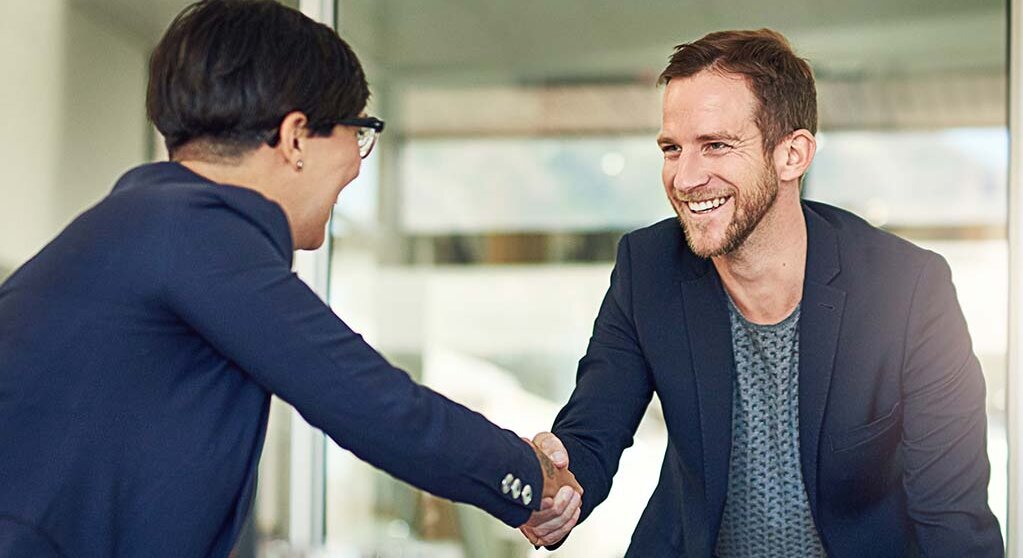 PeopleImages
Internship search and career entry
We support you during your studies, when looking for an internship and when starting your career in Germany. Practical tips on how to apply, application portfolio checks, interview training – that's what we're here for. More information about consulting dates, workshops and seminars can be found here.