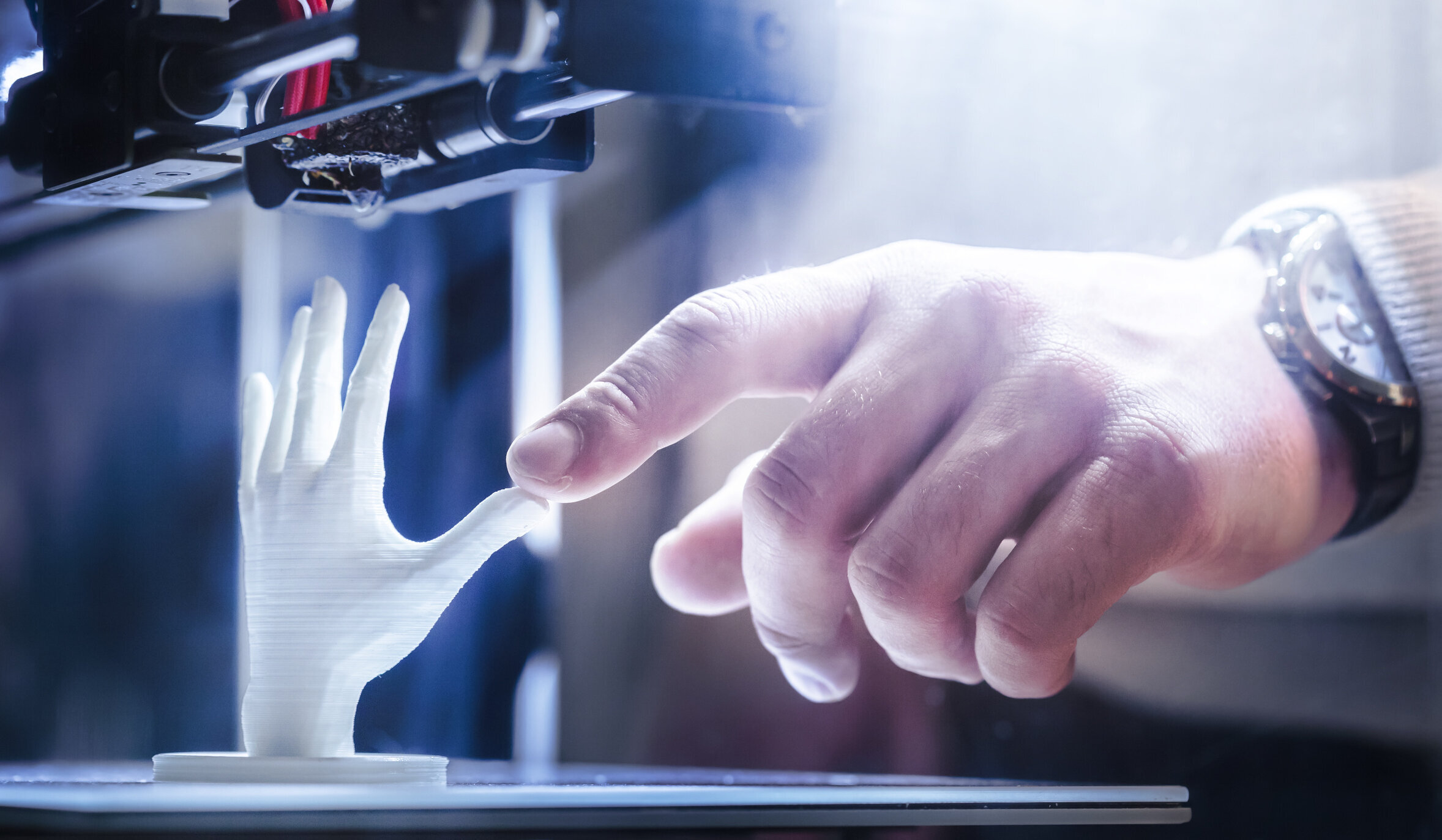 Robotics, generative manufacturing and AI
The Robotics, Generative Manufacturing and AI subject area deals with projects at the interfaces of mechanical engineering / production engineering with computer science. Therefore, it is jointly managed by a computer scientist and an engineer.
In the area of robotics, one focus is to research the stability of articulated robots on mobile platforms. For this purpose, active stabilization strategies and methods for calculating the tilt stability in different poses have been developed.
In the area of generative manufacturing, projects with subjects of machine, handling technology and procedure in generative manufacturing processes are being worked on. The latter also with the help of AI. The focus is currently on the FFF process, and a system for implementing the SLM process with metals is currently being designed.
The AI area focuses on the application of AI to investigate production engineering processes and plants. It is used to increase process understanding, online process control, and predictive maintenance.