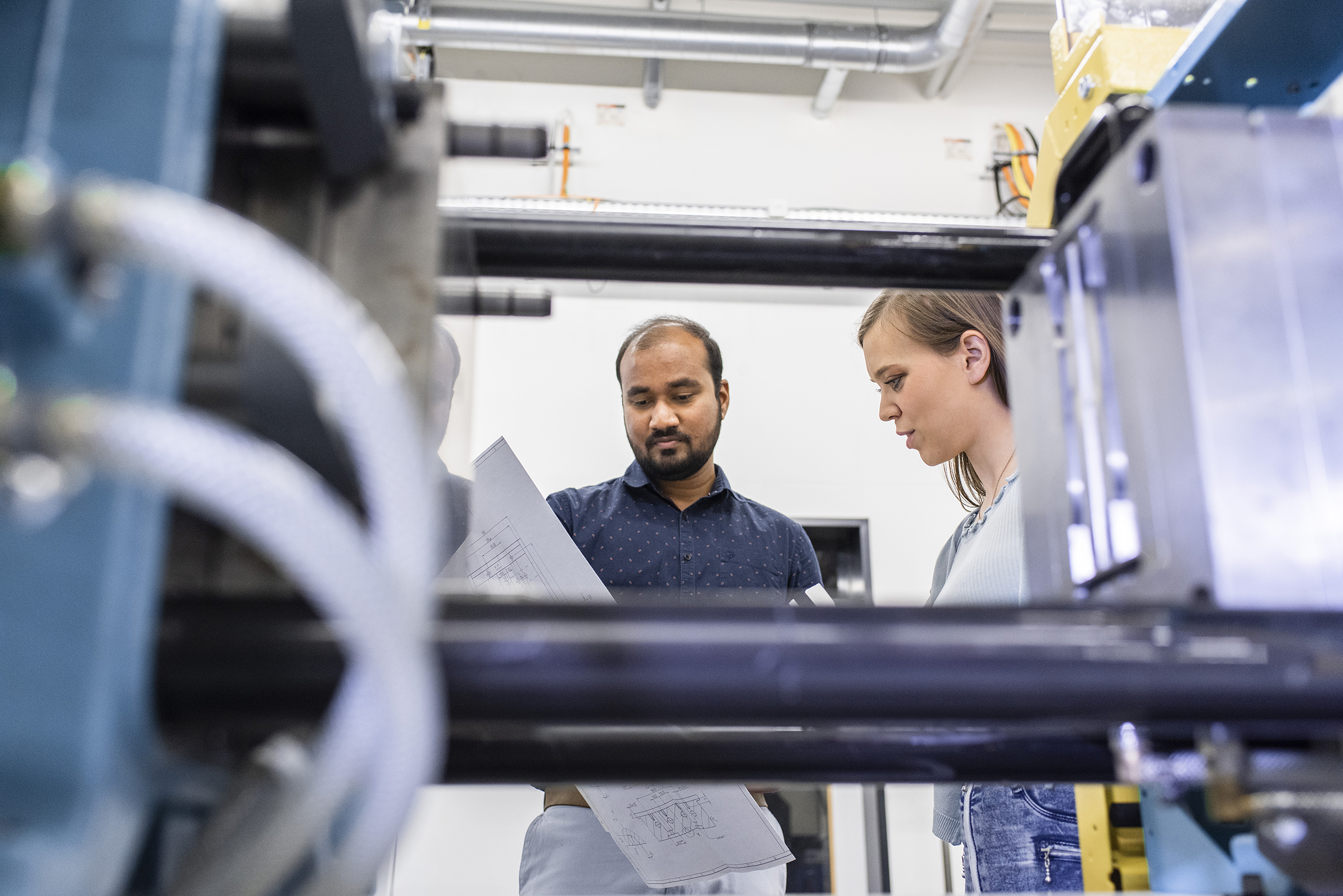 Prof. Dr.-Ing. Matthias Wölfel
Fakultät für Informatik und Wirtschaftsinformatik
Professor für Intuitive und Perzeptive Benutzungsschnittstellen

Vita
Dr. Matthias Wölfel ist Professor für Intuitive und Perzeptive Benutzungsschnittstellen an der Hochschule Karlsruhe in der Fakultät für Informatik und Wirtschaftsinformatik und Assoziierter Professor an der Universität Hohenheim in der Fakultät für Wirtschafts- und Sozialwissenschaften.
Nach dem Studium der Elektrotechnik, Informationstechnik und Informatik am Karlsruhe Institute of Technology (KIT), an der University of Massachusetts, Dartmouth, MA, USA, und an der Carnegie Mellon University (CMU), Pittsburgh, PA, USA war er Professor für Interaktive Medien an der Hochschule Furtwangen und Professor für Intermediales Design an der Hochschule Pforzheim. In Furtwangen war er als Prodekan der Fakultät Digitale Medien und Studiengangsleiter der Masterstudiengänge Medieninformatik sowie MusicDesign tätig.
Teaching
Intuitive und Perzeptive Benutzungschnittstellen
Augmented & Virtual Reality
Wahrnehmungsbasierte Interaktion
Medientechnik
Research
Seine Forschungsinteressen umfassen das Interaktionsdesign, die Mensch-Maschine und Mensch-Maschine-Mensch-Interaktion, Künstliche Intelligenz, Augmented- und Virtual Reality sowie Digitale Kultur. Neben Industrie (u. a. eingeladen zu firmeninternen Präsentationen bei Intel, Danzig; Microsoft, London; Porsche, Zuffenhausen) und Wissenschaft (z.B. Keynote auf der Konferenz Human Factors in Design, Shanghai) ist Matthias Wölfel auch erfahren bei der Erstellung von Exponaten für Ausstellungen (z. B. 15. Internationale Architekturausstellung, la Biennale di Venezia) und Museen (z. B. ZKM | Zentrum für Kunst und Medien Karlsruhe, DASA Arbeitswelt Ausstellung in Dortmund).
Aktuelle Projekte:
"Kompetenzzentrum KARL – Künstliche Intelligenz für Arbeit und Lernen in der Region Karlsruhe", BMBF
"Virtual Self Representation and Self Expression", PRISMA (Karl Zeiss Stiftung)
"Pedagogical Conversational Tutor", HUMUS plus (für Innovation in der Lehre)
Sprachsegmentierung und ihre Anwendungen in Meetings, FHProfUnt (BMBF)
"Individuelle soziotechnische Arrangements für die gesellschaftliche Teilhabe von Menschen mit kognitiven Funktionsbeeinträchtigungen", FH-Sozial (BMBF)